DSM, a leader in health and nutrition solutions, will introduce its latest consumer-inspired F&B innovations at this year's Food ingredients Europe 2022 (FiE).
At the event, DSM will showcase its next-generation sustainable innovations for meat and fish alternatives and plant-based dairy, among other categories. DSM has identified various plant-based consumer trends and offers ingredient solutions for manufacturers competing in the F&B market.
Alternatives should taste like real meat
According to DSM, the plant-based challenge is mimicking animal products' taste. Most consumers (82%) expect analogs to taste like real meat or dairy. AT FiE, DSM will showcase innovations that help manufacturers bridge the taste, nutritional, texture, and appearance gap with animal products.
Among the solutions, DSM will present products designed explicitly for plant-based cheese, vegan flavors for fish alternatives, and a range of enzymes that unlock the raw ingredient's natural sweetness in plant-based drinks.
Food should be healthy
Nutritional value is increasingly in the spotlight, with 75% of consumers checking labels for protein claims and 90% saying they prefer to use everyday food and drinks to improve their health, explains DSM.
The company will share news on its star product Vertis™ CanolaPRO®; a plant protein isolate free from all major allergens and high digestibility that boosts product nutrition. Following its regulatory approval for use in plant-based meat and fish alternatives across the European Union, DSM's vegan EPA and DHA omega-3 fatty acid solution will also exhibit at FiE.

Post-pandemic focus on health

Since the pandemic, many consumers look for better-for-you products that offer immunity and energy benefits. 64% of consumers are interested in energizing products, and 33% of European consumers regularly seek fortified food and drinks, explains the solutions company.
DSM will present a range of new products for the energy and well-being and nutrition and weight management categories. Some of the new concepts include green tea with vitamins, energy cookies, digestive aid yogurts, and vegan immunity-supporting gummies.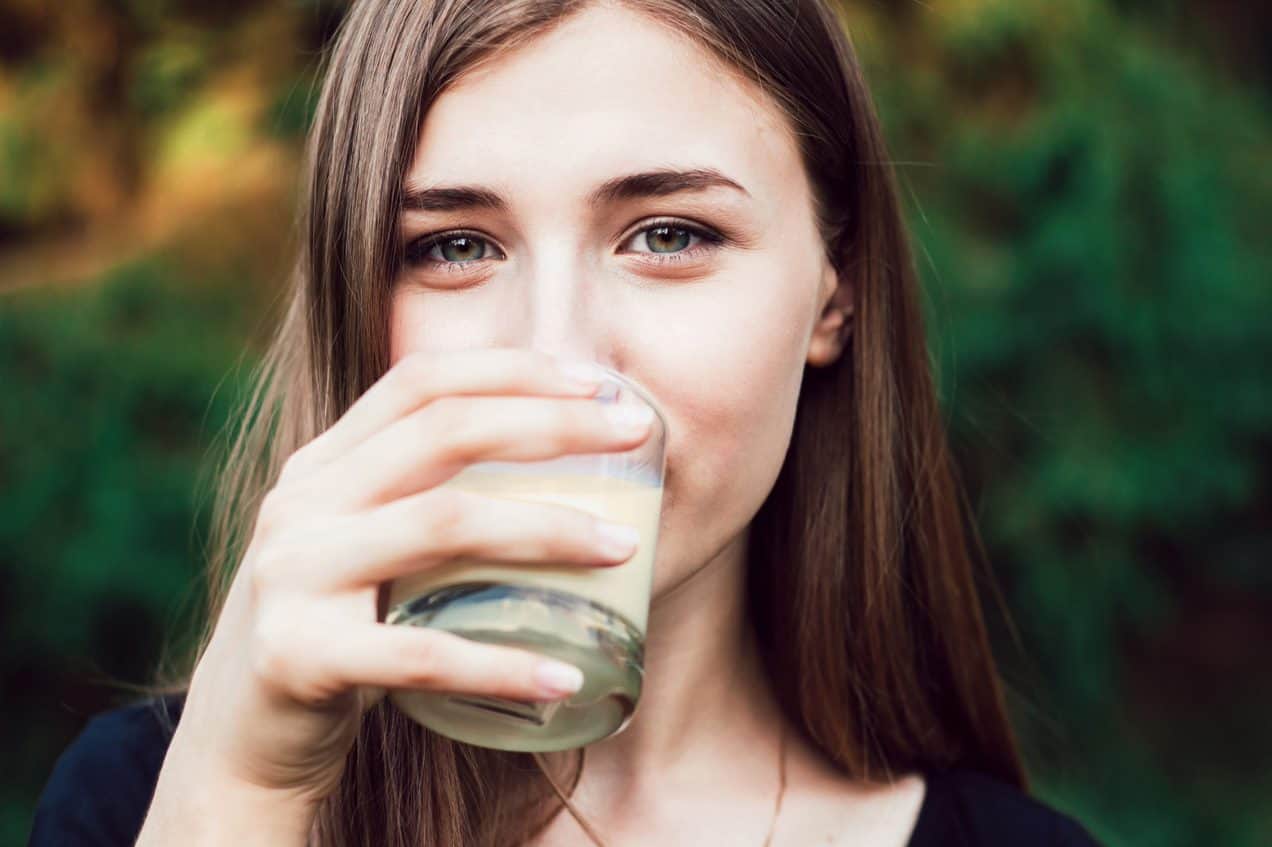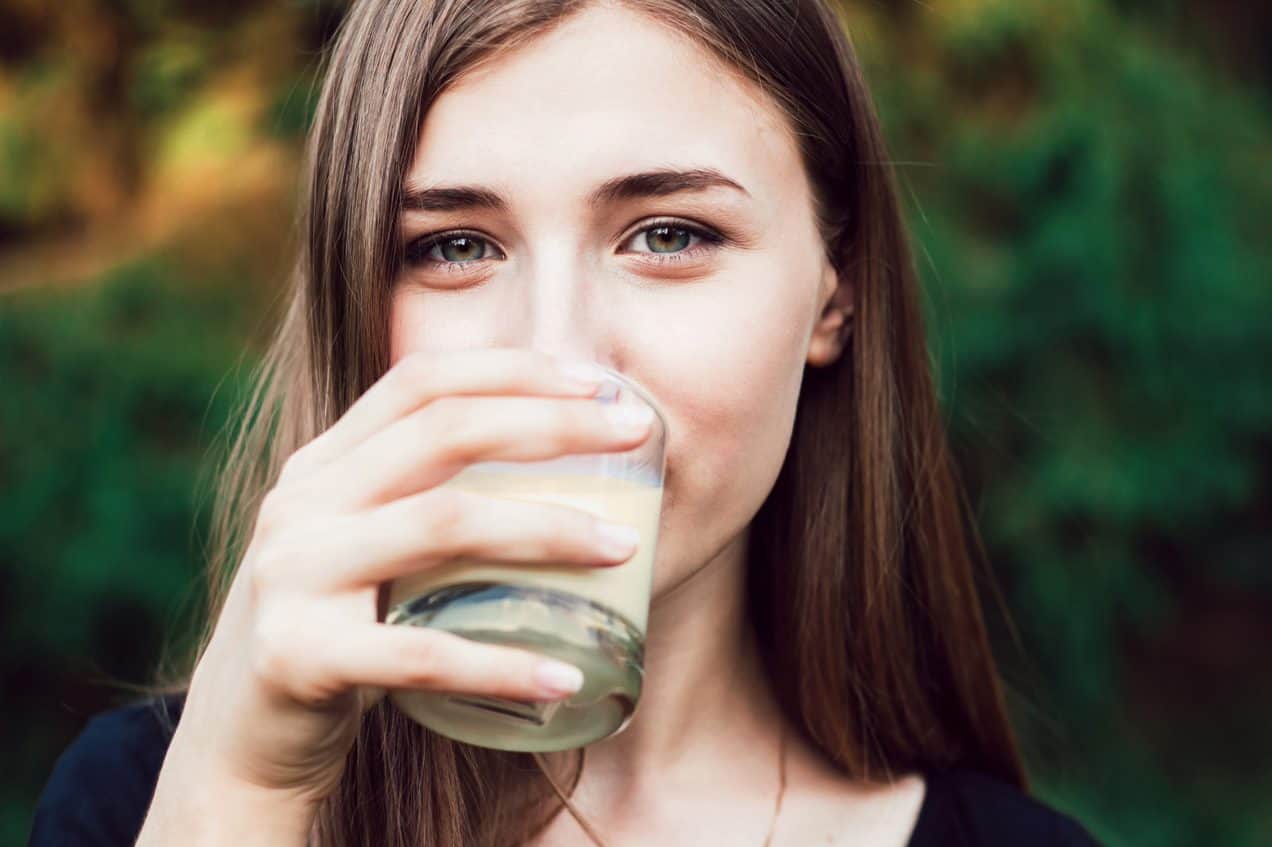 Reduced time and cost for manufacturers
DSM has designed several innovative products that "make raw materials work harder." At FiE, DSM will launch a new solution for bakers called Panamore® Xtense, a more sustainable alternative to the common emulsifier, DATEM. The company will also discuss its solutions to help oat dairy manufacturers and plant-cheese makers save time and costs by implementing more sustainable and straightforward food-making processes.
Gilbert Verschelling, director of business development & innovation, savory ingredients at DSM, said: "Consumers don't have to compromise on nutrition when incorporating plant-based alternatives into their diet, they can enjoy it all with authentic products that tick all the boxes for taste, texture, and health."


At Fi Europe, DSM will offer its visitors food and drink samples made with DSM's solutions portfolio. The offer will range from plant-based chicken skewers with curry-satay sauce, nachos with plant-based beef and vegan cheese sauce, and plant-based salmon patties with vegan dill sauce.
DSM will be at stand 4.A10 at Food ingredients Europe (FiE), Paris, 2022, from December 6th to 8th.