On 3 – 5 October, the Erofame trade fair for erotic lifestyle products will take place in Hanover. Lube gels, condoms, massage oils and various sex toys will be presented on the exhibition stands at the Expo grounds in Hanover in Hall 2 by exhibitors from all over the world. vegconomist contacted the organizers and some exhibitors in advance to find out how veganism influences the erotic lifestyle.
"Vegan products are particularly found in lubricants, condoms, Massage oils etc. It's an increasingly important topic," says Randolph Heil, editor of EAN, which he reports to be the largest commercial magazine of the industry.
Marco Gehlken, director of sales and marketing at C.P.R. Germany told us: "In principle we perceive quite a strong increase of the demand of these products. We offer a vegan condom line. Under the brand MEIN KONDOM are different condom variants and package sizes. In addition, the condoms of this brand are made of fair trade latex. Here we cooperate with the registered association FAIR RUBBER".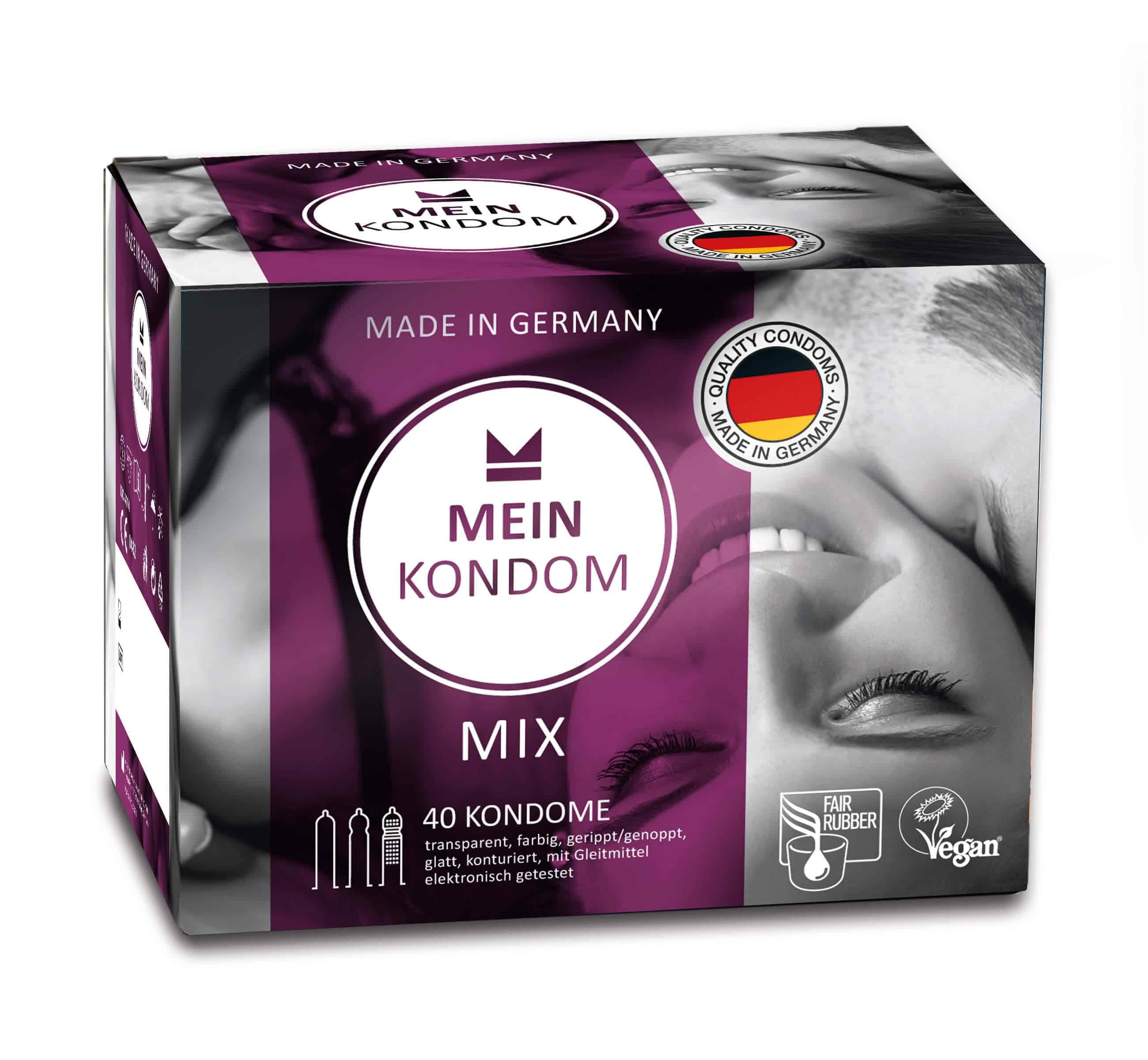 Tina Flohr of Adloran, the European distributor of the Australian condom manufacturer Glyde, sent us the following information: "Glyde are uncompromising vegan condoms which were certified by the British Vegan Society in 2006 and carry the vegan flower on every package. The outer carton of the condoms is made of environmentally friendly cardboard and can be recycled. The condoms are deliberately manufactured without animal additives and raw materials and have not been tested on animals.
More and more vegans are not only looking for vegan food, but also want to change their whole life in accordance with veganism. That means they only use vegan products in every area. Clothing, nutrition, furniture and even contraception is vegan. It is important to the vegan consumer that they can be sure that the products are vegan and this is given by the visibly printed vegan flower on the packaging. The demand for such products has risen strongly in recent years and will continue to rise.
Until now, not many people knew that vegan condoms exist at all. They assume that condoms were made of natural rubber latex, so what's not vegan about it? But many people do not know that condoms contain the plasticizer casein, which is obtained from milk protein. It is therefore imperative to educate people even more about vegan condoms, what we do for example with newspaper articles, blogs or by participating in vegan markets and fairs. Meanwhile, many vegan wholesale dealers and online shops are stocking our products too."
The company HOT from Austria will also be exhibiting vegan products at eroFame, including organic glide and massage gels.