The global vegan cosmetics industry market value is predicted (by MarketGlass) to be worth $21.4 billion by 2027. With public perception of animal testing largely negative, and laws around the globe changing for the better when it comes to cosmetics testing, vegan beauty is an ever-growing trend. Research shows that the rise in conscious beauty trends is being driven by both vegan and non-vegan consumers alike.
So how can your brand unlock the vegan beauty market during this pivotal time? Join this live webinar to find out! Event takes place Thu, Sep 1, 2022 2:00 PM – 2:45 PM (BST)
The webinar will cover: The rise of vegan beauty – Why and how your brand should be creating vegan cosmetics and toiletries – The importance of vegan lab testing – How to get your products certified to reassure consumers of your "animal-free" status.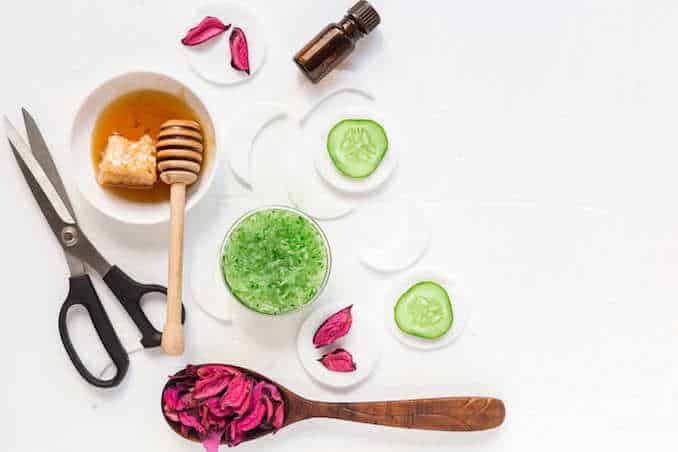 Speakers
Chloe Martin, Sales Executive, The Vegan Society.
Chloe Martin is a Trademark sales executive, specializing in the cosmetic sector. She has worked for The Vegan Society for just under 2 years and is passionate about helping companies within the beauty and fashion industry optimize their vegan status with the Vegan Trademark.
Caroline Bolton, Account Manager, The Vegan Society
Caroline Bolton is a Trademark Team Leader for the cosmetics team. She has worked for The Vegan Society in the Vegan Trademark team for around 2.5 years, specialising in reviewing and registering cosmetics products.
Ben Elmadi, Technical Manager- Cosmetics, MSL
Ben Elmadi is a microbiologist and technical manager for the cosmetic testing departments at MSL Solution Providers. He also works closely with MSL's regulatory team, supporting customers ranging from SMEs to multi-national brands. Ben has been instrumental in designing and validating the VeganSure® service along with other bespoke tests, and regularly speaks about microbiological testing at industry events.
Sign up today and receive the Vegan Trademark's next whitepaper – Unlock the vegan beauty market, leave the animals out of cosmetics.