Next week, Germany's Association for the Promotion of Biocyclic Vegan Agriculture and the International Biocyclic Vegan Network will bring together all European partner companies that have chosen to develop and promote biocyclic vegan production at the world's leading trade fair for organic products, the Biofach.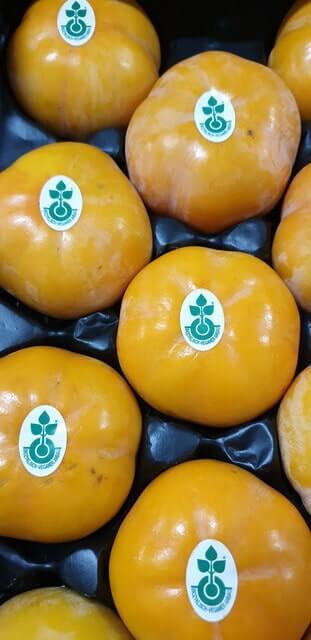 The event takes place in Nuremberg (12-15 February 2020), where the organisations will display their products and services at a joint presentation table in the special zone Experience the World of VEGAN.
Biocyclic vegan products are not just organic and vegan in terms of their ingredients. They are also grown and fertilised in a purely plant-based manner and can therefore be considered as "vegan from farm to fork".
Farmers are not the only ones to see enormous future potential in this form of cultivation. Trading and processing companies are currently in the process of establishing biocyclic vegan product lines. This can be seen as a reaction to changing consumer behaviour in society which is setting new value standards in terms of the environment, climate, health and animal ethics in the area of food production in particular.
A large number of biocyclic vegan products will be presented at the Biofach, including fruit, vegetables and olive oil from Greece and Cyprus, dried beans, cereals and soya from Austria and Hungary, wines from France as well as apples and apple juice from Germany.
Biofach, Nuremberg, Experience the World of Vegan, Hall 4A, Booth 100, February 12 to 15 2020.