The Fi Europe Startup Innovation Challenge 2023 welcomes young startups to submit their cutting-edge ideas for making food production healthy and sustainable using cellular agriculture, plant-based innovations, or plant-breeding technologies. Applications are open until 1 September.

Supported by Fi Europe, the world's largest gathering of F&B ingredient buyers and suppliers, and organized by Informa Markets, the challenge will take place in Frankfurt, Germany, from the 27th to the 28th of November, 2023.
"Startups are the lifeblood of our industry"
Since 2016, Fi Europe Startup Innovation Challenge has provided a unique opportunity for participants to take their innovative concepts to the next level: receive international recognition, attract funding, and present products and ideas to key players in the industry.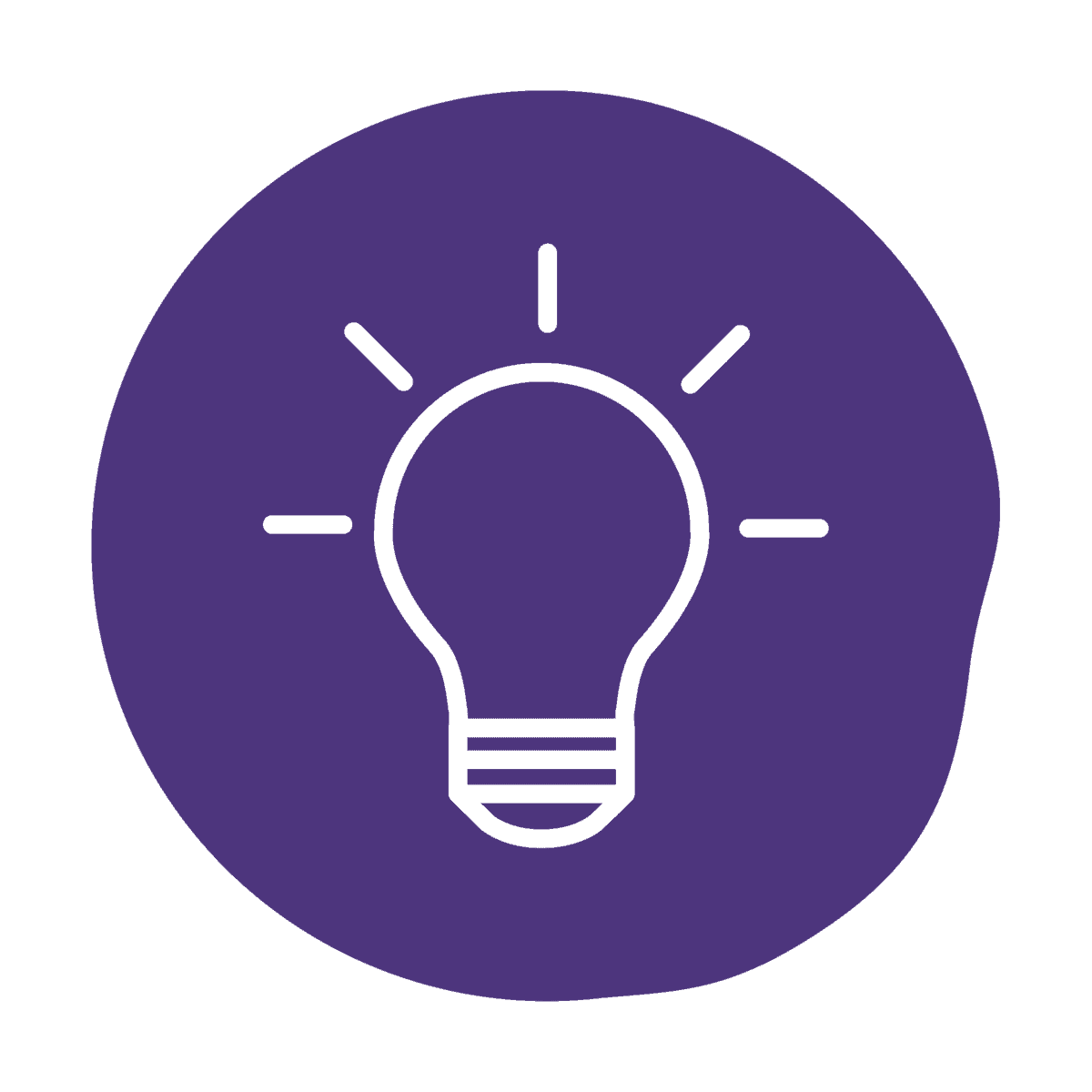 Pitch your idea
Startups active for five years or less can pitch their projects on paper to the Fi Europe Startup Innovation Challenge jury board by submitting entries for one or more of the following categories, free of charge:
Most Innovative Food or Beverage Ingredient:

Ingredients or additives that improve taste, texture, appearance, and nutritional value

Most Innovative Plant-Based or Alternative Ingredient:

Plant-based or alternative, non-animal ingredient innovations for food and beverage applications

Most Innovative Processing Technology or Technology Platform:

Food processing technologies or technology platforms that have the potential to impact the F&B industry positively

Most Innovative Service or AI solution Supporting the F&B Industry

: Innovations that support improvements in ingredients sourcing and production, food safety and quality, traceability, transparency, novel packaging solutions, or supply chain management

Jury's Choice Award – Most Innovative Sustainable Solution:

A solution or project that demonstrates exceptional innovation in addressing sustainability challenges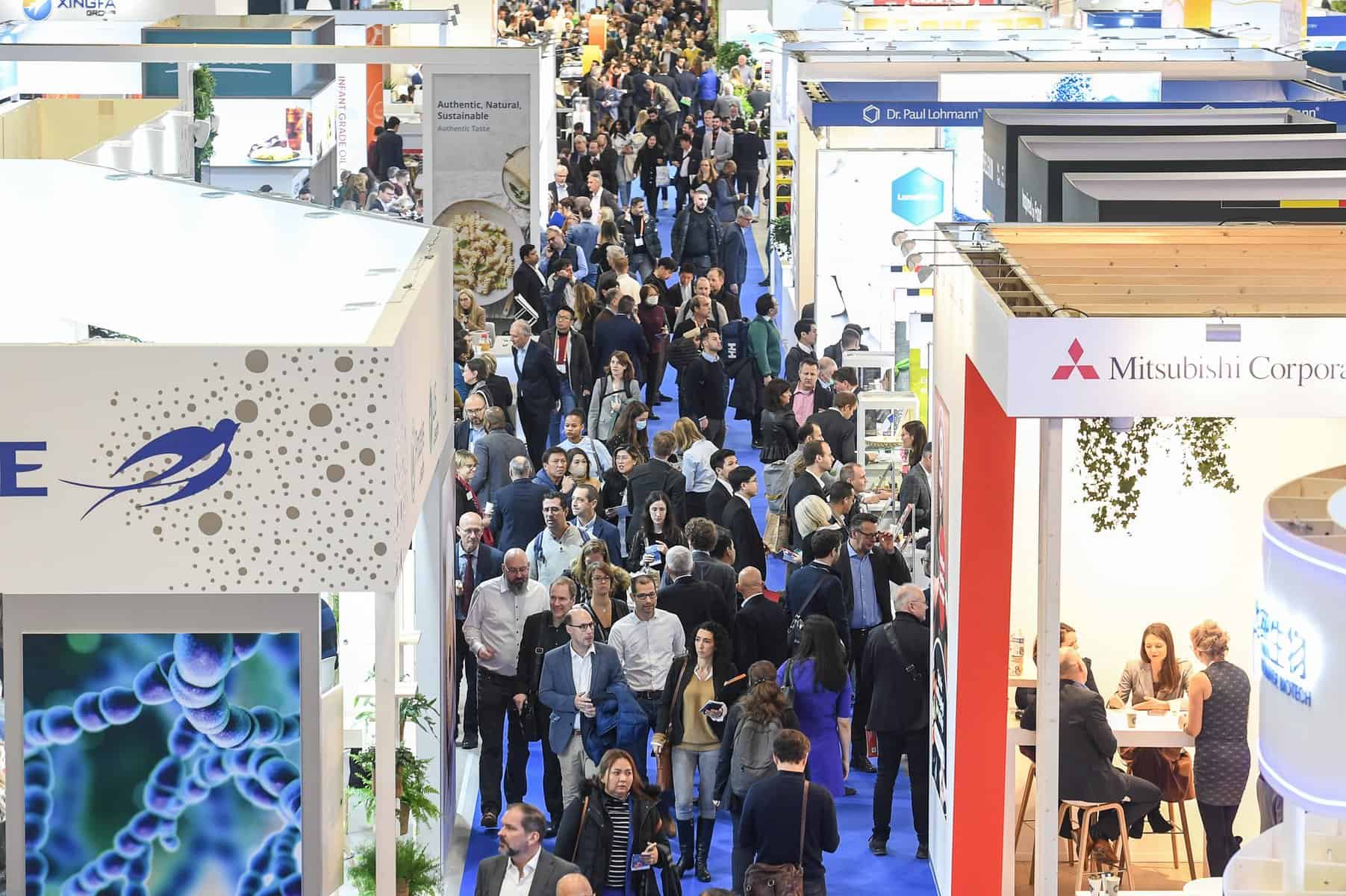 Shortlisted startups
Eleven shortlisted startups will introduce their innovations to a judging panel. Past and present judges include directors of major food manufacturers and suppliers such as General Mills, Mondelez International, Givaudan and Roquette, as well as leading companies in the world of venture capital for food startups, including Nutrition Capital Network, StartLife and ShakeUpFactory.
At the Fi Europe exhibition, the selected projects will have access to the Startup Lounge, a private space on the show floor, to hold meetings with potential partners, customers, and investors during the event. They will also have the opportunity to present their companies on stage to global audiences via the Innovation Hub on the 28th of November at the Fi Europe event. According to the organizers, Fi Europe attracts over 25,000 attendees worldwide.
The judging will take place alongside the Future of Nutrition Summit on the 27th of November, behind closed doors. The winning companies will be able to choose high-value business support packages as prizes, including a free stand at a future Fi Europe or a comprehensive digital marketing package delivered with Ingredients Network.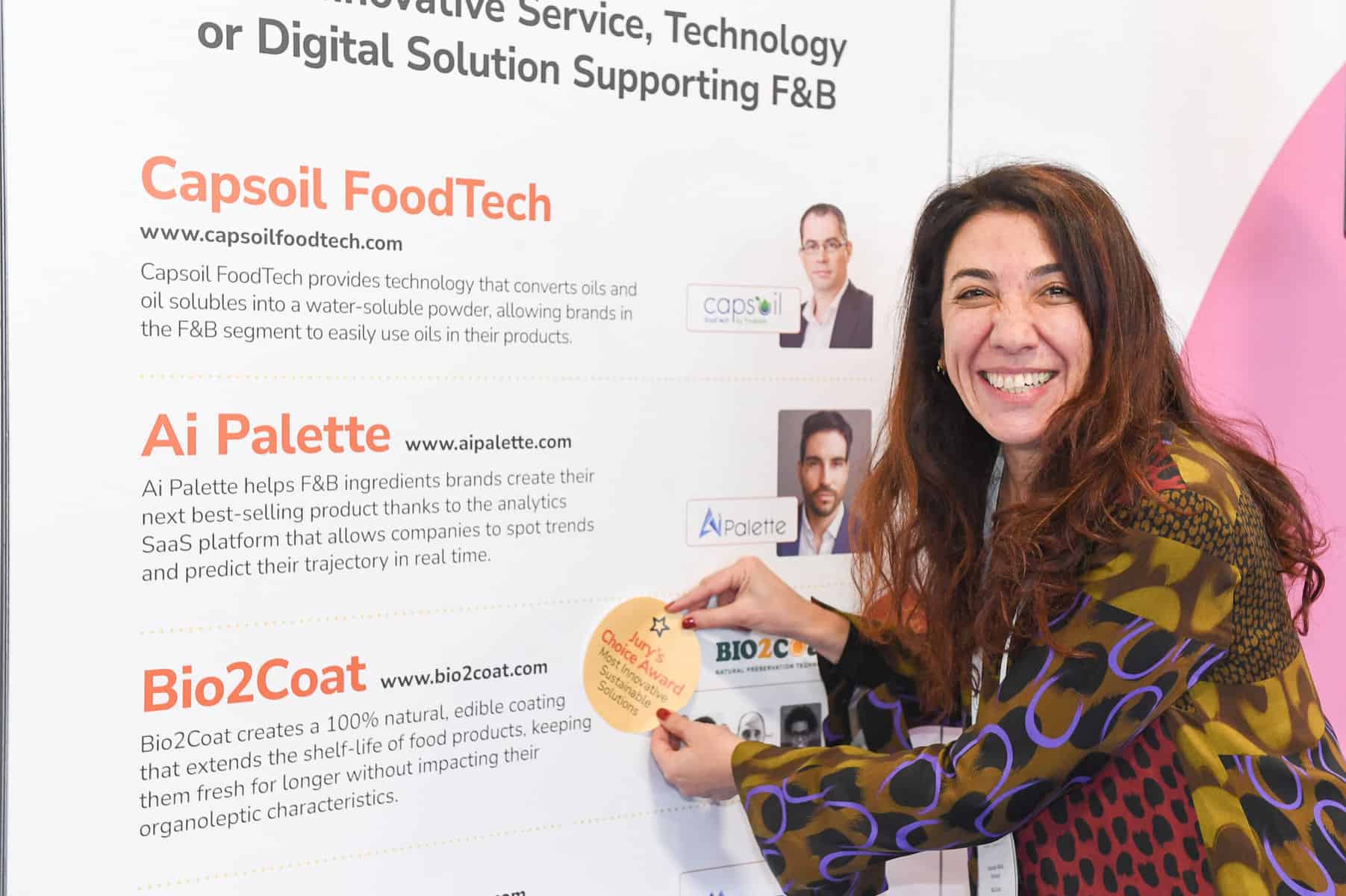 Previous winners
Among last year's winners, Vanilla Vida won the 'Most Innovative Technology' award for its cutting-edge harvest and post-harvest vanilla bean technology. The Austrian startup Kern Tec was awarded Most Innovative Food or Beverage Ingredient for its dairy alternatives made with upcycled apricot kernels.
And Barcelona-based Bio2Coat won two awards: the Most Innovative Service, Technology or Digital Solution Supporting F&B and the Jury's Choice Award for its breakthrough edible coatings and packaging, that replace plastic while extending which extending product's shelf life.
"Startups are the lifeblood of our industry – they conceive the ingredients and technologies that offer potential solutions to the challenges we face as an industry and a society. The trouble is that many lack the scale and capital to bring their innovations to market. Finding the right partners and gaining exposure is essential to any startup's development, and the Fi Europe Startup Innovation Challenge is proud to make this possible," said Angelique Cachia, senior content & digital director at Informa Markets.
For more information visit: Fi Europe Startup Innovation Challenge 2023