Events organiser Informa Markets has announced that its Food Ingredients (FI) Europe event will go ahead from December 1-3, with the aid of various safety measures. Health Ingredients (HI) Europe will take place alongside it at the same venue — the Messe Frankfurt exhibition grounds in Germany.
In response to the Covid-19 pandemic, Informa Markets has developed a safety standard known as Informa AllSecure. The industry-wide AllSecure standard was developed in collaboration with the Global Association of the Exhibition Industry, suppliers, venues, and other partners. Informa has consulted with the City of Frankfurt, Messe Frankfurt, and the state of Hesse to ensure that this year's Fi Europe will be as safe as possible.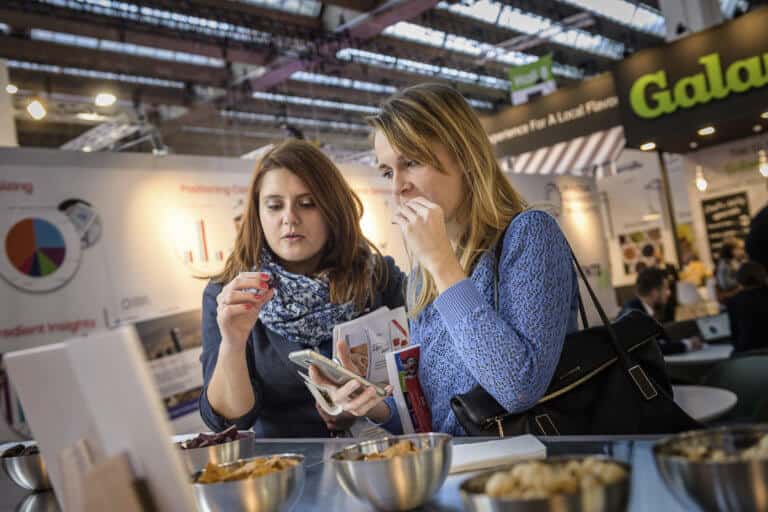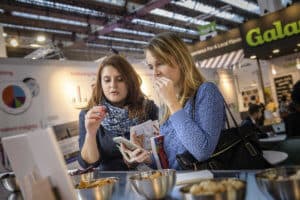 Informa AllSecure consists of 35 protocols, covering Physical Distancing, Cleaning & Hygiene, Protect & Detect, and Communication. Distancing protocols will adhere to the Crowd Density Standards set by the state of Hesse, while Protect & Detect protocols have been developed in collaboration with local health authorities.
Many events earlier in the year, such as the New Food Conference, Internorga, and the Natural Products Expo West, were postponed due to the pandemic. But with lockdown restrictions easing across Europe, the AllSecure standard will allow some events to go ahead safely.
"The health and safety of everyone involved at the event is our number one priority," said Natasha Berrow, Group Director of Food at Informa Markets. "We are very grateful for the encouragement and support we have received from all partners and we are looking forward to welcoming you back to the event."