An exhibition held at the brand new location for the NEMO Science Museum in Amsterdam looks at the future of food and explores questions such as: what will our meals look like in 2050? Where will our food come from, and how will it be produced? The exhibition addresses cultured meat, and the ways in which a fast-growing world population and climate change mean that we need to change the way we think about food.
Scientists, food technologists, designers, food startups, producers and philosophers are looking at new ways to create food, and their best ideas and products will be on display until the 6th October at De Studio, NEMO Science Museum's new location on the adjacent Marineterrein.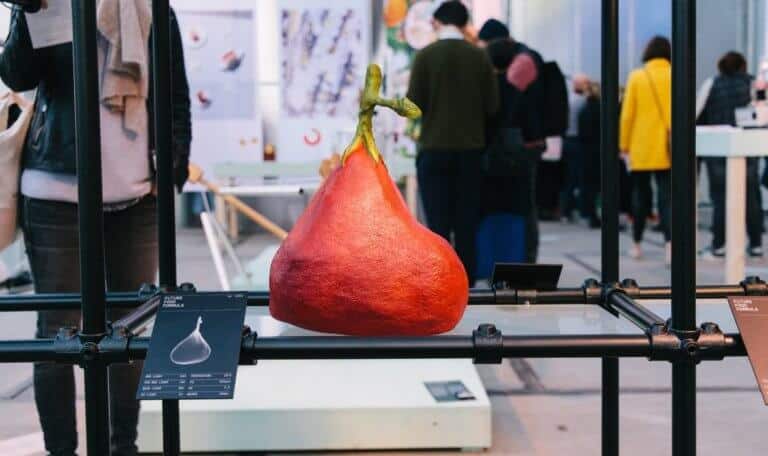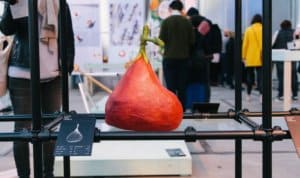 In the exhibition "Future Food", NEMO Science Museum and Next Nature Network take visitors on a future food journey. Through plant-based, animal-based and functional food scenarios, visitors can look at the future of insects, artificial meat, genetically modified organisms, biotechnologies, plant-based alternatives, alternative cultivation methods, food as medicine, and entirely new sensory experiences with food.
The exhibition is curated by Next Nature Network fellow and 'food futurist' Chloé Rutzerveld, who designed the Future Food Formula installation that invites visitors to design a 'growth recipe' for a future vegetable crop. The exhibition includes a wide variety of visions from the Netherlands and abroad. Film maker Matthijs Diederiks' documentary looks at the world of the 'functional foods' which he lived on for a year, and the designer Ira van Eelen – daughter of the in-vitro meat inventor Willem van Eelen – together with the University of Bath explains how cultured meat is produced.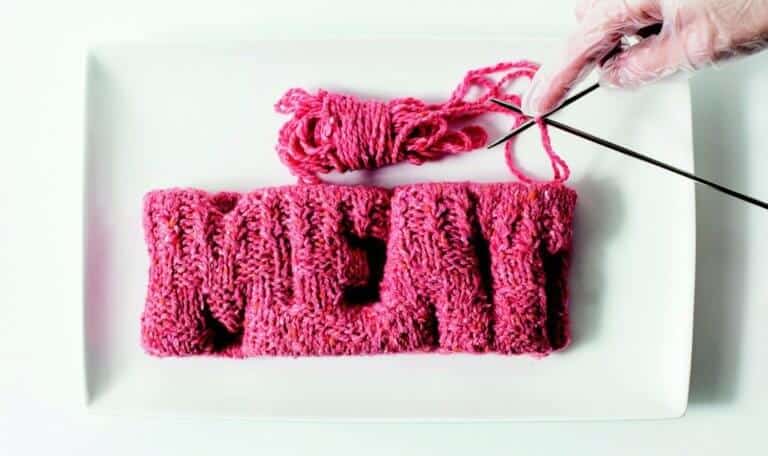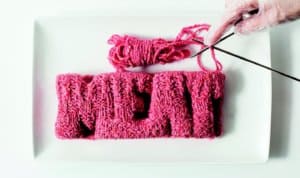 "Everyone seems to agree that science should find solutions to important issues. It's vital that citizens themselves also learn about scientific issues and technological developments. Not just to form an opinion about them, but to make active contributions towards solutions in their own living environments." Michiel Buchel, director of NEMO.
"Cooking is the first invention of humankind – and no other animals do it. Food is the most intimate technology, too, because it literally becomes part of your body. The choices we make today will influence future generations." Koert van Mensvoort, director of Next Nature Network.