The Future Food-Tech Summit is a pioneering event focusing on the technologies which are most disruptive to our food system. Held on 19/20th March 20 in San Fransisco, a majority of the 18 innovators on show this year are coming from plantbased, alt protein and clean meat, even including whole muscle PB meat.
The tech event features an increasing number of innovators turning the food industry away from animal slaughter. as  Science steps in to steer the industry away from animal agriculture and the problems it has caused.
Here is a sample of some of the foodtech companies to look out for:
Amfora (USA) applies gene editing to enhance the nutritional profile of crops that are central to global food security. Its initial focus is to fuel the plant-based protein revolution by developing minimally processed raw materials for plant-based meat and other replacements for animal protein.
Back of the Yards Algae Sciences (BYAS) (USA) is an industrial biotechnology company focused on innovative applications of microalgae to meet our planet's food and agriculture challenges.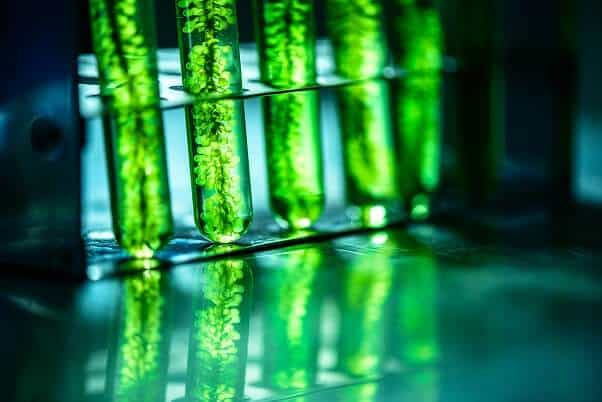 Connecting Food (France) is the first blockchain solution in the world to track and digitally audit food products in real-time from farm to fork, all on an interoperable platform.  Founded by agri-food experts, Connecting Food uses its industry knowledge to map food supply chains and improve internal traceability.
Cubiq Foods is the first FAT platform to address the food industry needs. It develops fats such as omega-3 fatty acids by cell agriculture as an alternative to fish/algae oil, and high oleic sunflower oil SMART FAT as fat replacements for animal fat and saturated vegetable oils in plant-based products.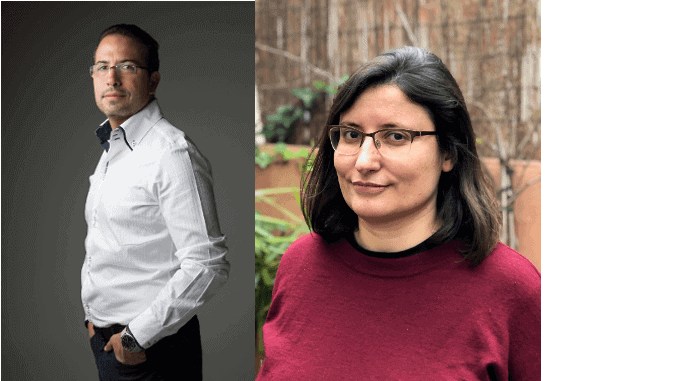 Eclipse Foods (USA) is a Y combinator-backed start-up making plant-based dairy products. The company's products are made without soy, nuts, coconut, gluten, GMO's, gums or stabilizers, making them free from all common allergens and much cleaner than other products.
Hooray Foods is a plant-based meat company. Their first product is due to launch and will be a plantbased bacon that looks, cooks, and tastes just like the real thing.
Nourish Ingredients (USA). This company creates healthy, animal-free fats that taste and perform better than plant fats like coconut and palm.
NutriLeads (Netherlands) is a pre-commercial health ingredients company that develops crop-derived food ingredients with clinically proven health benefits for specific patient and consumer groups.
ONO Exponential Farming (Italy) is the first "Seed-to-Pack" vertical farming platform, a patented lean technology for hydroponic cultivation.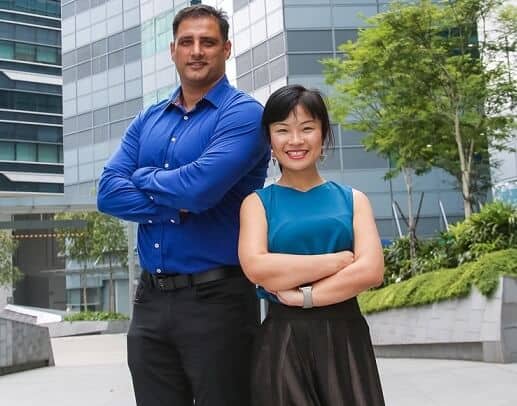 Stratuscent (Canada) has developed a breakthrough portable, real-time, and low-cost electronic nose which leverages chemical sensing and artificial intelligence (AI) to detect, digitize, and catalogue simple and complex everyday scents. The technology enables its customers to improve food quality and freshness, prevent food spoilage, improve yields, and monitor greenhouse air quality.
TurtleTree Labs (Singapore) is the first biotech company in the world with the ability to create milk from all mammals. Using its proprietary cell-based methods, the company will shape the future of not just how we produce dairy milk but how humans will feed their infants.
Zymtronix (USA) packs and deploys enzymes as green catalysts, making ingredients more efficiently and precisely than chemistry or fermentation