The impacts of technologies on life and business will be discussed by of speakers from all around the world at the third annual Future Port Prague. The largest futuristic conference and festival in Central Europe will take place on September 10th and 11th this year.
Future of Food
This year's speakers will try to seek out positive scenarios around a new model to feed the world's growing population and secure a sustainable future. New Age Meats, for example, has set itself the mission of long-term sustainable production of tasty and healthy meat without the need to raise and slaughter animals. New Age's founder Brian Spears will explain his vision at this year's conference.
"As soon as meat made from stem cells becomes widely available, it will completely disrupt the meat industry. There will no longer be any reason for the current methods of production to continue, not only in terms of the ethics of slaughtering animals, but simply in economic and environmental terms. Artificially produced meat doesn't need antibiotics, conserves about half the energy necessary, and uses a fifth of the water, one hundred times less land, and produces 10 times fewer greenhouse gasses," said Future Port Prague founder Martin Holečko.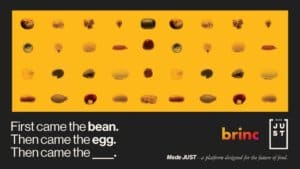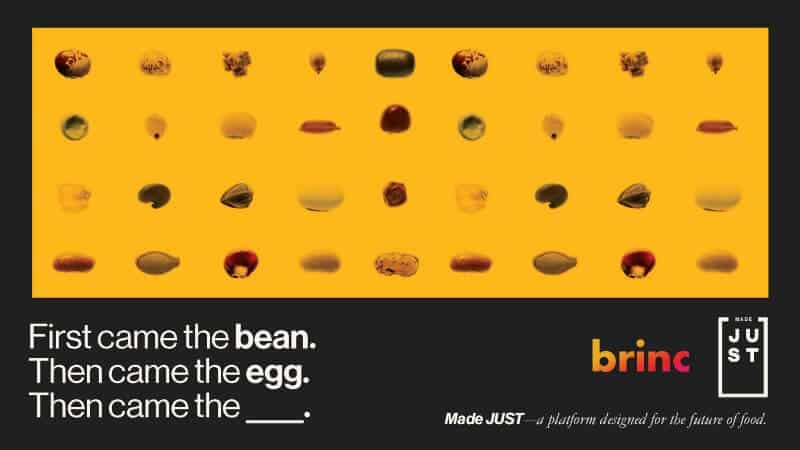 A similar idea will be discussed by Vitor Santo from JUST Inc., which sees laboratory-produced meat as the answer to removing the environmental and ethical questions associated with slaughtering and consuming living animals. Santo, the director of cellular agriculture at the Silicone Valley startup, will also be showcasing JUST's new chicken nuggets for attendees to sample.
To get 15 % off use this code: futureisplantbased