On September 22-25, Jakarta Vegan Guide hosted a new event, Generasi Dairy-Free Festival, for the first time ever.
At the festival, which was claimed to be the first of its kind in Asia, 40 brands exhibited dairy-free and plant-based foods and beverages. These included sweets, desserts, ice creams, and coffee, among others.
A variety of talk shows and workshops took place, including a panel discussion called The Rise of Alternative Milk: Is the Demand for Alternative Milk Here to Stay? There was also an Alternative Milk Latte Art Competition, sponsored by plant-based milk brands Oatly, Milk Lab, V-Soy, and Orasi.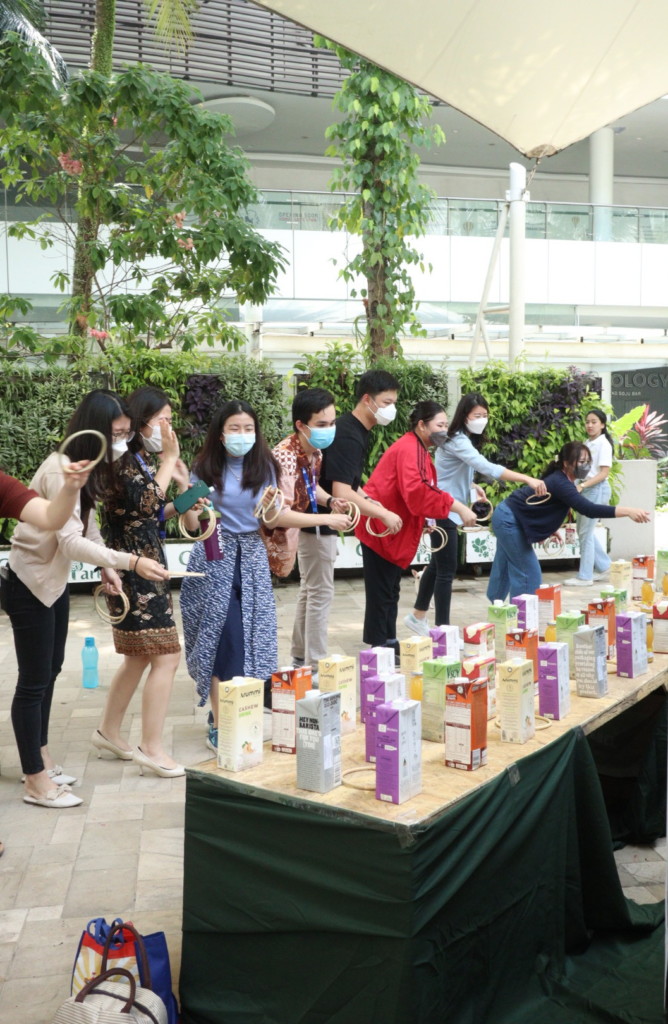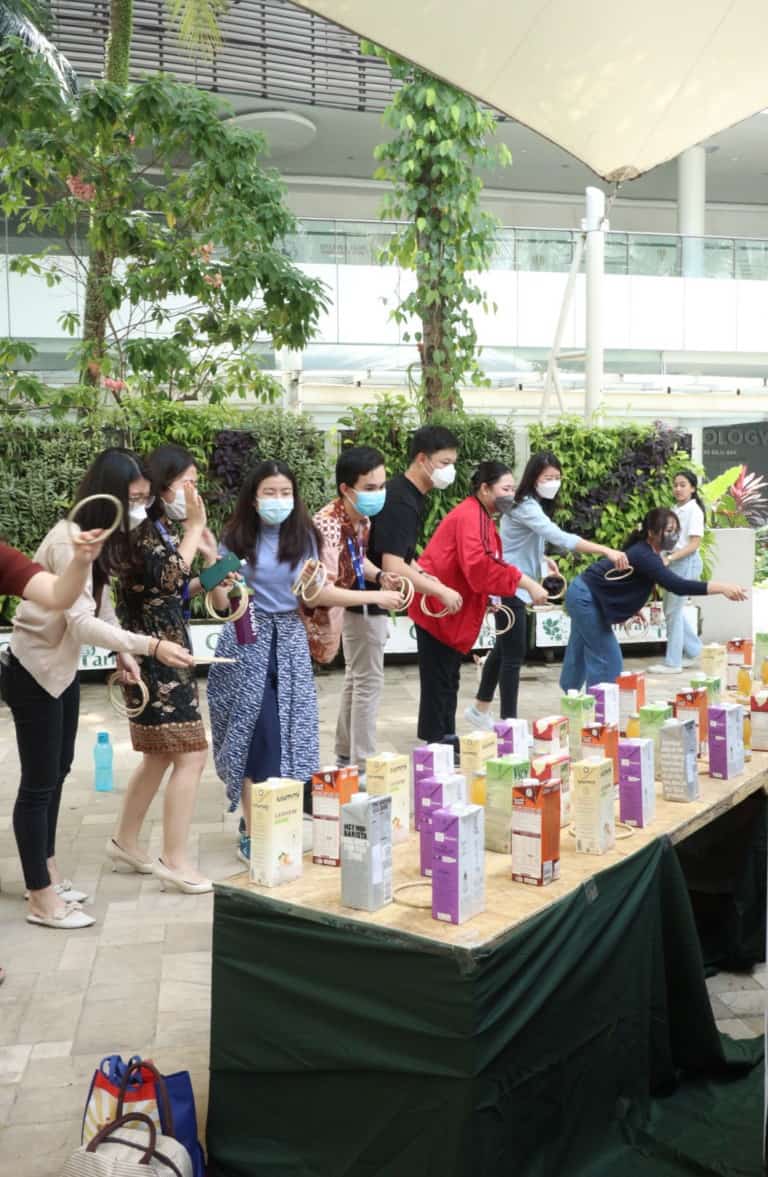 Plant-based in Indonesia
While the Indonesian plant-based market is still in its infancy, things are slowly changing. The country is now home to alt meat producers Green Butcher and Meatless Kingdom, and chains such as Starbucks are offering plant-based options.
Jakarta Vegan Guide emphasises that an increase in dairy-free options is especially important, since 66% of Indonesian adults are lactose intolerant. This was part of the inspiration behind the festival.
"We made sure that our selection of tenants, especially the food and beverage stalls, catered to various types of dietary restrictions, such as gluten-free, nut-free, and sugar-free," said Jakarta Vegan Guide co-founder Firmansyah Mastup. "Our aim is to dispel the myth that dairy-free creations are impossible to realize and the common assumption that these creations are boring, tasteless, and unappetizing. Therefore, we picked only distinguished brands that we were sure everyone would enjoy."