On 12th September, Spanish clean-labelled vegan chicken product Heura, will expand its global presence, offering its plant-based alternatives with a true meat taste to the Grand Hyatt Singapore in collaboration with the Green Monday initiative.
Born in Barcelona in 2017 from a motivation to feed the growing global population with a sustainable supply of food alternatives, Heura is a 100% plant-based gluten-free chicken alternative made from non-GMO soy that offers the same meaty texture and flavour as chicken.
"Choosing Singapore as the first Asia launch for Heura was an easy decision, supported by its market maturity, its focus on food innovation, and health conscious audience. The city has become the heart of Food Technology and Protein Alternatives in Asia because of Grand Hyatt Singapore and Green Monday, and everyone at Heura is excited to be part of this continuing growth!" Says Jerome Pagnier, Managing Director International for Heura by Foods for Tomorrow.
Additional details as follows: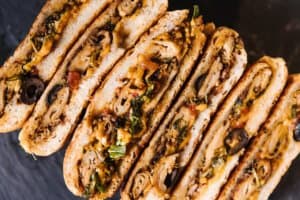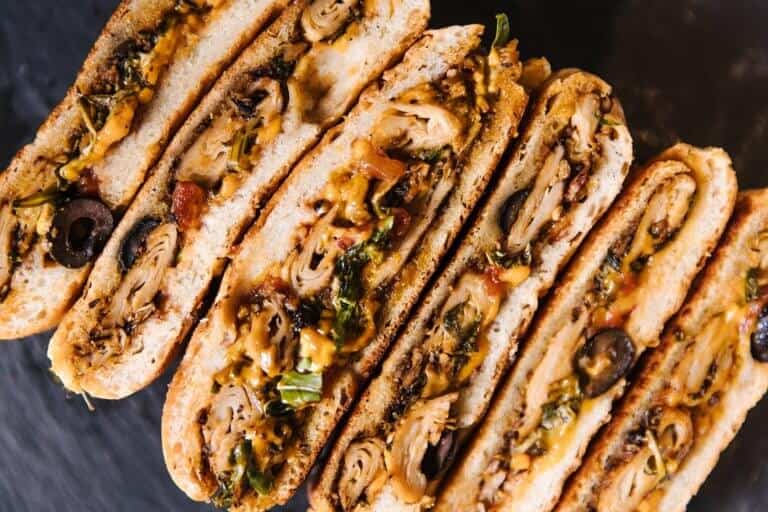 Heura Food Truck Launch
12 – 15 September, 12 – 9pm daily
Continuing its tradition of plant-based food truck experiences, Grand Hyatt Singapore will launch Heura at its food truck along the hotel's driveway from 12 to 15 September.
Diners dining at any of Grand Hyatt Singapore's restaurants (mezza9, StraitsKitchen, 10 Scotts, Pete's Place, and Oasis) on these dates will also be able to order the Heura sandwich or tortilla to their tables at the same introductory prices.
Oasis Vegan BBQ Experience
14 September, 6 to 10pm
To celebrate the launch of Heura, the hotel will also be throwing an exclusive Vegan BBQ Experience at its poolside alfresco restaurant with Green Monday, featuring a selection of plant-based options and fresh organic greens on 14 September from 6pm till 10pm.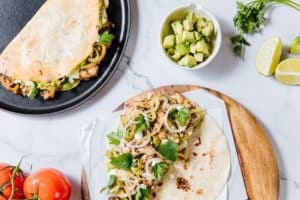 Plant-Based Options at Grand Hyatt Singapore
Heura will be part of Oasis's menu from 16 September
The Mediterranean Heura Grilled Chicken Panini and the Grilled Heura Tortilla will be permanently available at Oasis from 16 September onwards, with a choice of side for SGD 18 ++. This follows other plant-based options introduced throughout 2018 and 2019, including the first-ever plant-based Italian Lunch Buffet at Pete's Place, refreshed menus featuring organic produce sourced from local farms and the hotel's very own rooftop garden, and a selection of plant-based options from around the world.