New research from Harvard University demonstrates that the UK would be able to sustain itself and help meet the Paris Agreement by returning a portion of land used for animal agriculture back to forest.
Converting land currently used for grazing and growing animal feed crops back to forest could soak up 12 years' carbon emissions, found the report, to be launched at the Grow Green Conference in the British Library on 11 April. At the intersection of academia, policy-making, and agriculture, this conference will be one of a kind.
The event will explore the potential and challenges of the shift towards farming more plants, and look at the benefits for the environment, public health and animals, discussing the implications of this shift for farmers, land managers and rural communities and exploring how we can work together to manage the challenges we face.
Key points from the report include the following:
•Returning pasture land back to forest and converting the areas used for growing animal feed to grow health-promoting crops for human consumption could make a fair national contribution to tackling the global climate crisis and provide enough protein for the British population.
•British lead author Dr Helen Harwatt from Harvard University said:"Our research shows for the first time that it's possible – and could deliver multiple benefits to the UK population, including more provisions of healthy food, and more forest areas for recreation.
•"The new habitats would also create opportunities to tackle the wildlife crisis by reintroducing wildlife, such as beavers, turtle doves and lynx – which is also great news for a nation of animal lovers."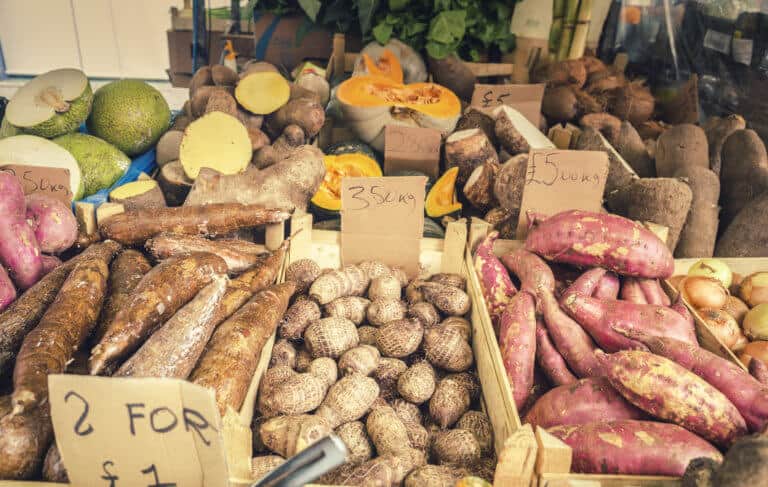 •Dr Harwatt added that the fact the UK imports 90% of its fruit and vegetables puts it in an increasingly precarious position in light of climate change impacts and shifts in international trade, especially while Brexit looms large.
•Almost half of all land in the UK is currently used for farming animals and repurposing it represents a good opportunity in meeting climate goals, as it provides very little nutrition compared to the resource inputs involved.
•Co-author Dr Matthew Hayek from Harvard University said: "The UK is well suited to growing forest as a natural climate solution. Hundreds of years ago, forests covered the UK as its natural land cover.
•If UK emissions do not decrease from current levels, they will be consistent with temperatures beyond 1.5°C of warming in just 12 years' time. Radical action, far beyond that currently planned, is required to reduce emissions steeply and rapidly.
•We currently grow 50% of what we eat in the UK. Presently, 91% of all cropland is used to grow only seven crops, most of which are used for animal feed.