Plant-based is more and more in focus, even at the international meat trade fair IFFA. Plant-based alternatives remain a growth segment in the industrialized western nations. At the same time, market researchers project a continued worldwide rise in meat consumption. Florian Bark, Product Manager of the sister companies Planteneers and Hydrosol, explains how the industry can profit from both of these trends.
As an expert in plant-based foods, Planteneers is exhibiting at the IFFA for the first time, together with sister company Hydrosol, whose focus is on meat and sausage products. How do they fit together?
For a long time we've been seeing that the main vendors of plant-based meat and sausage alternatives are by no means just start-ups, but traditional meat producers. This makes sense, since the production processes and machinery are the same for most products. So we offer the entire spectrum of solutions from a single source, or more aptly put, at a single booth.
"the main vendors of plant-based meat and sausage alternatives are by no means just start-ups, but traditional meat producers"
It's about more than just the question of with or without meat. For example, at Hydrosol we're showing ways to reduce the meat component in convenience products like burger patties, nuggets and sausages. This involves replacing some of the meat with vegetables, legumes and fibre. Our stabilising systems perform the functions of the missing meat proteins.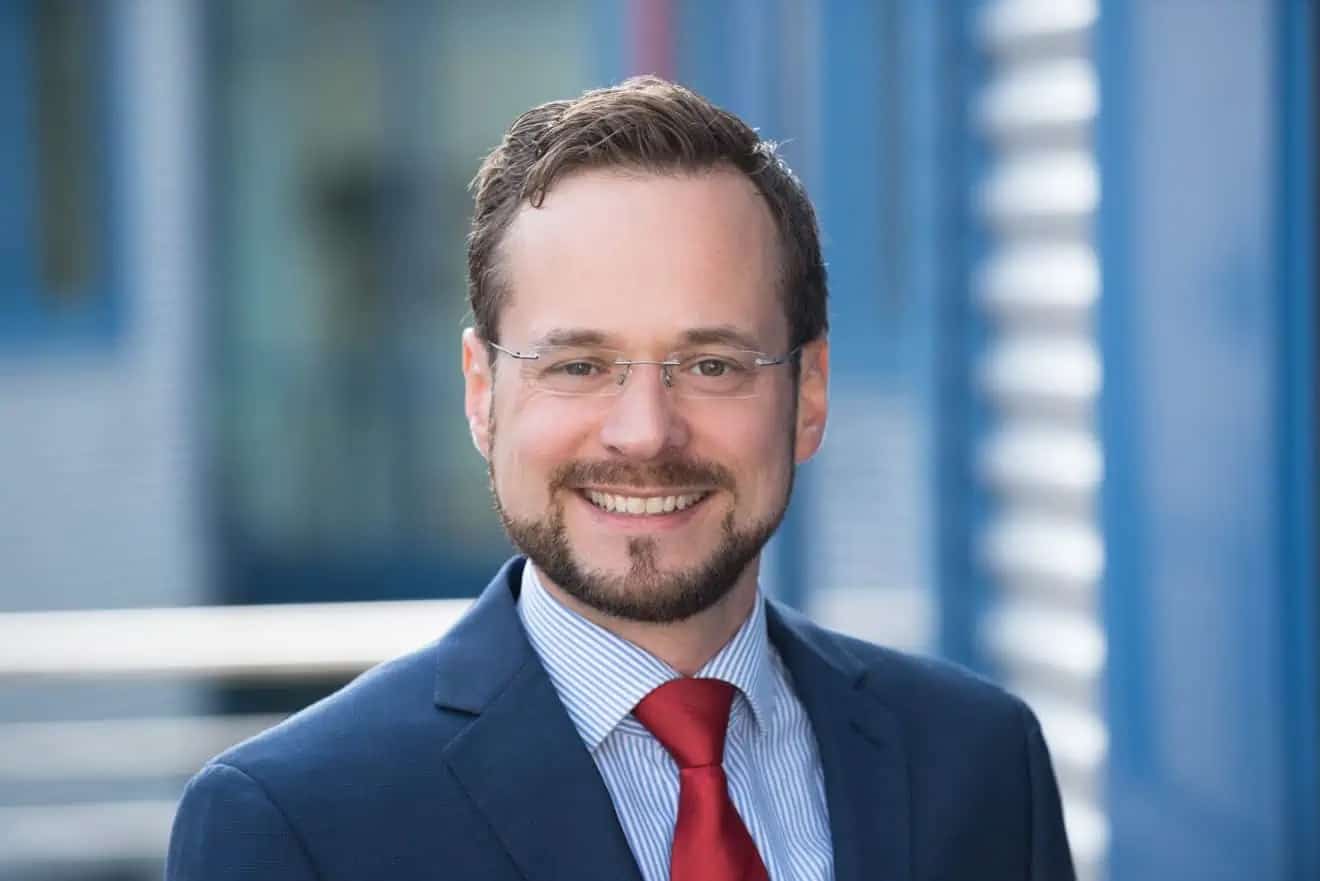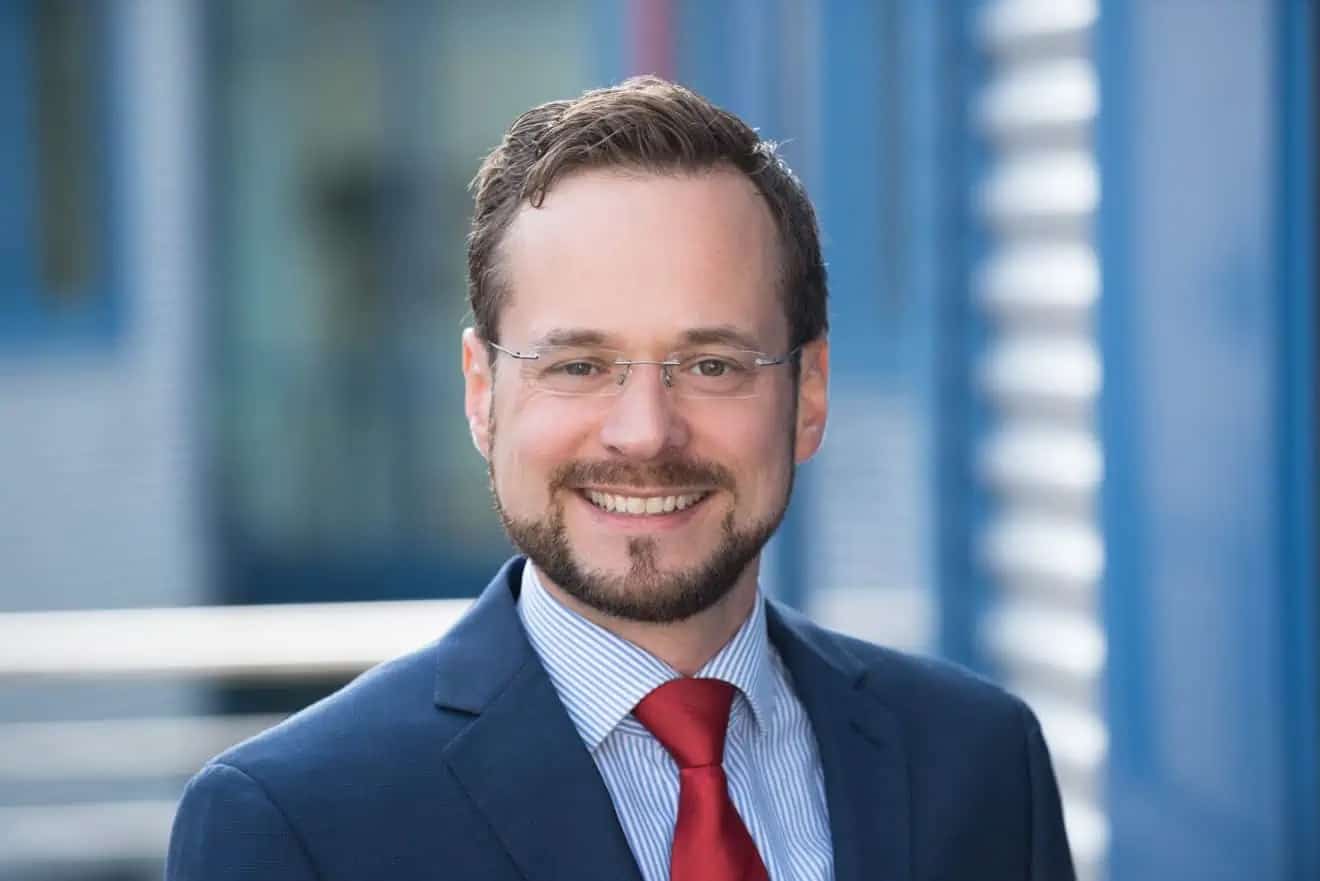 What new products will Planteneers exhibit?
Among our new product ideas are plant-based alternatives to chicken strips, kabab and steak. We'd also like to show what further options meat industry customers have for making the best possible use of their existing machinery. One example is fish alternatives. We've developed many solutions for making different fish and seafood alternatives.
Do you also offer concepts for plant-based dishes in the growing convenience category?
Naturally. With Planteneers we cover almost all food categories, and we're using our expertise in the dairy field to offer fair attendees new inspirations. Our solutions for cheese alternatives, for example, can be used as filling in vegan sausages, or in cordon bleu. A plant-based burger sauce and vegan dressings for cold-produced deli salads add to the possibilities. With our solutions, many of these cheese and deli food alternatives can be produced using existing meat product machinery.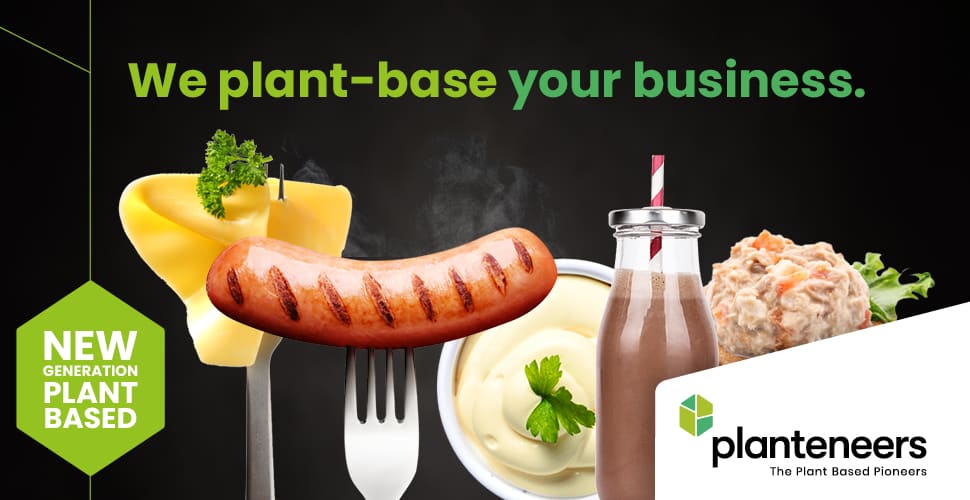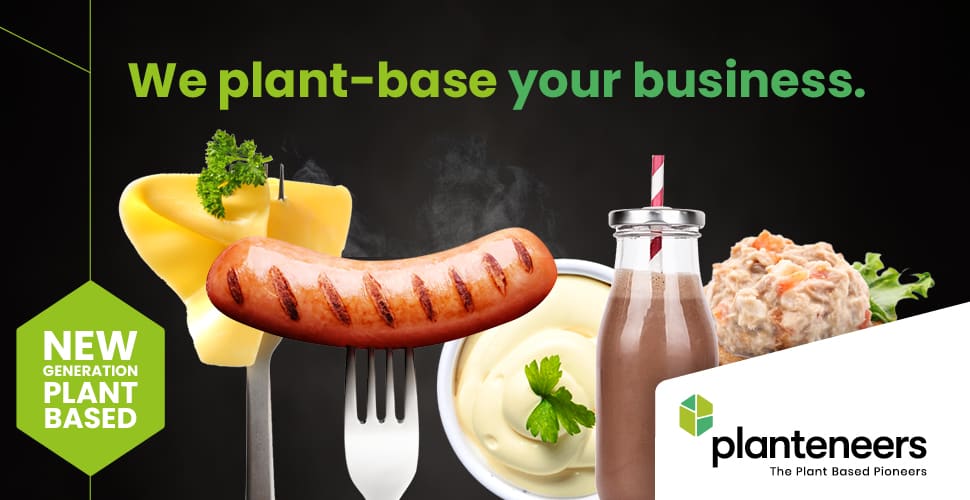 Recently you launched the new Plantbaser, a tool for product development. Will you be presenting it at the IFFA?
We'll demonstrate this product configurator live at our booth every day at 11:00 AM. Visitors will be able to see how it can help ideas become products very quickly, with just a few clicks. Using this digital configurator, meat producers can develop plant-based foods right on a computer to save time – and at the fair they can try it out with us anytime on one of the terminals at our booth.
A central topic of increasing concern for the food industry is the rising prices of raw materials. How are you addressing this issue? With the drastic price increases for some ingredients, replacing critical raw materials is currently an important matter. Our R&D team is already hard at work on new solutions. Our goal is to maintain the consistent quality of the final product within its existing price category, despite substitutions in the raw materials.
Hydrosol and Planteneers will be at IFFA in Hall 12.1, Stand B81.