The Impossible Burger made its formal debut in China this week at the China International Import Exposition. Impossible Foods plans to serve nearly 50,000 free samples during the VIP preview and public showing at the National Exhibition and Convention Center in Shanghai.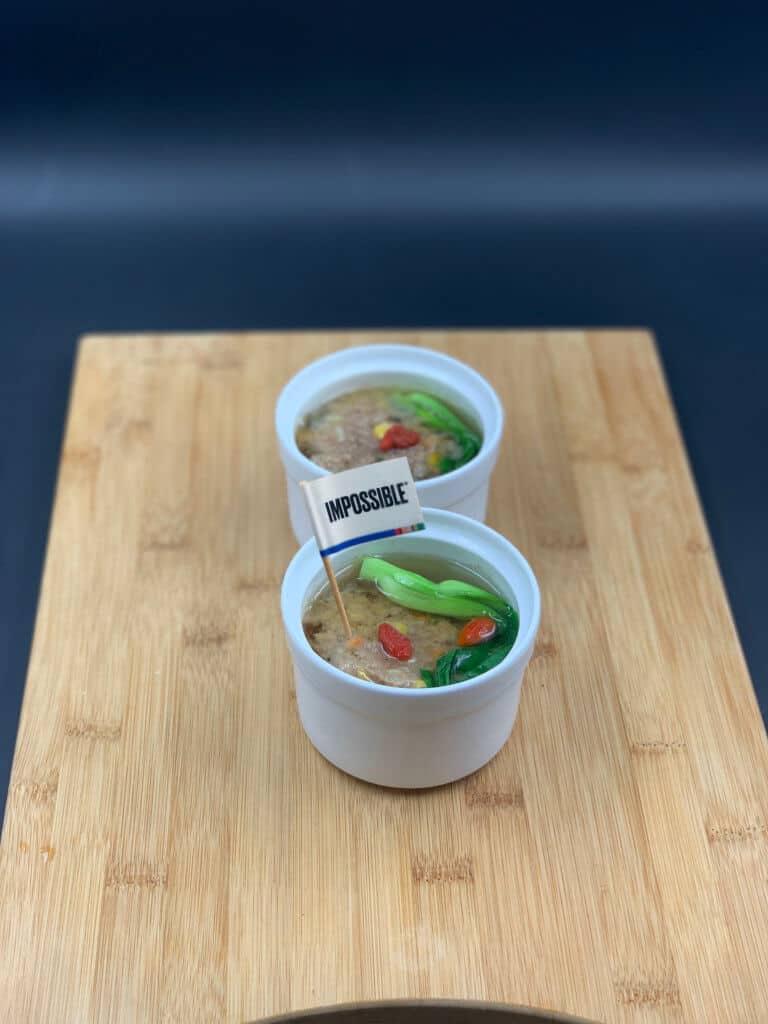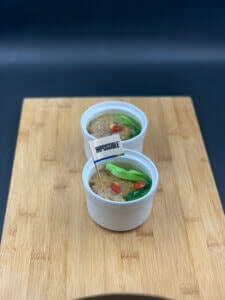 The exposition is the world's largest event dedicated to trade liberalization and economic globalization. Now in its second year, it attracts tens of thousands of people per day that range from senior government officials in Beijing and regional capitals to buyers, sellers, and entrepreneurs from China and 64 other countries.
Impossible Foods hosted cooking shows with celebrity MasterChef Jereme Leung. A master of all four schools of Chinese cooking: dim sum, barbecue, wok cooking, and knife work; he showcased the plant-based meat in a variety of modern Chinese dishes. 
"Impossible Foods has mastered making meat that's delicious and sustainable. Juicy, tender, and incredibly flavorful, the Impossible meat has the same delicate texture and fine color as real beef," said Jereme Leung. "This revolutionary product from California blends seamlessly with traditional Chinese cuisine, and the wonderful chemistry between them delivers rich taste. In addition, with a much smaller carbon footprint, plant-based meat is an en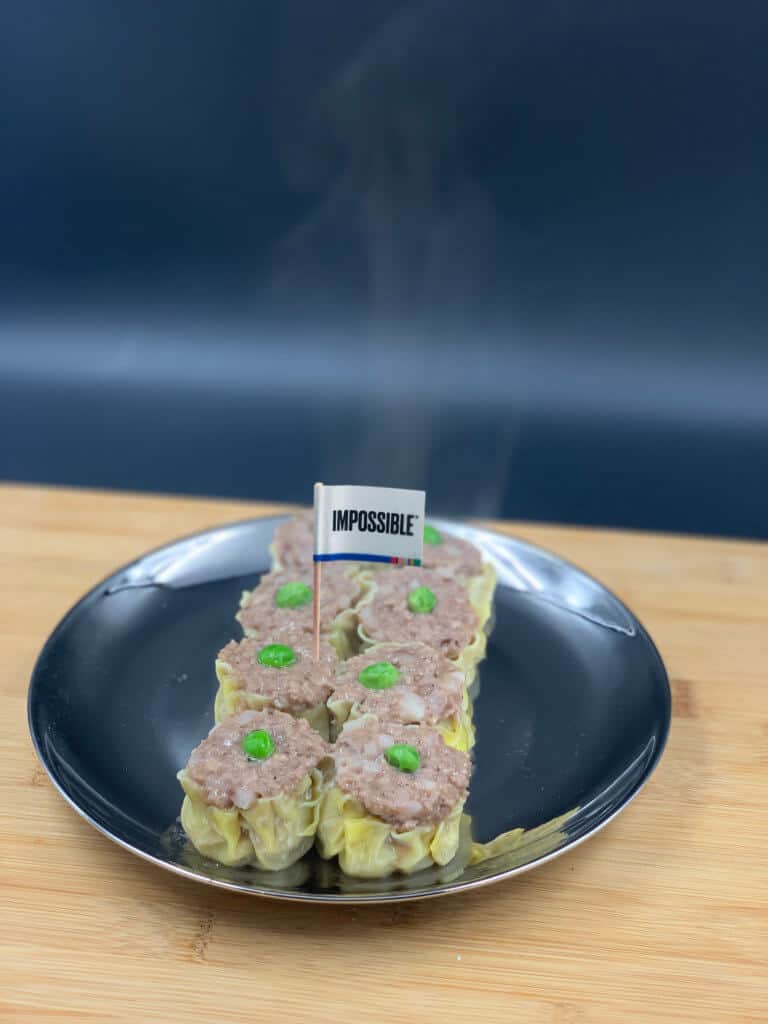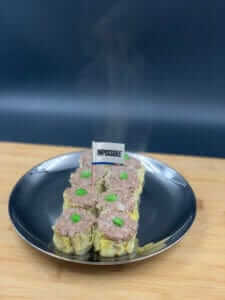 vironmentally friendly food option offering a new solution for the sustainable development of our ecosystem."
China is the world's most populous nation, it consumes 28% of the world's meat, and the demand skyrockets as the country's economy continues to grow.
"China is well-positioned to be a world leader in the shift to a sustainable food system," said Impossible Foods' CEO and Founder, Dr. Patrick Brown. "Impossible Foods wants to partner with China to create the world's most resilient, secure, and sustainable food system — a model for other nations. By transitioning to plant-based meat, China can help boost the quality of life for everyone, avert biodiversity collapse and reduce the impact of global warming."