India's potential to shape the global plant protein supply and increase trade opportunities is huge. In fact, India would be the leading source of ingredients for the world's rapidly growing plant-based foods market under an ambitious proposal being discussed at a summit in New Delhi this week.
The 2nd Plant Based Food Summit takes place this Thursday May 25, organized by the country's Plant Based Foods Industry Association (PBFIA) will feature keynote speakers, policymakers, and representatives from the hospitality sector and academia providing insights into the latest trends and innovations. Additionally, plant-based brands will have the opportunity to pitch to potential investors from around the globe.
The summit, supported by the Indian Chamber of Commerce (ICC), ProVeg International, and US Soybean Export Council, envisages India as a Plant Protein Cluster. The concept involves the construction of 12 centers – or Common Services Centres – to transform the country's food processing and agriculture industries to supply the global plant-based food market.


Accelerating India's advantage
Under the proposed initiative, raw materials will be fed into the Common Services Centres from around the country, such as rice, soybean, wheat, sorghum, guar, lentils, and chickpeas. India is already one of the world's leading producers of such protein-rich crops and offers a favorable destination for plant-based manufacturing since the country's sector enjoys strong backing from its government.
In addition to the discussions around the concept of India as a Protein Cluster, the summit will showcase an exhibition of plant-based foods from various companies and startups, a conference with immersive sessions, and showcase the most innovative businesses, products, ingredients, and machinery from India and around the world.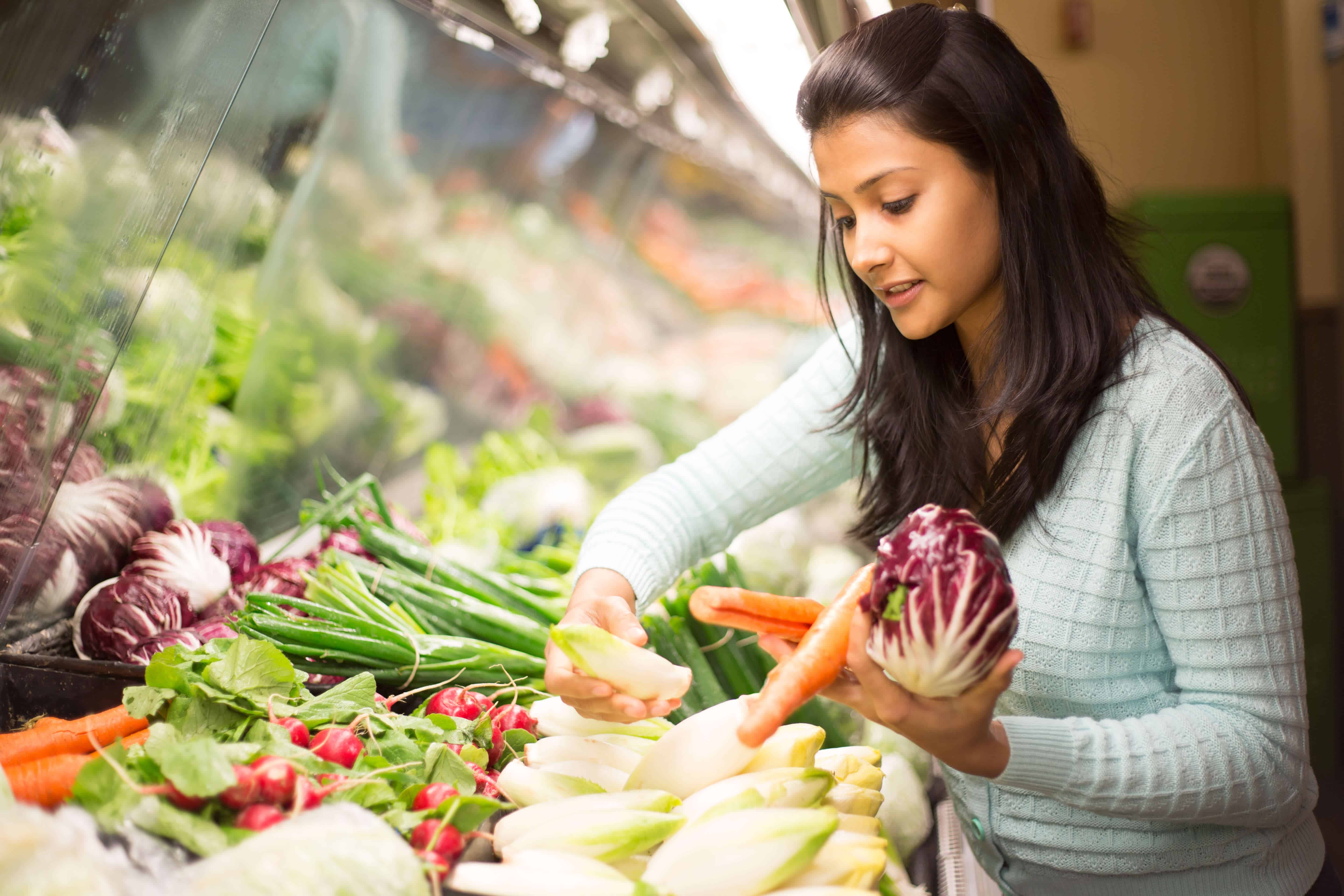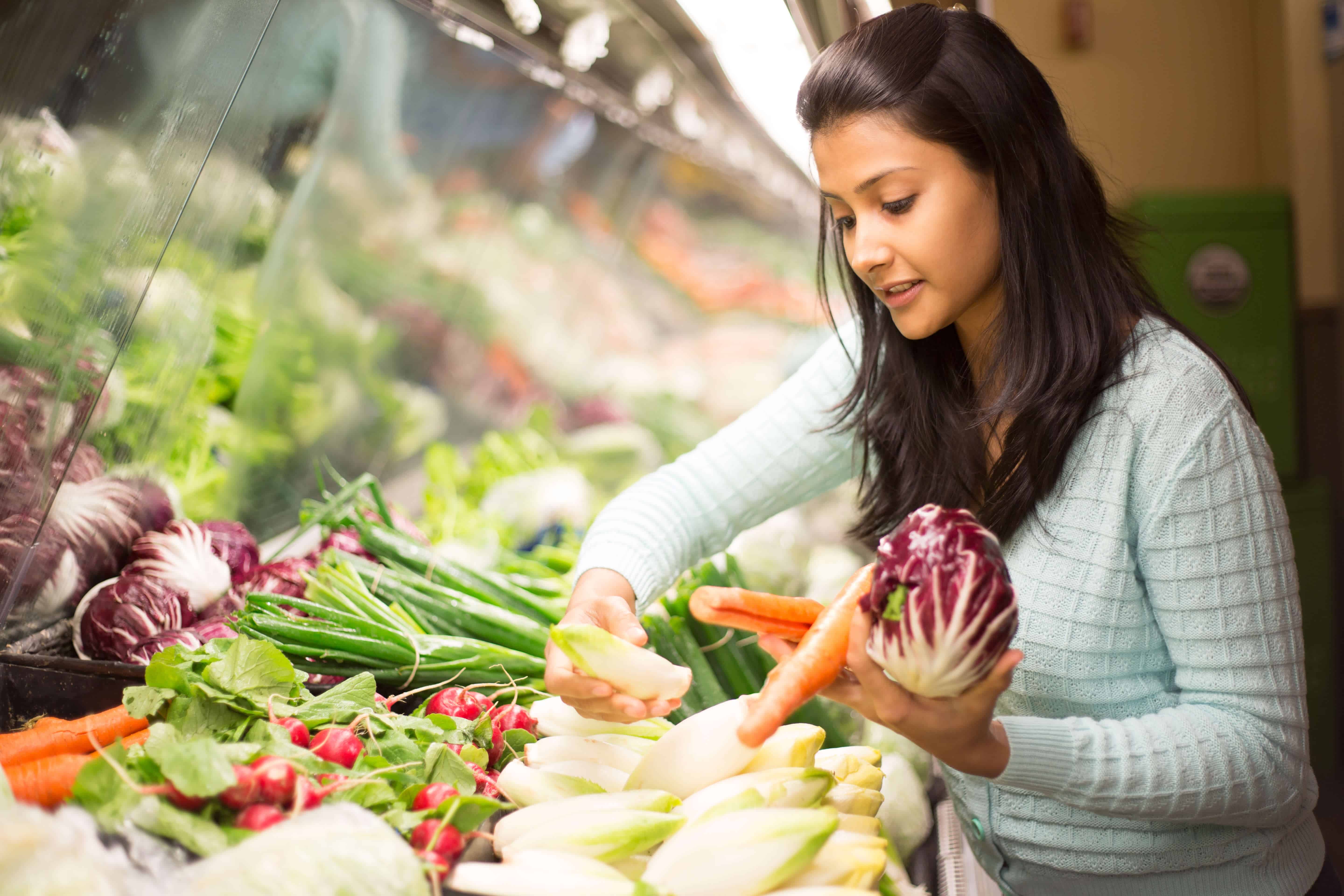 India's major role
"The plant-based foods industry has reached a pivotal moment, standing at a crossroads of tremendous opportunity and responsibility," Mr Sanjay Sethi, PBFIA Executive Director, said. "We must navigate this path with integrity, innovation, and a steadfast commitment to creating a better food system for both the planet and the people," he adds.
"It is incredibly impressive to see how stakeholders within India are looking to seize the opportunity to transform their food production systems, stimulate economic growth and create jobs in order to supply the booming plant-based market," notes Jasmijn de Boo, newly appointed CEO of ProVeg International, who will be addressing Thursday's summit.
"We urgently need to shift societies to more plant-rich nutrition in order to bring down carbon emissions and curb the effects of climate change and the Plant Protein Cluster proposed for India will play a major role in achieving that," she urges.