The International V-Label Awards will return for the third time this year, celebrating positive impact in the plant-based industry.
For this year's event, V-Label has partnered with Plant Based World Expo Europe, the continent's only fully plant-based B2B trade show. Applications are now open until the end of July.
The expert-judged categories — slightly altered from last year — are Sustainability, Innovation, Marketing & Branding, and the Consumers' Choice Award. Vegan food products, beverages, cosmetics, and non-food products are all eligible.
The jury will include industry experts such as Vikas Garg of abillion and The Vegan Agency founder Paula Gonzalez Carracedo. Representatives of prominent plant-based organizations and media outlets, such as the ProVeg Incubator and vegconomist, will also be present.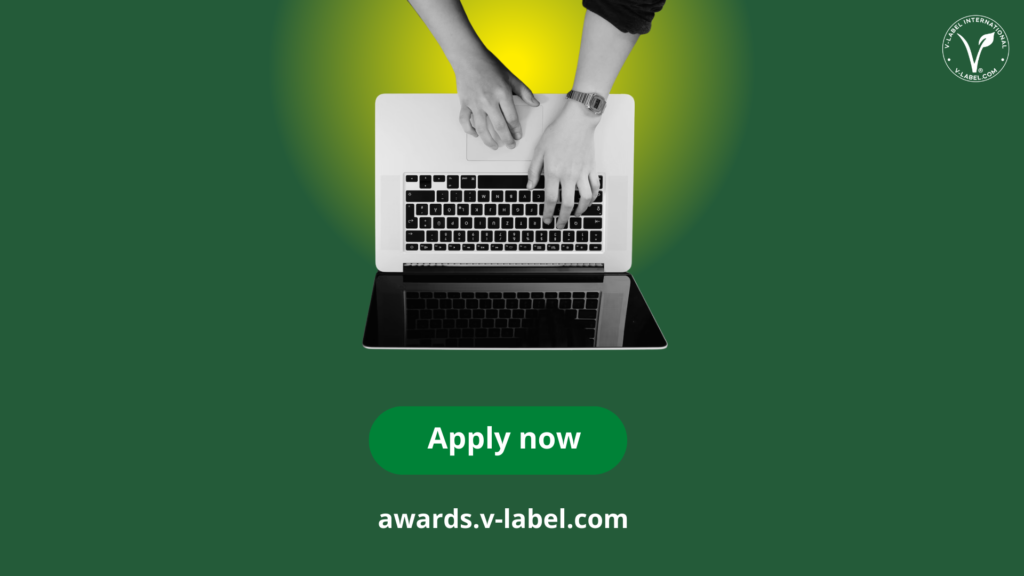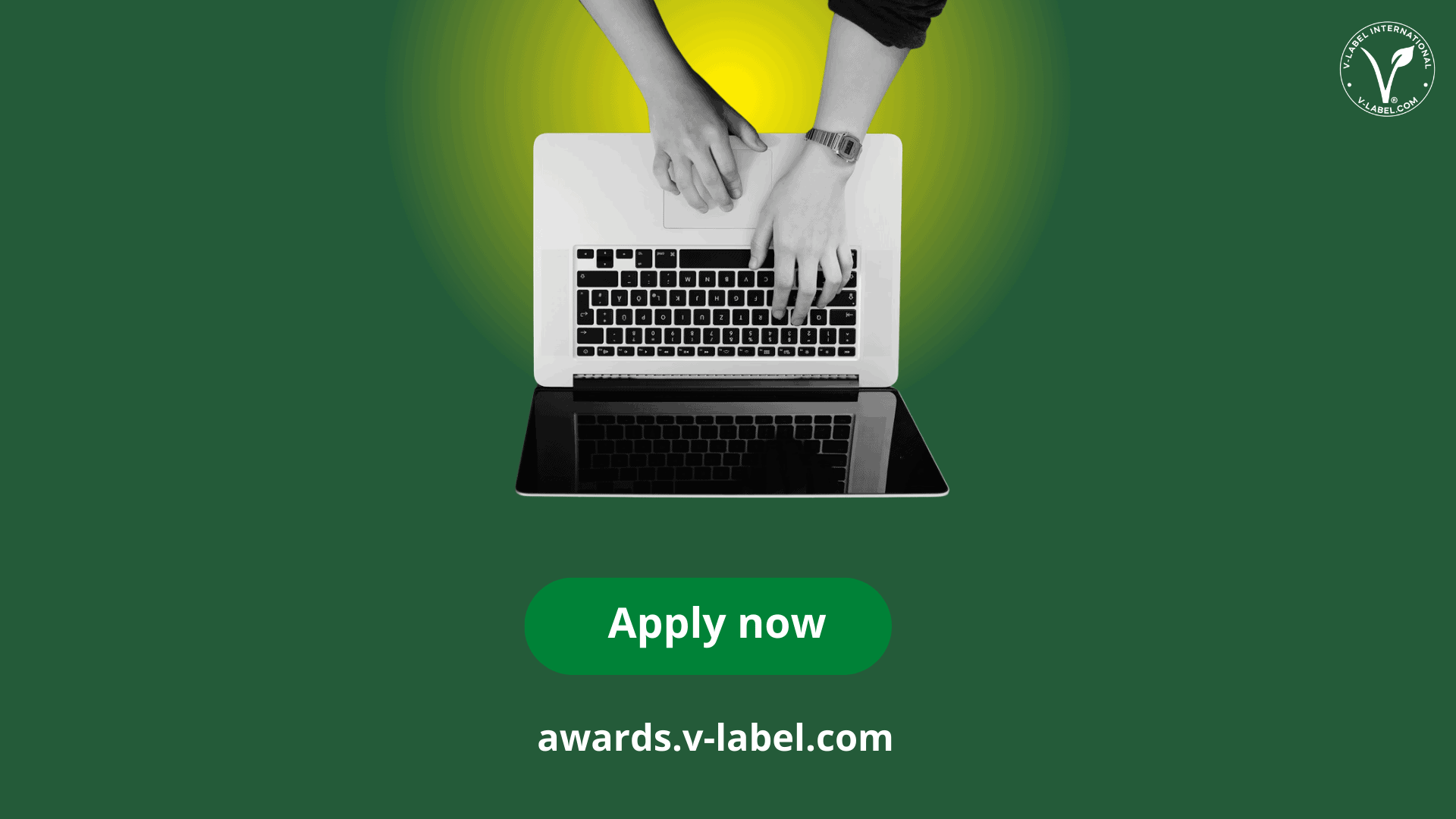 Innovative vegan products
Last year's V-Label Awards saw 260 entries from over 30 countries, with the winning products including bettermoo(d)'s cheeses, VEGDOG's dog food, and Bettaf!sh's tuna-style spreads. Just days after its award win, VEGDOG went on to secure €3.5 million in a Series A round.
2022 also saw the inclusion of non-food products for the first time, with awards for cosmetics, textiles, and even a printing service. V-Label believes this year's awards will be even more impactful.
"We are excited for this year's edition of the International V-Label Awards. I am very curious about the submissions from producers and retailers that want to showcase their innovative vegan products that are better for the planet and animals," said Martin Ranninger, V-Label International's co-director. "I look forward to collaborating with both our internal and external expert partners who will be judging this year's submissions."