This November 20th, KindEarth.Tech will host a huge virtual event, KindEarth Tech for Future Food, with speakers from across the industry. The event will offer guests the opportunity to meet food-tech innovators from Europe, America, and Asia, see pitches from startups and learn about cruelty-free child education.
KindEarth.Tech was founded by author and public speaker Olivia Fox Cabane and Ira Van Eelen, an event designer, who has worked in healthcare ICT, marketing and think tanks. KET organizes events to mimic how the brain comes up with creative ideas, inspire others to actually take action (not just talk about taking action), and bring together international players working towards a sustainable vision.
The event is described as being for "food lovers, future optimists and sceptics" and is open to the public, delegates, government and industry representatives, academics, exhibitors, investors, those in the plant-based, cell-based and fermentation-based protein sectors. Participants can join a book club, take part in Q&As and debates, as well as meet KindEarth. Tech co-founders Olivia Fox Cabane and Ira Van Eelen.
Ira's father, Willem van Eelen, was a pioneer in the concept of cultured meat in the 1980's. After he passed, Ira became involved with the industry following a call from Eat Just's CEO, which eventually led to her becoming an advisor to the company and co-founding KET.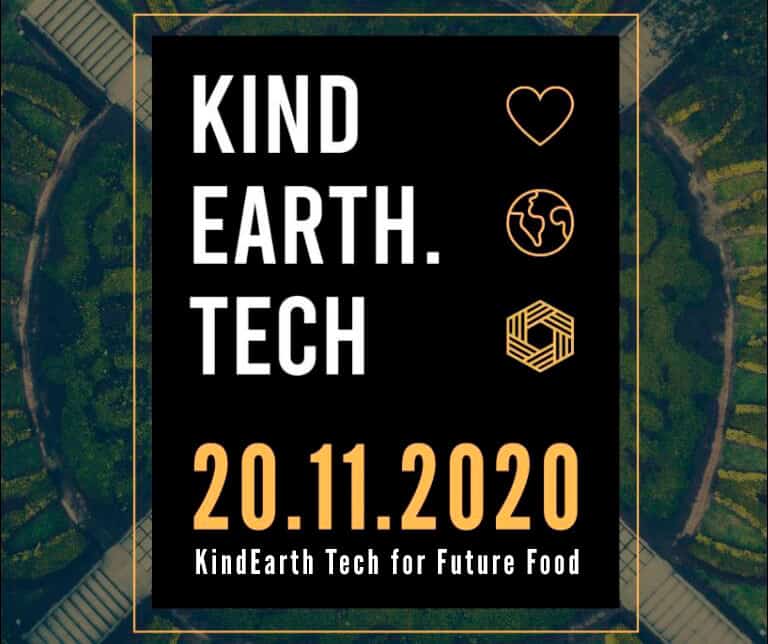 Amongst the many speakers participating are Cor Van Der Weele, professor of humanistic philosophy at Wageningen University; vegan campaigner Armanda Govers; London-based entrepreneur Loui Blake; Green Queen's Sonalie Figueiras; Claire Smith and Beyond Animal; Jayson Claude Van Der Walt, project coordination consultant at Africa's first cell-based meat start-up; The Good Food Institute's associate director of Science, Liz Specht on Fermentation, Back of the Yards Algae Science, a sustainable algae-based ingredients company; Sandhya Sriram, CEO of Shiok Meats and The Vegan Review founder Damoy Robertson.
You can find out more and sign up here.