High Society Studio is based in South-Tyrol, Italy, with a focus on creating plant-based lighting by upcycling waste products such as hemp, tobacco, pomace (solid remains of wine production), beer brewing remains, and coffee silver skin. The Italian brand will be showcasing at the London Design Fair this weekend.
High Society says that through exploring new production methods, combining technology and craftsmanship, it "aims to underline the importance of evaluating waste as a primary resource."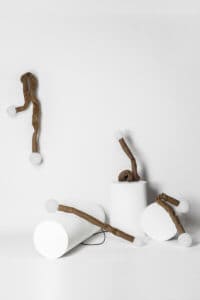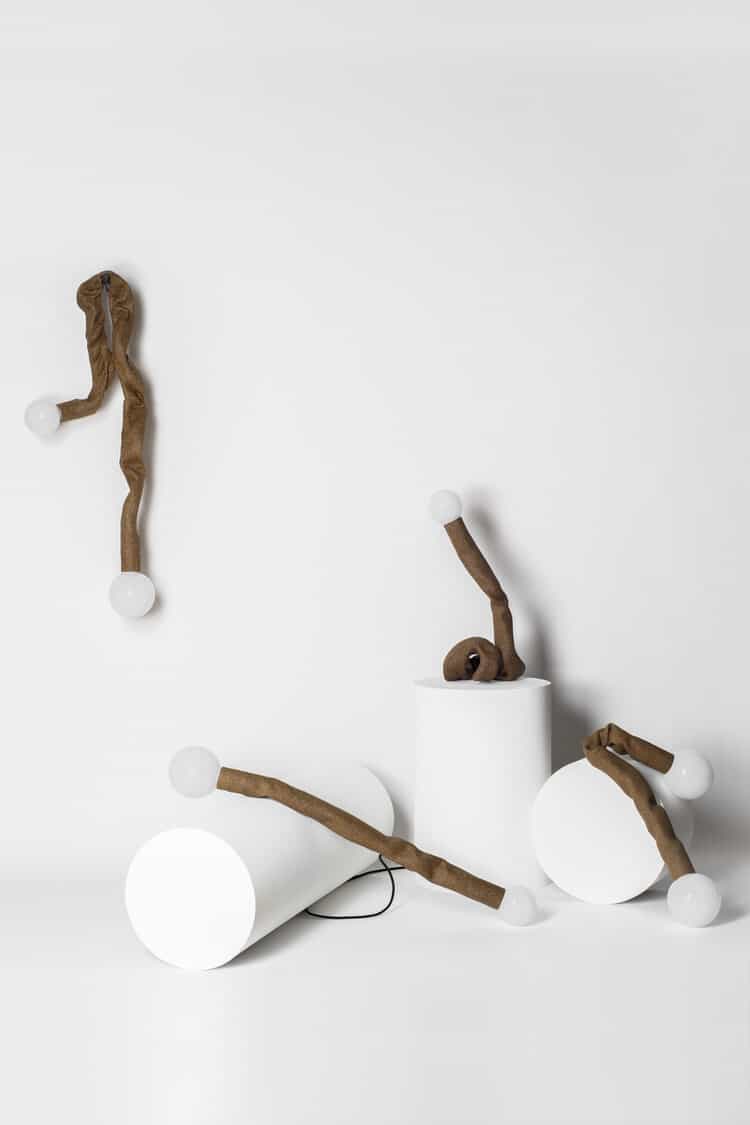 The innovative sustainable design company offers two types of lighting, both made from plantbased remains of industrial production. The Highlight line, as seen in the featured image, uses hemp leftovers, leaves and stalks remaining from the tobacco industry, and pomace made using the remains of wine production, to create three different hues, with each unit being created as completely unique. The Senilia line offers "one of a kind lampshades made from beer brewing wastes and coffee's silver skin."
High Society will be attending the London Design Fair which began yesterday, 19th Sept, until Sunday 22nd Sept.
"@londondesignfair is behind the corner and we can't wait to see you there! Will be showcasing our bio-based lighting at the Second Yield exhibition. Discover the tobacco lightings made from tobacco production leftovers such as stalks and leaves."