The home of football team Atlético de Madrid, Civitas Metropolitano, has launched a plant-based menu in alliance with Spanish plant-based company Better Balance.
In its match against FC Barcelona at the Civitas Metropolitano, the red and white stadium offered a 100% plant-based menu; Better Balance claims this signifies the first stadium in mainland Europe to offer a fully vegan menu.
The alliance between the two companies will continue until the end of the season, as stated by the publication Expansión. The offerings will be distributed in more than 70 points of sale in the stadium as well as in the VIP area.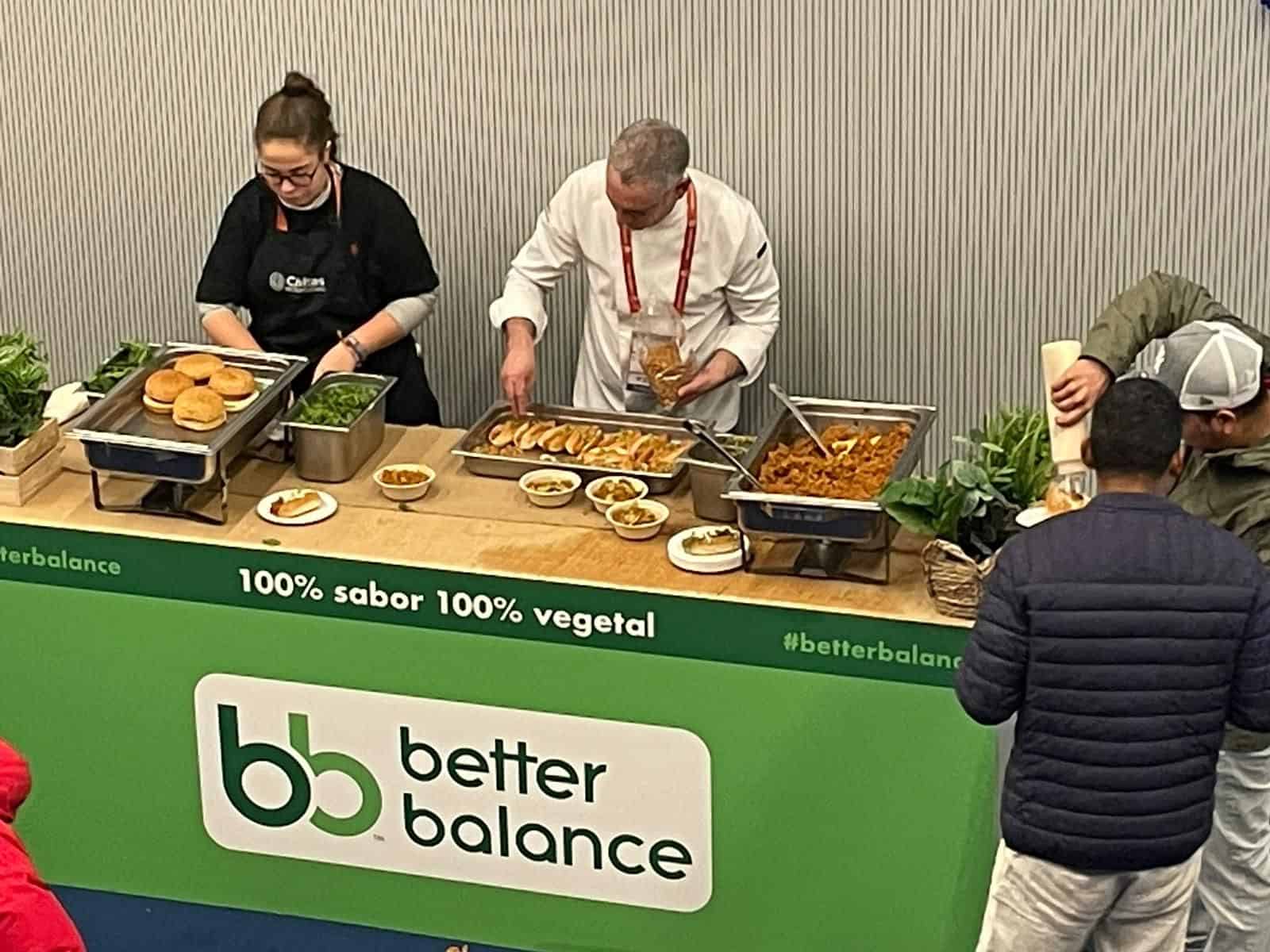 In the words of the general manager of Better Balance in Europe, Florencio García, this alliance "is just another example of our commitment to bring our vegetable offer to all the public in their favourite places.
"We are convinced that this collaboration will help us to continue to position our plant-based products as the healthy and delicious alternative in plant-based food on the market, which is in line with some of the values that define sport," said García.
Better Balance's growth
The new brand of the Sigma group, which owns Campofrío, continues its expansion and already has several products made with pea protein and soy protein. Additionally, its product portfolio is low in sugars and saturated fats and has been awarded Nutriscore A certification.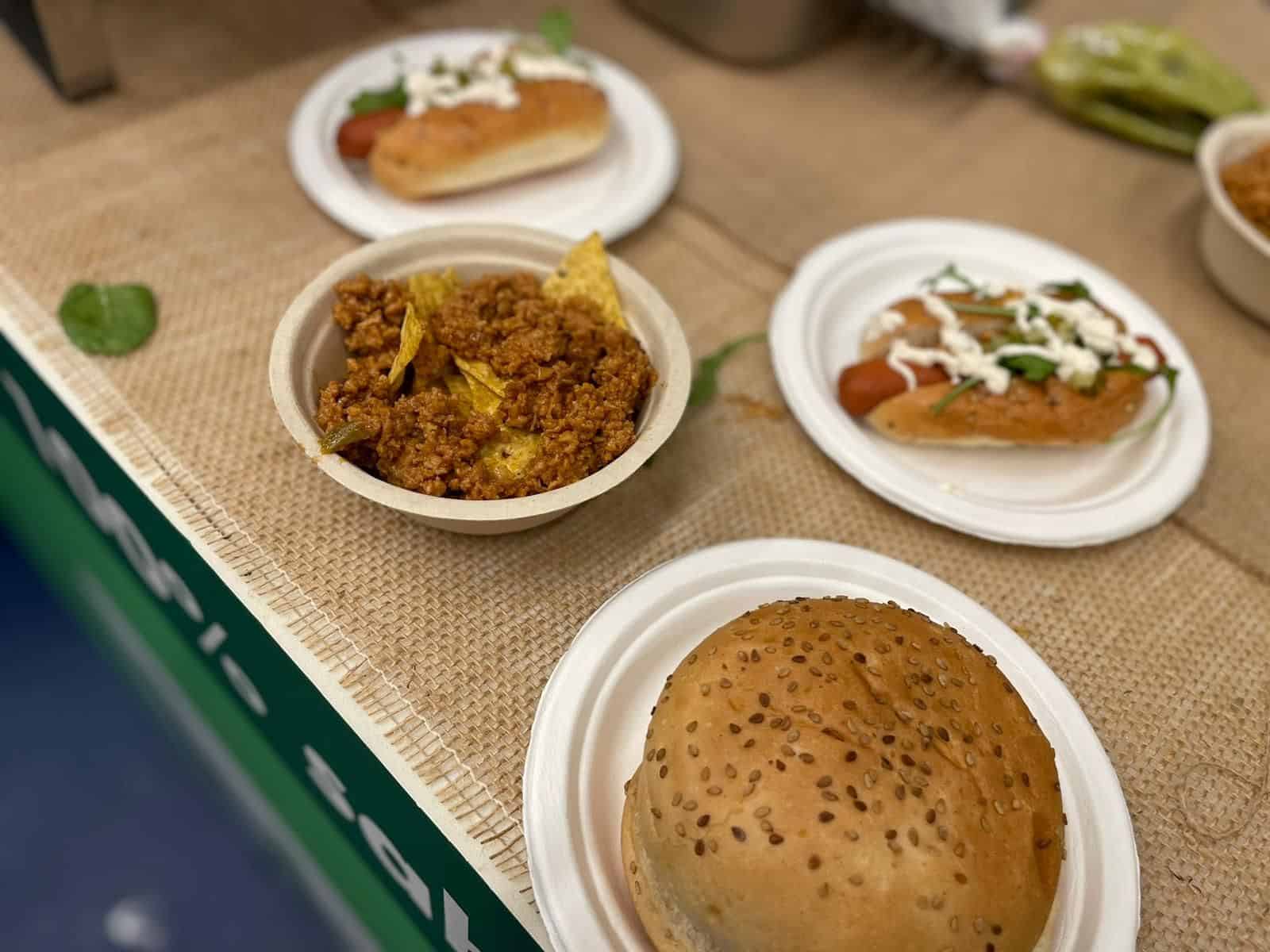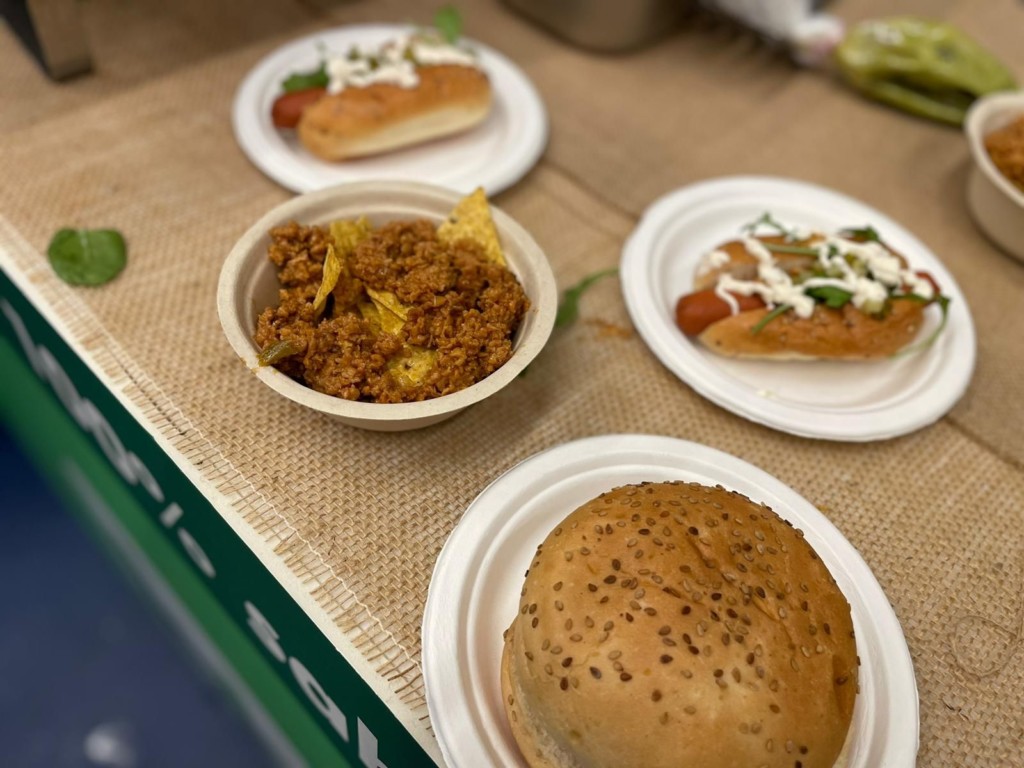 Last December, the company launched the first cheese-style vegetable Frankfurt sausage, making it possible for cheese lovers to enjoy more environmentally responsible, plant-based options.
The company plans to continue to increase its product range throughout the remainder of 2023 and to position itself in the Spanish market.