Spanish vegan cheese startups Väcka, Mommus, and Vegasauria recently showcased their vegan cheese products to F&B professionals interested in animal-free and sustainable food solutions at Madrid's 1st Petit Salón del Queso Vegano (1st Vegan Cheese Petit Salon).

The event took place at The Kool Hub, a retail ecosystem space, organized by food design and innovation consultancy Singular Foods in collaboration with Food Storming, the Design Institute of Spain, Alimentaria Magazine, and Madrid Alimenta.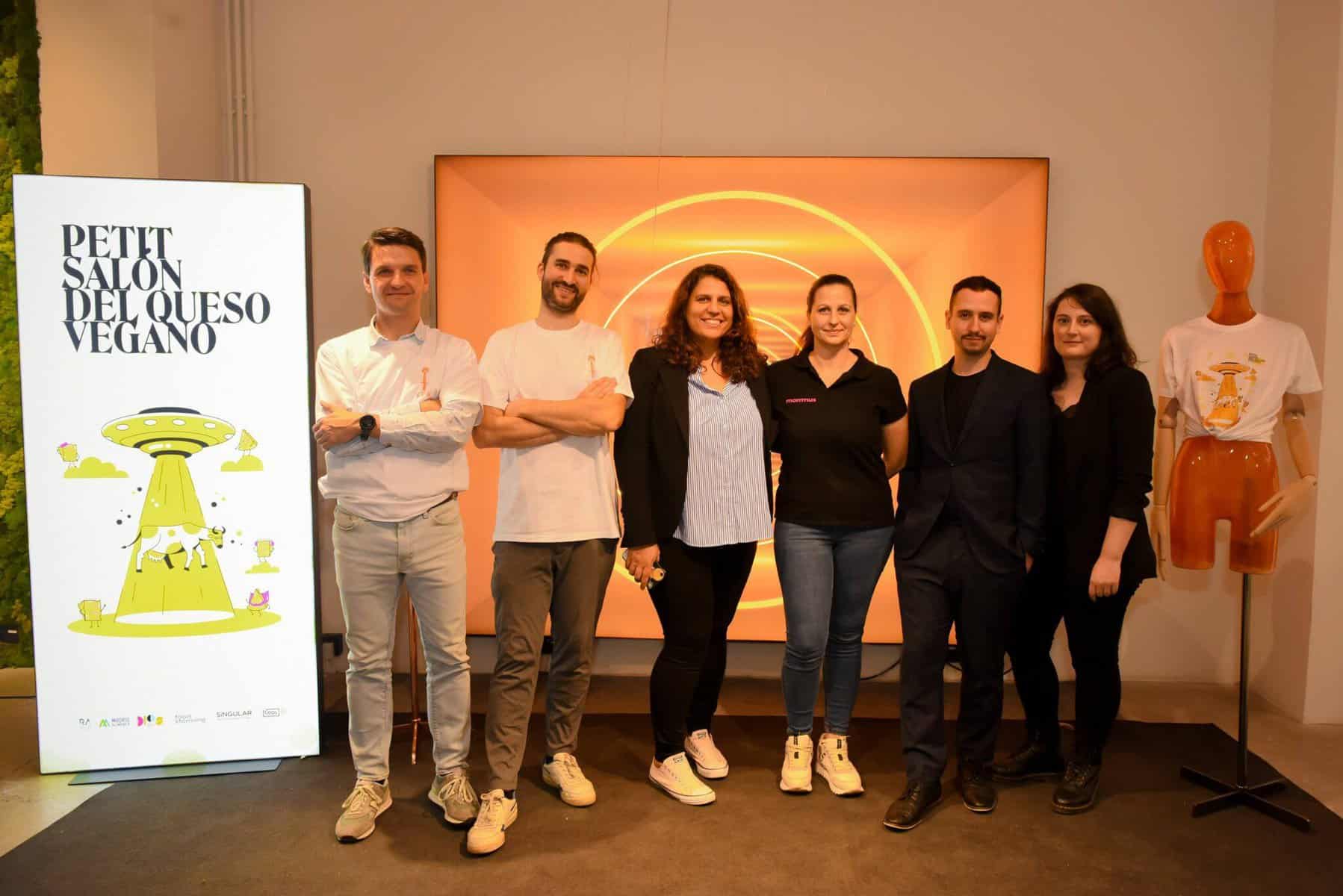 Representing Väcka were Jan Vidal Riera and Máxime Boniface. On behalf of Mommus was Cristina Quinto Gomis, while Martin del Dedo showcased his company, Vegasauria.
According to Singular Foods, throughout the day, hospitality and food service professionals, suppliers, representatives from the Spanish Institute for Foreign Trade, chefs, and journalists had the opportunity to meet the vegan cheese startup founders and taste their products matched by Bornos Bodegas y Viñedos' animal-free white and red wines.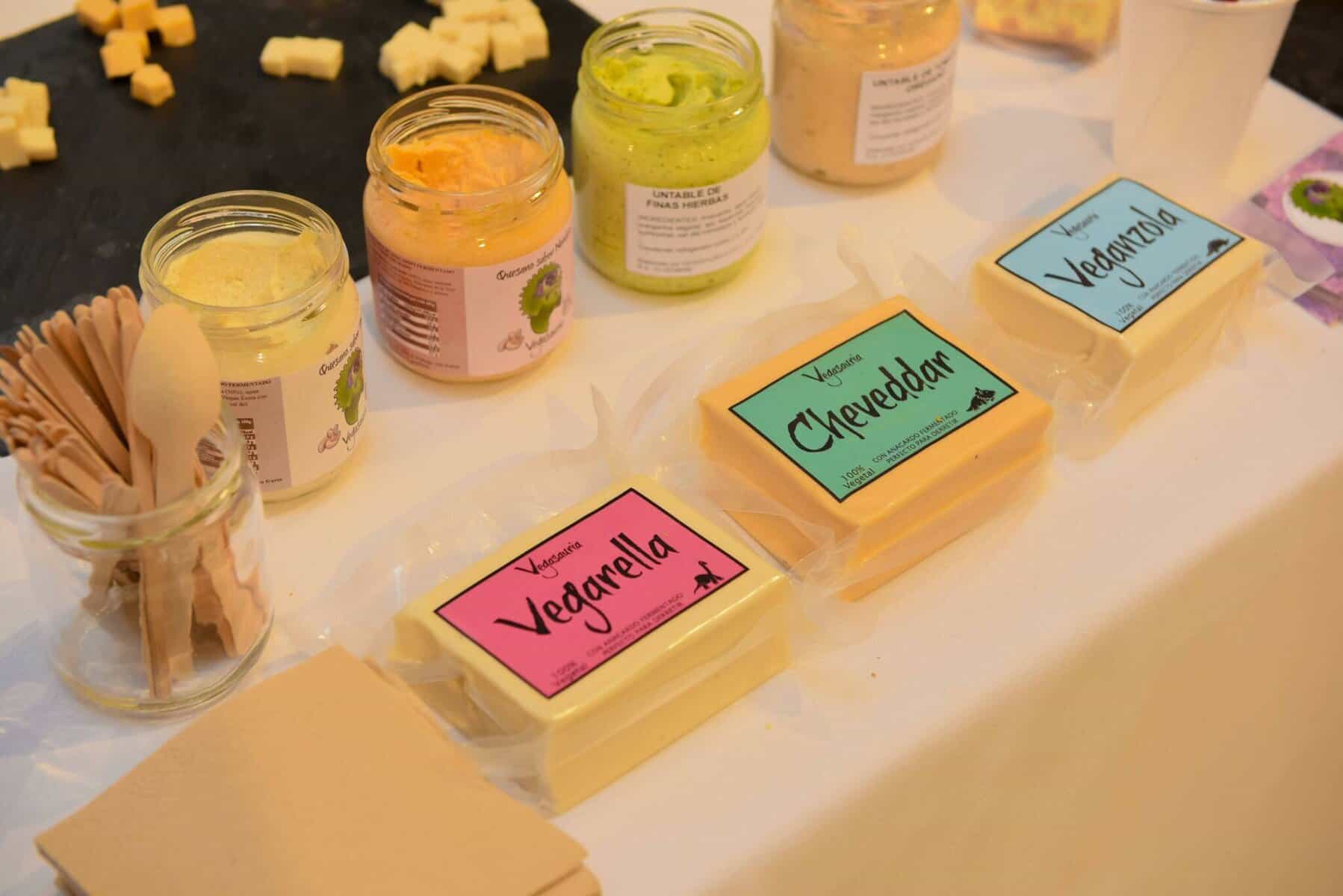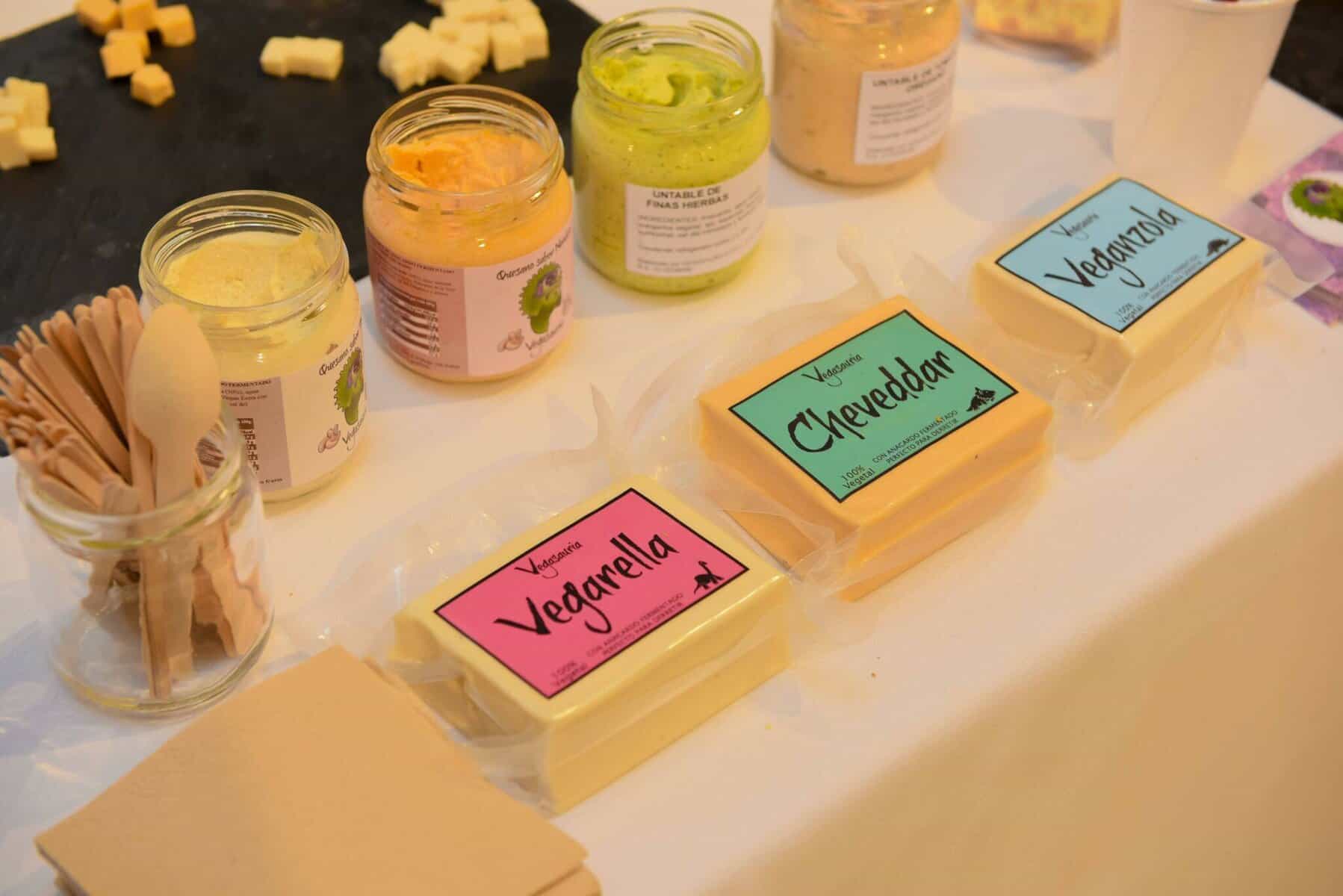 "This is a necessary and very interesting initiative, which helps to strengthen the Spanish innovation and startup ecosystem," Jaime Martín, CEO of Lantern Innovation Consultancy, assured.
"I always thought making vegan cheese that tastes like mozzarella or burrata is a tough challenge. Here I tasted some products that I liked. It was quite a remarkable event," Italian chef Francesco de Mauro commented.
Fernando Martínez López, CEO of EYPASA, Ediciones y Publicaciones Alimentarias, spoke about the changes in the food sector. Each startup had the opportunity to share its business experiences and an overview of the vegan cheese market's future with the audience.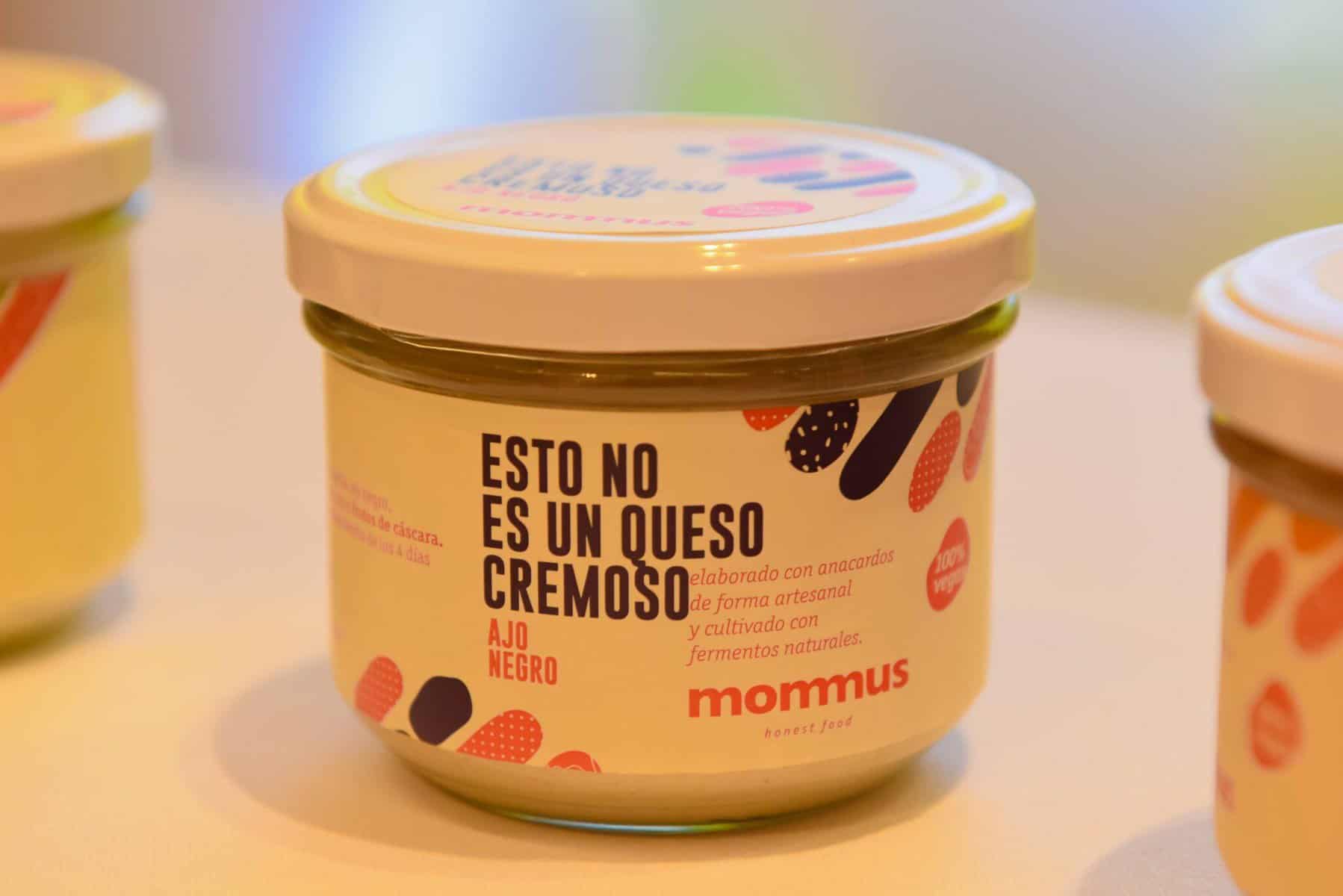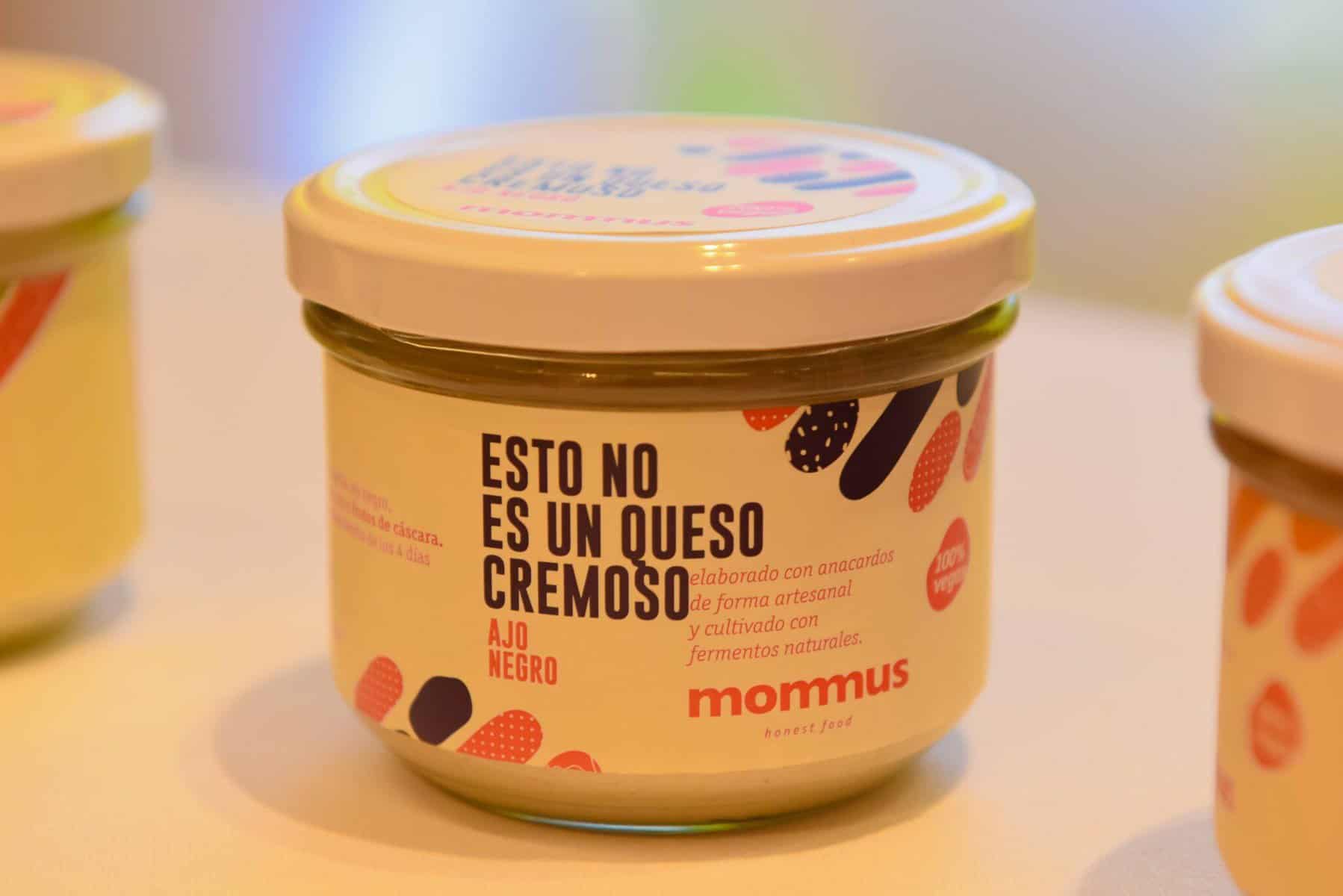 Antonio Barrera, Singular Foods's CEO and founder, thanked Väcka, Mommus, and Vegasauria and the attendees for taking part in the 1st Petit Salón del Queso Vegano, a unique opportunity to bring synergies to Spain's vegan cheese market.
"Initiatives such as the Petit Salon are necessary to give visibility to startups and create meeting points to learn first-hand about their needs. ICEX supports the international development of the Spanish food tech fabric and values positively the development of these spaces that allow us to present our services and help small companies on their way abroad," said María Jesús Abellán, head of the food innovation department at ICEX.