Last week Vevolution announced the new Pitch & Plant, a global investment competition open to the world's most exciting startups in plant-based and cell-based. This week, the London-based positive plant-powered organisation announces that Kale United's Måns Ullerstam will join as a founding member on the new investment platform.
Måns Ullerstam will join a group of leading plant-based investors (full list below) to provide financial backing to upcoming plant-based and cell-based startups at the 2020 Pitch & Plant which takes place this December. Ullerstam founded Kale United in 2018 in just two years its portfolio includes several well-known and loved startups around the world such as Heura, Hooray Foods, THIS, Livia's, Veganz, AllPlants, and Noquo Foods.
The addition of Ullerstam to the investor line-up means that there is now a minimum of £120,000 ( $155,000) on offer through Pitch & Plant this December. The involvement of Kale United also means the new companies have access to distribution channels across Scandinavia.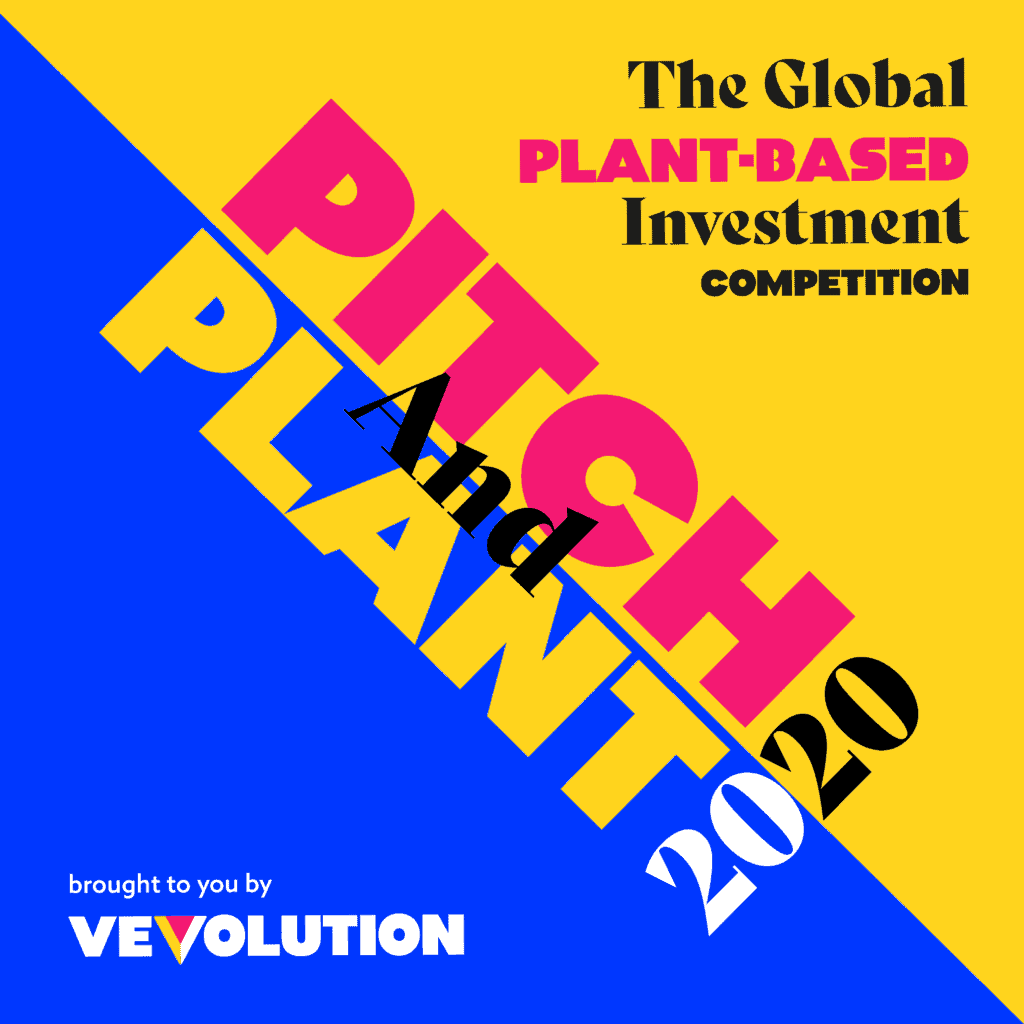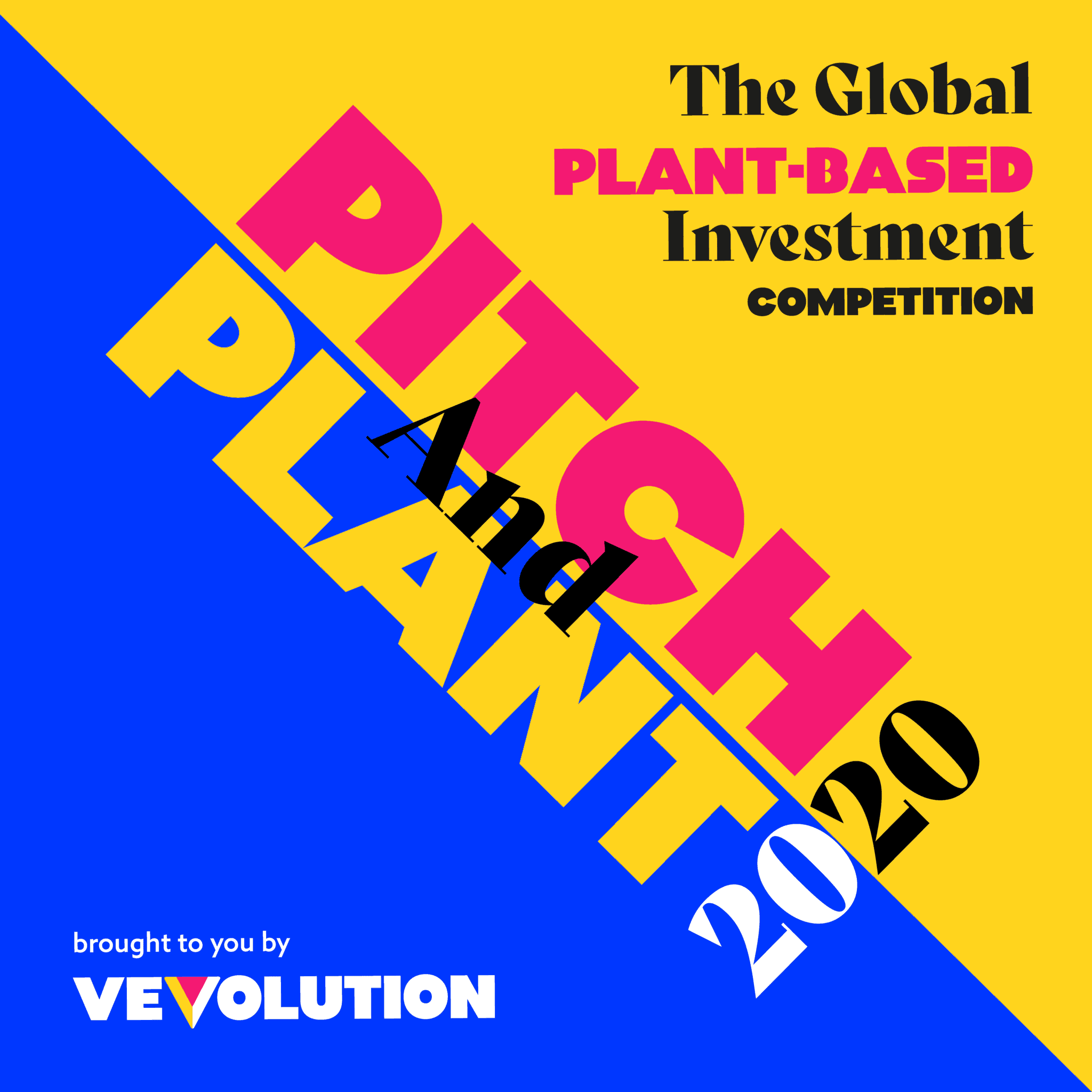 Pitch & Plant Investor Line-Up
Michiel van Deursen – Capital V and a partner in Vevolution
Simi Valecha Johnson and Cliff Johnson – Veg Capital
Sebastiano Cossia Castiglioni and Miray Zaki – Dismatrix
Willem Blom – Plantbase
Silla and Maarten Scheepens – S2 Capital
Måns Ullerstam – Kale United
Speaking of his participation in the competition, Ullerstam commented: "We have supported Vevolution from day one and have previously participated in their live events. We see this as a great evolution of Vevolution and the next natural step. Due to our involvement in plant-based distribution, we believe we can bring valuable knowledge to the table regarding scaling and exports. And on top of that, we can offer distribution across all of Scandinavia to the participants."
Startups from across the globe can apply at https://www.vevolution.com/pitch-plant-2020