Mauna Loa, The iconic Hawai'i-based brand, is showcasing its new line of vegan macadamia-based frozen desserts at this year's Natural Products Expo West from March 5th-7th. Located in Hall E at Booth 5134, Expo attendees will be amongst the first to sample its most innovative product to date.
Mauna Loa's new line comes in four Hawai'i-inspired flavours: Rocky Road to Hana made with creamy chocolate, vegan marshmallows, and macadamias; Vanilla Orchid; Mango Liliko'I with mango and passion fruit; and Kona Coffee Chocolate Chip which contains Kona coffee and chocolate chips. All flavours have simple ingredients, are free from dairy, gluten, soy, and GMOs.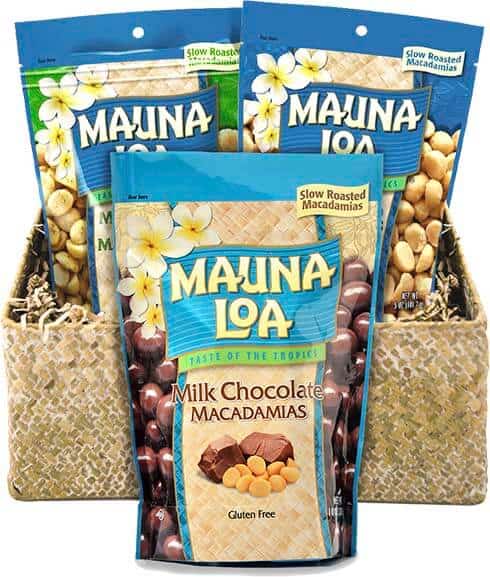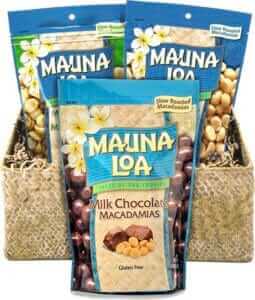 With its core line-up of dry-roasted, flavoured macadamias, Mauna Loa is a favourite for those who follow Keto and Paleo diets since macadamias are high in fibre, low-carb, and have the best omega-3 to omega-6 ratio of any tree nut. The whole line has been reformulated, moving into healthier, sustainable macadamia oil and is in the process of attaining Non-GMO Project Verification.
More than 40 years ago, Mauna Loa started perfecting the art of growing and roasting macadamias and is now producing a nut with a distinct buttery flavour and unique crunch. Since then, the Hawai'i-based brand still roasts macadamias in its own manufacturing plant in Hilo on the Big Island of Hawai'i and has created a wide variety of macadamia nut products.
Ed Schultz, President and CEO of Hawaiian Host Group — Mauna Loa's parent company commented on the vegan line: "When we tested the dairy-free ice cream with consumers, they told us they were most excited about its creaminess. That creamy texture comes from our macadamia nuts. This is the first time we've harnessed the power of the macadamia in the frozen dessert segment. As the leader in macadamias, we envision Mauna Loa becoming a major player across various categories."