World MeatOut Day – a meatfree campaign which has taken place since 1985 – takes place tomorrow March 20th. To mark the occasion, producer of plant chicken products Foods for Tomorrow has analyzed the environmental impact of the entire population substituting animal meat with plant-based for one day.
According to Our World in Data, on average: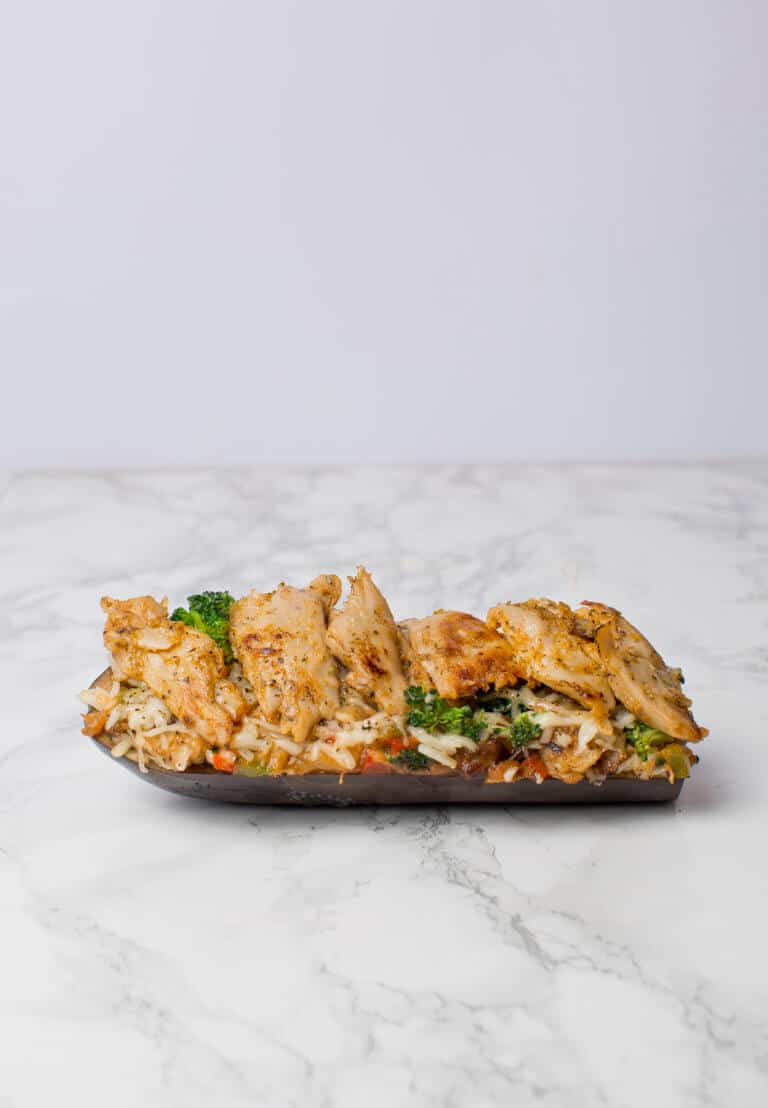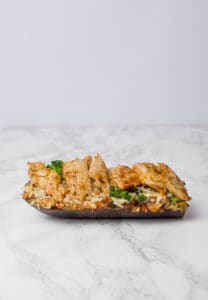 One person consumes 117 grams of meat per day, which means that 907 tons are consumed every day among the 7.7 billion people in the world.
3,191 billion liters of water could be saved, enough to fill 5,276,200 Olympic swimming pools.
The land surface that could be saved by producing plantbased meat instead of feeding the cattle is the equivalent to 3,226,583 Camp Nou football stadiums: more than 23 million square meters.
17,687 tons less of cereals and legumes are needed to produce 907 tons of plantbased meat than to feed the cattle necessary to consume 907 tons of animal meat. The weight of 431,378 aircrafts in resources could be saved on MeatOut Day according to this study.
Based on these figures, Bernat Añaños, co-founder of Foods for Tomorrow which makes the plant chicken Heura, explains that "Every day we could be reducing our environmental footprint by 50,883 tons of CO2 only by substituting animal meat with a plant-based one like Heura. "This is the same amount of emissions generated by a car crossing the whole world 5,214,434 times! "
"The positive impact of celebrating MeatOut Day on our planet is huge, and probably just a few people know about it," says the co-founder of Foods for Tomorrow. "There is a lack of information on the environmental footprint of meat consumption, we must deliver it because without information there is no power" concludes Añaños.