The New Food Conference will gather more than 500 key stakeholders from the food industry to discuss alternative proteins, on 23 and 24 April, and the programme has just been launched showcasing high-profile speakers from across the industry.
The speakers come from academia, the startup and investment scene, and the political sphere, to share their insights into the latest developments in the fields of plant-based and cultured foods.
Speakers at NFC 2020 will cover developments in the plant-based sector across the entire value chain, with a special focus on the key role of functional ingredients.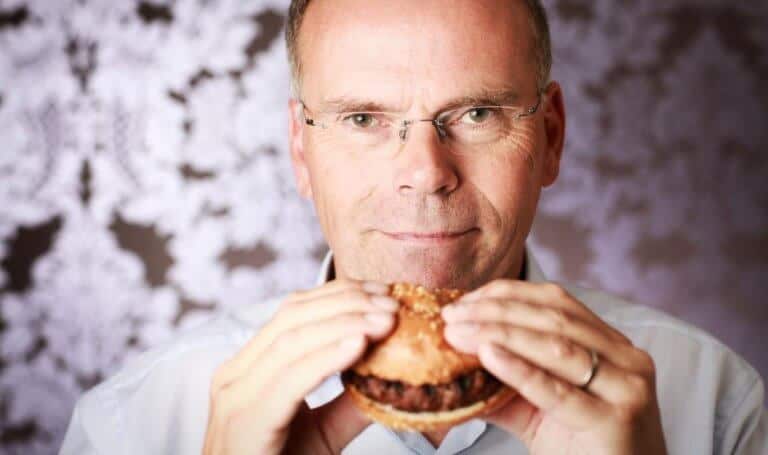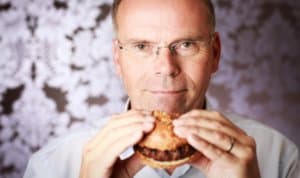 Prof Mark Post, CSO of Mosa Meat
Abhishek Sina, CEO and Co-founder of Good Dot
Dr Tunyawat Kasemsuwan, Director of the Global Innovation Center at Thai Union Group
Rosie Wardle, Programme Director at Jeremy Coller Foundation
Dr Emanuele Zannini, Senior Research Coordinator at University College Cork
Other focus areas include international producer best-practices and retail and food-service perspectives on the rise of plant-based products. A panel discussion will shine a light on the changing role of agriculture in the new-protein era, giving a voice to farmers and addressing the question of how to meet the rising demand for protein crops.
The New Food Conference is also a platform for cultured proteins. As well as shining a light on new developments in the field of cultured meat and fish products, high-profile panellists will address the question as to why more and more big food companies are diversifying their protein portfolio and investing in cellular agriculture technologies.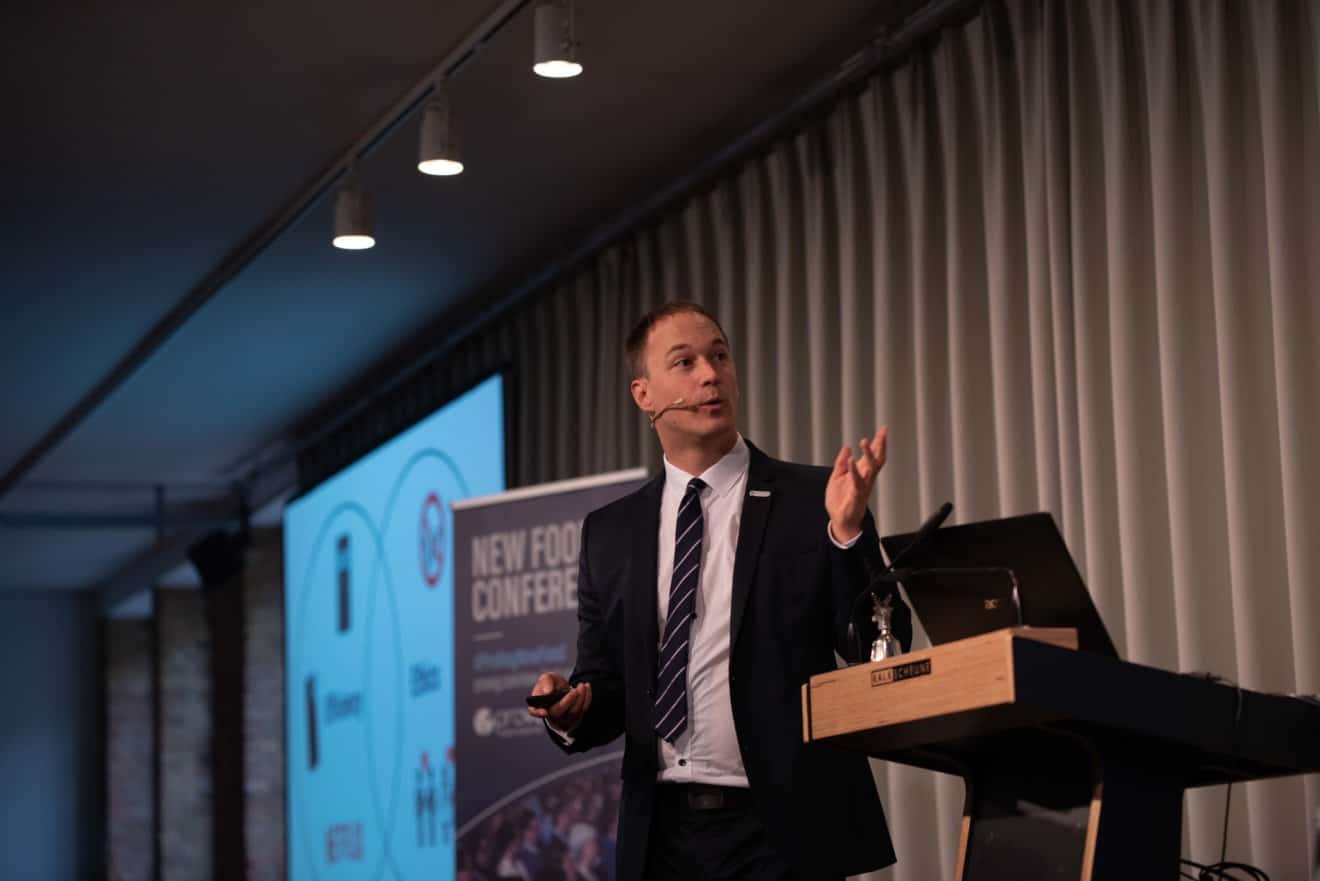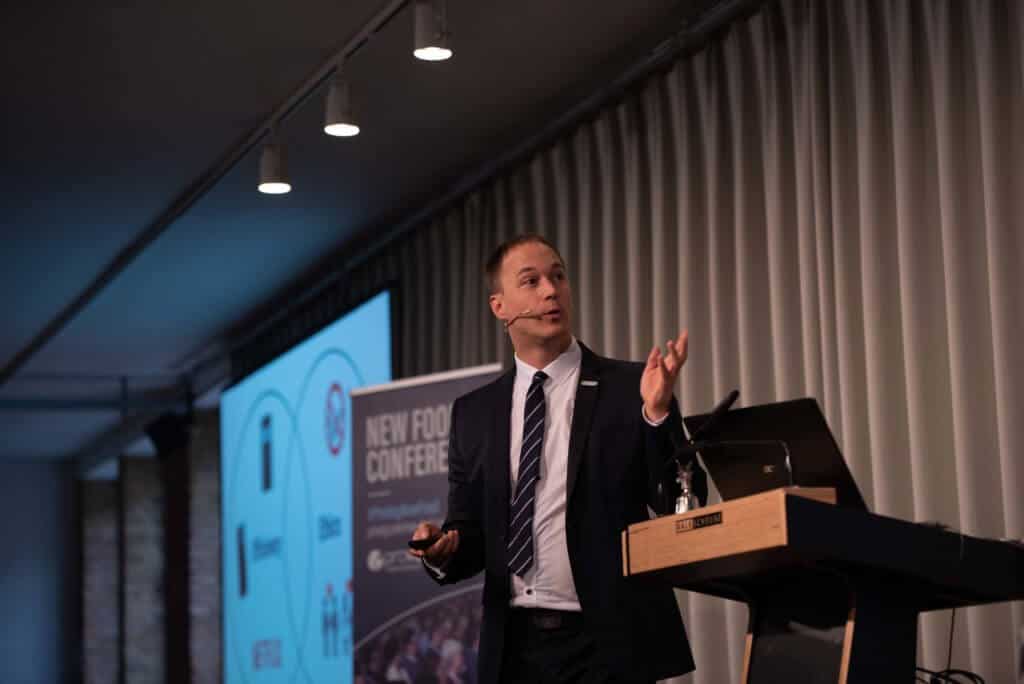 Delegates to the New Food Conference will get a first-hand taste experience of tomorrow's foods. Well-known brands, as well as innovative startups, will be showcasing their products in the exhibition area, inviting everyone to take a bite of the future. There are currently still openings for pioneering startups for the pitch sessions. Bold thinkers can apply via [email protected] until14 February.
The full programme and tickets for the New Food Conference are available at www.new-food-conference.com