A new event founded by Lori and Jim Amos of PR agency Scout 22, called the Scout Plant-Based Expo and described as a "uniquely formatted plant-based expo", has been announced for September 2021. The event is set to take place in the Paramount Studios in Hollywood, in a lot designed to look like the backstreets of Manhattan.
Jim and Lori will be partnering with plant-based industry organizations and leaders to shape the event. Lori says, "I wanted to have a venue where emerging and existing plant-based brands can have a significant presence and sufficient time with retail buyers, distributors and investors—and vice versa.
"These mega expos we are now accustomed to are counter-productive—it is impossible to get quality time to make connections and it really is the brands that have the most money to spend (bigger, sexier booth) who are the ones that get noticed. We want to change that."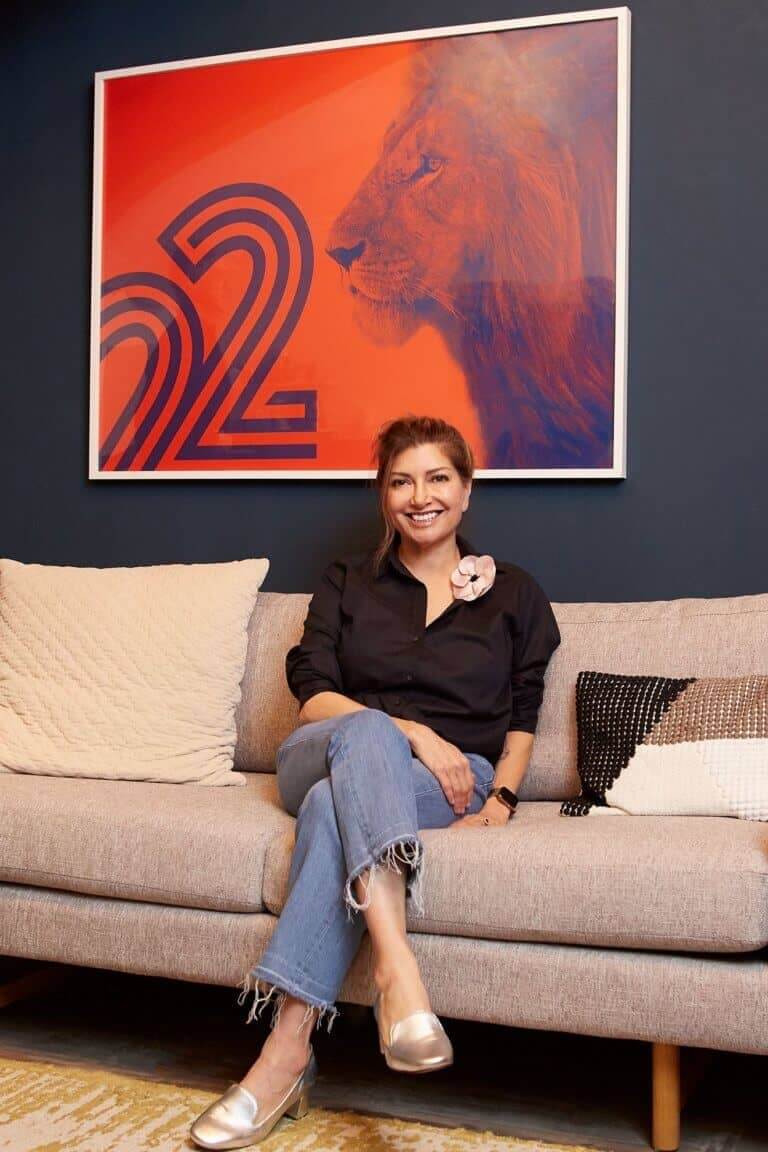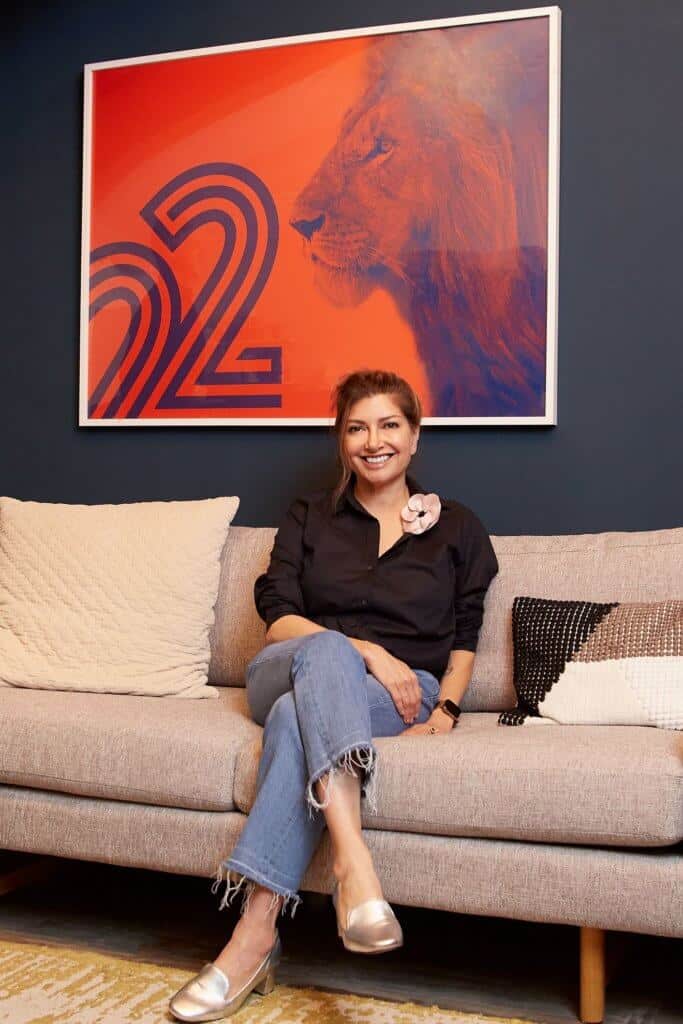 In addition, Scout 22 will also provide PR and marketing services to the emerging companies who exhibit at the Expo as part of the flat rate cost of the booth package. Jim Amos says, "Our booths will be a single rate for everyone, no one will get a double wide or super-sized option no matter the size of the company so everyone is on a level playing field. It's 100% about boosting the plant-based community up."
Diana Edelman, the founder of Vegans, Baby will be joining the Scout team as the Director of Exhibitor Affairs. "For brands, it's all about getting in front of the right people at the right time, whether that be retail buyers, distributors, investors or the media. For retailers, it's about the right product at the right time i.e. why is this product going to add to their bottom line or fill a void. For investors, it's all about discovering—and getting in on the ground floor of—innovative new companies who will be tomorrow's success stories. That's where we come in. We're building the room you want to be in."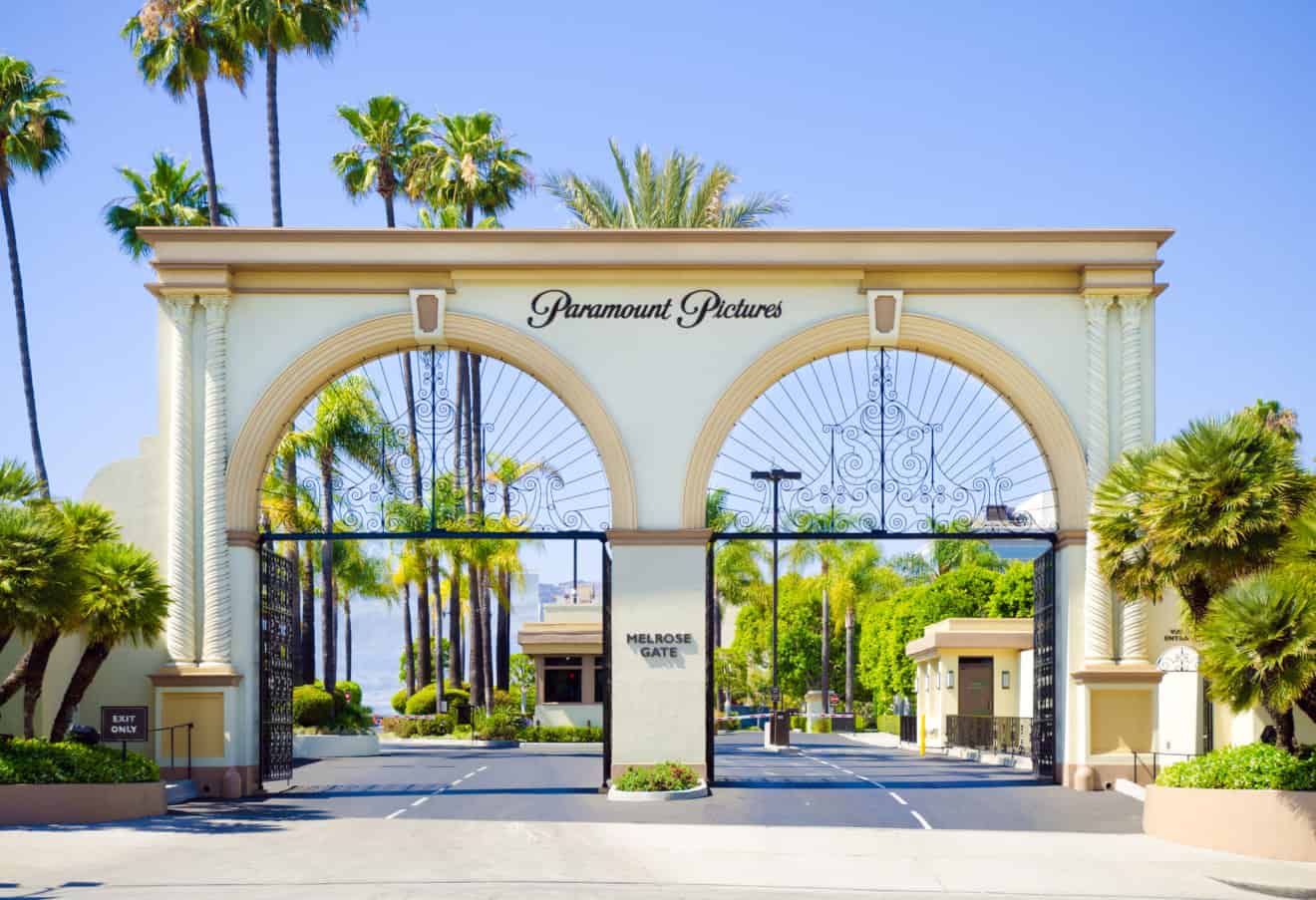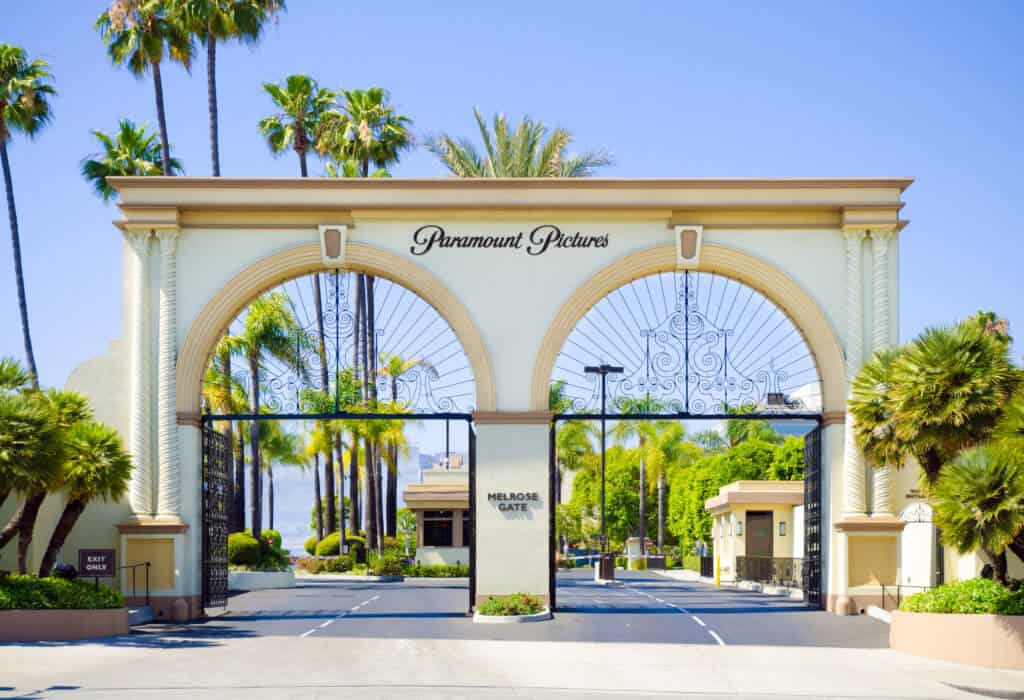 There will be a virtual component for individuals and companies who cannot attend the event. For parties interested in exhibiting, sponsoring or attending the event please visit scoutpbexpo.com or contact Lori Amos at [email protected].