The largest food innovation conference in the Nordics, The Food Innovation Summit, will take place in Estonia for the third time. The event will be held as a video conference and gathers the leading food experts from across the world to analyze rapid developments that are transforming the food industry.
The Food Innovation Summit will focus on two promising areas: plant-based products and cultivated meat. Over the past decade, the health and environmentally conscious consumer segment has grown rapidly. This rapid growth has led to an equally impressive response from private actors: several companies see the plant-based and cultivated products as a sustainable solution to global problems while also turning a profit.
Large Investments show a clear sign of the booming sector. For example, venture capitalists already invested more than $1.1 billion into alternative protein sources in the first half of 2020. This investment is double those made during 2019.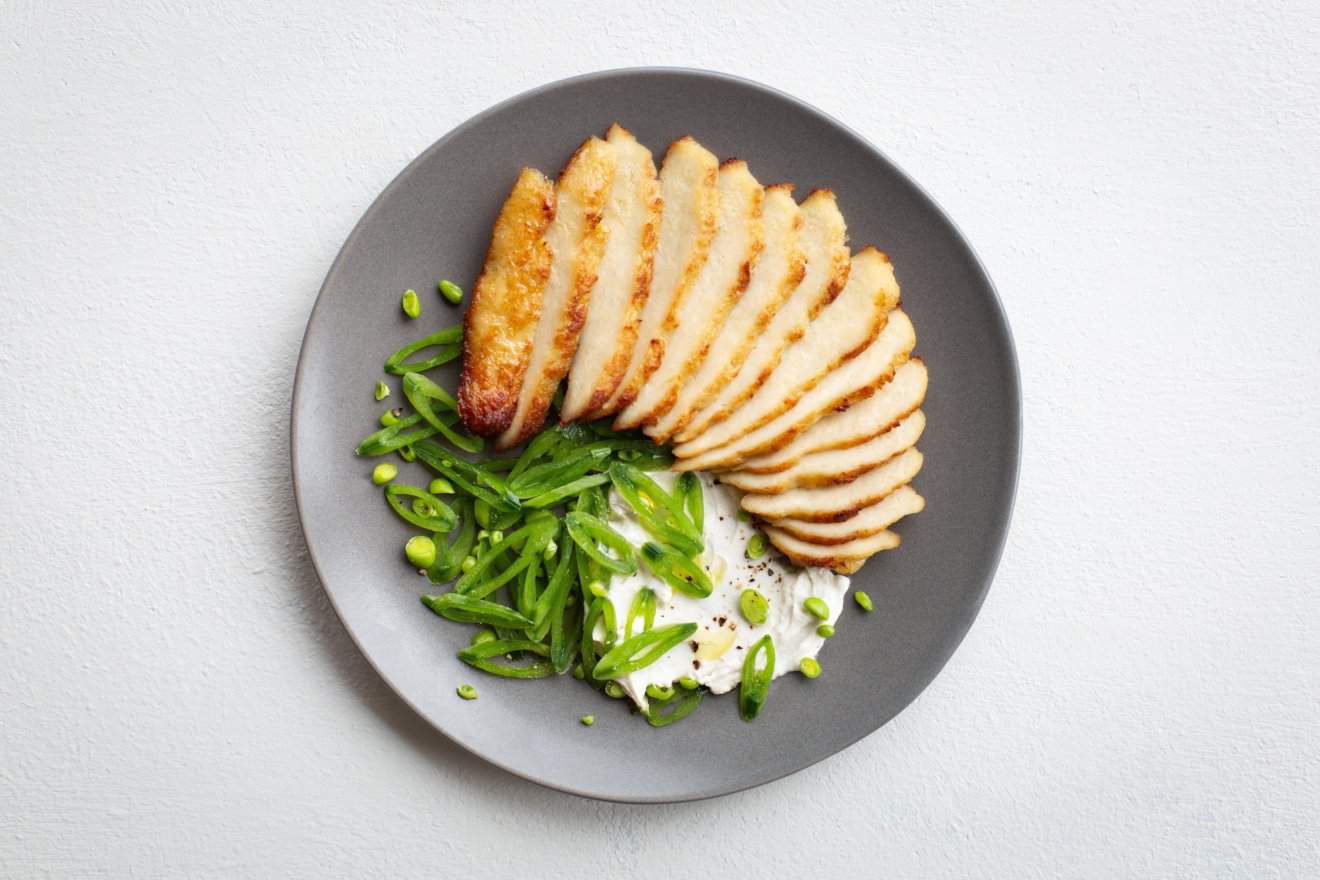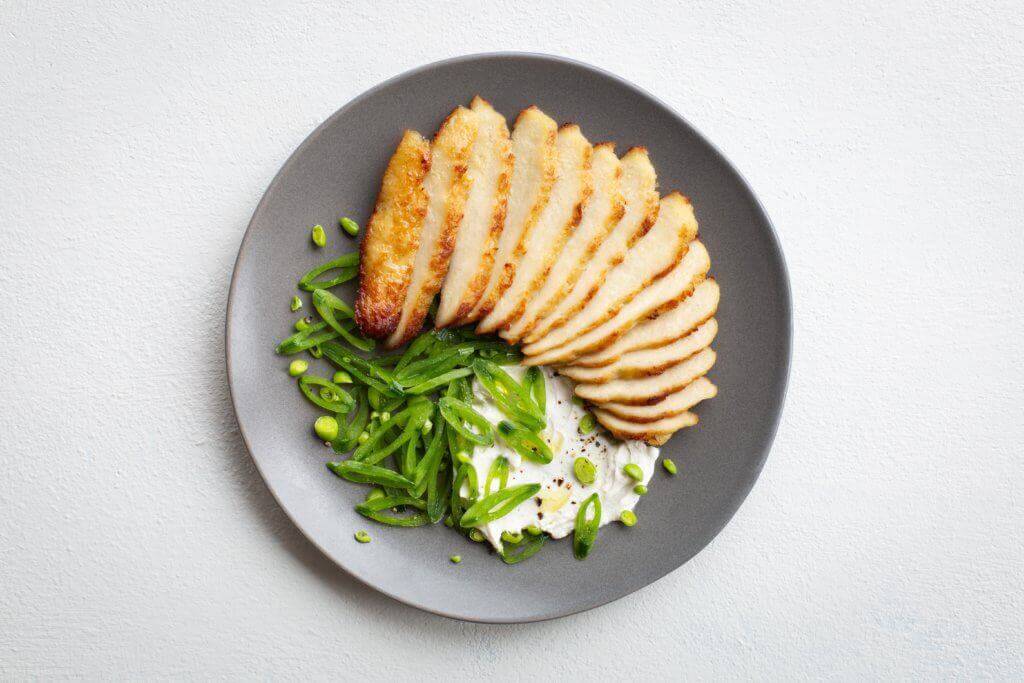 A Chance to Learn from the Best
The Food Innovation Summit will present the latest trends, newest technologies, and largest growth factors. The keynote speaker is David Kay – the Senior Manager of Communications from the US-based Memphis Meats. He represents a start-up that grows beef, chicken, and duck from cells and will most likely be the first company to bring cultivated meat to the market. Memphis Meats investors include the meat production giants such as Tyson Foods and Cargill and well-known philanthropists Bill Gates and Richard Branson. The conference will also feature presentations from Oatly, Unilever, Gold&Green, ProVeg, and many more.
"There's no doubt the alternative protein market is going to grow exponentially in the future. The only question is which companies have the ability to profit from these trends the most," Anna Kaplina, the main organizer of the Food Innovation Summit, stated.
For more information and tickets, visit the website www.foodinnovationsummit.ee.