The annual Ottawa International Vegan Film Festival has announced the list of the 26 films that have been selected for nomination for the 2019 awards. The awards will be announced at the Festival's Premier event October
6, 2019 at The Chamber Theatre in Ben Franklin Place in Ottawa.

The Ottawa International Vegan Film Festival is a trailblazing event, occurring each October in Ottawa, Canada, dedicated to celebrating the vegan ideal: a healthier, compassionate, environmentally friendly lifestyle that
can be achieved through the consumption of plants and animal-free alternatives.
In 2019 the Festival received 40 film submissions, up from 28 last year, and 60% of the films are from female directors. The films that have been selected have been submitted from 14 countries around the world. The festival got off to a rousing start last year as the overall festival winner, director Alex Lockwood's 73 Cows, would subsequently go on to win the 2019 BAFTA for Best Short Film. Who will take home the prize this year? All will be revealed in Ottawa in October.
Lifestyle Category: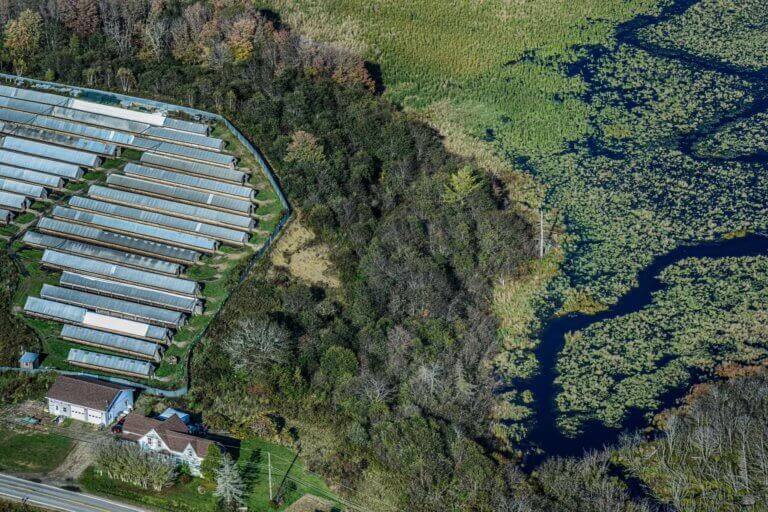 * Apollo: Rise of the Poly-Vegan Soldier (New Zealand)
* A Strange Trial (Switzerland)
* Gold Doesn't Rust: Animal Testing and its 21st Century Alternatives (USA)
* Let us be Heroes – The True Cost of our Food Choices (Singapore)
* Pig Man (New Zealand)
* The Hunter and the Girl with Pokemon (Belgium)
* Bad Vegan: The Original Recipe (Canada)
* Double Decade Vegan (Australia)
Health and Nutrition Category:
* H.O.P.E. What You Eat Matters (Austria)
* Code Blue: Redefining the Practice of Medicine (USA)
* Multiple Seasons (USA)
Animal Welfare Category:
* The Door (Denmark)
* Hami Shelter (Iran)
* Casa de Carne (USA)
* Reclaim (Canada)
* Cow's Milk? (Germany)
* Cows Come Home (USA)
* Bucking Tradition (USA)
* Coming Closer (USA)
* The Cube of Truth (New Zealand)
* Why Not Me (USA)
Environmental Protection Category:
* Diet Change Not Climate Change (Germany)
* The Farm in My Backyard (Canada)
* The Man of the Trees (Italy)
* #Powerplant (Netherlands)
* Planet Vegan: Episode One (USA)
Tickets can be purchased at the event website here.