Bridge2Food is bringing together key leaders working to drive transformation in the plant-based foods industry at its highly regarded Plant-Based Foods & Proteins Summit Europe in The Hague, Netherlands, 7-8 June.
There are three tracks during the Summit to cover the full spectrum of discussions and the value chain: Consumer & Industry Challenges, Delicious Foods, and Sustainable Processing Innovations. All discussions will be overlaid with a mind to the UN's Sustainable Development Goals.
The 75+ speakers and panelists at Summit Europe include:
Isabelle Privat, Head of Plant and Nutrition, Nestle
Tim York, CEO, v2food
Anne Louise Dannesboe Nielsen, Director, Danish Technological Institute (DTI)
Matteo Parenti, Director, Blue Horizon
Kevin Camphuis, Co-Founder, ShakeUp Factory
Bart van de Ree, Technical Project Lead, Unilever/Vegetarian Butcher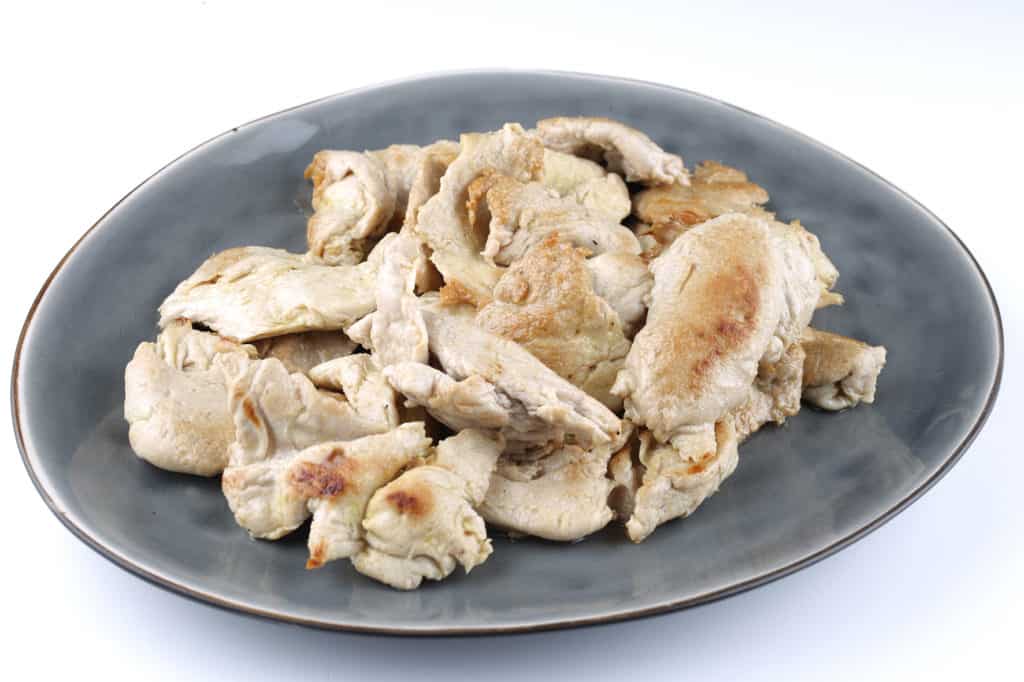 Companies in attendance include Symrise, Vivera, Migros Industrie, Redefine Meat, Rival Foods, Onego Bio, ADM, Lallemand, GEA, IFF, DSM, ENOUGH, Cargill, GoodMills Innovation, Dedert, Beneo, TIBA, Euromonitor, KWS Group, and Project Eaden.
Participants can enjoy a welcome reception, networking dinner, exhibition hall, and scheduled one-to-one business meetings. Delegates will have the opportunity to connect with clients and future customers who are most relevant to their needs and goals.
"While growth in the plant-based industry has slowed recently, with the current economic environment, there is still significant investment in alternative proteins and plant-based foods. There's a lot of innovative work happening and more to come as the sector matures," says General Manager Vincent Brain. "At this Bridge2Food Summit there is a unique opportunity to connect with decision-makers all along the value chain."
Find more information about Summit Europe and register here.