Plant Based World Expo Europe announces the speaker lineup for the exciting annual event taking place in London Olympia next week from November 30-December 1, featuring well-known industry figures from across plant-based and alt protein.
Managing Director of Plant Based World Expo Europe, Jonathan Morley, enthuses: "Plant-based is the future of food, and our conference programme is designed to offer professionals across the entire supply chain advice on how they can truly embrace this and beat competitors in the race to provide the very best plant-based foods for discerning consumers."
Keynote speakers
The keynote talks will be free to attend and open to all, exploring how plant-based became mainstream and what the future holds for the industry. The speakers are:
Craig Sams, co-founder of Green & Blacks.
Marco Bertacca, CEO of Quorn Foods.
Seth Tibbott, founder of Tofurky.
BOSH! duo Ian Theasby and Henry Firth, accompanied by Sainsbury's director of product and innovation Claire Hughes and Meatless Farm founder and CEO Morten Toft Bech.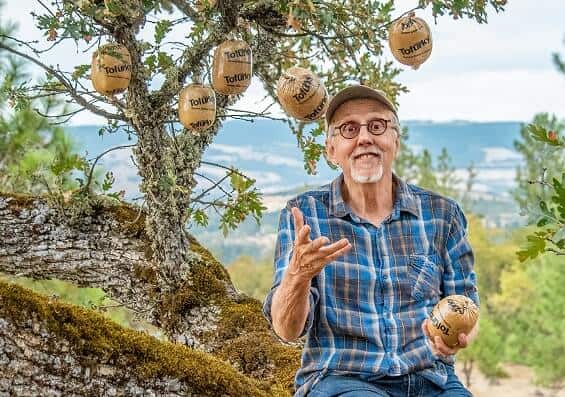 Learning Garden
Visitors will also be able to access seminars in the Learning Garden, featuring the following expert speakers:
Florence Dusseaux, vegan expert at Vegg2Food, on the fast-growing European plant-based market.
Charlotte Maurer, International Sales and Business Development at V-Label International, on the power of vegan certification.
A panel including experts from ProVeg UK and Plant Based School Kitchen, discussing the increasing student demand for plant-based options.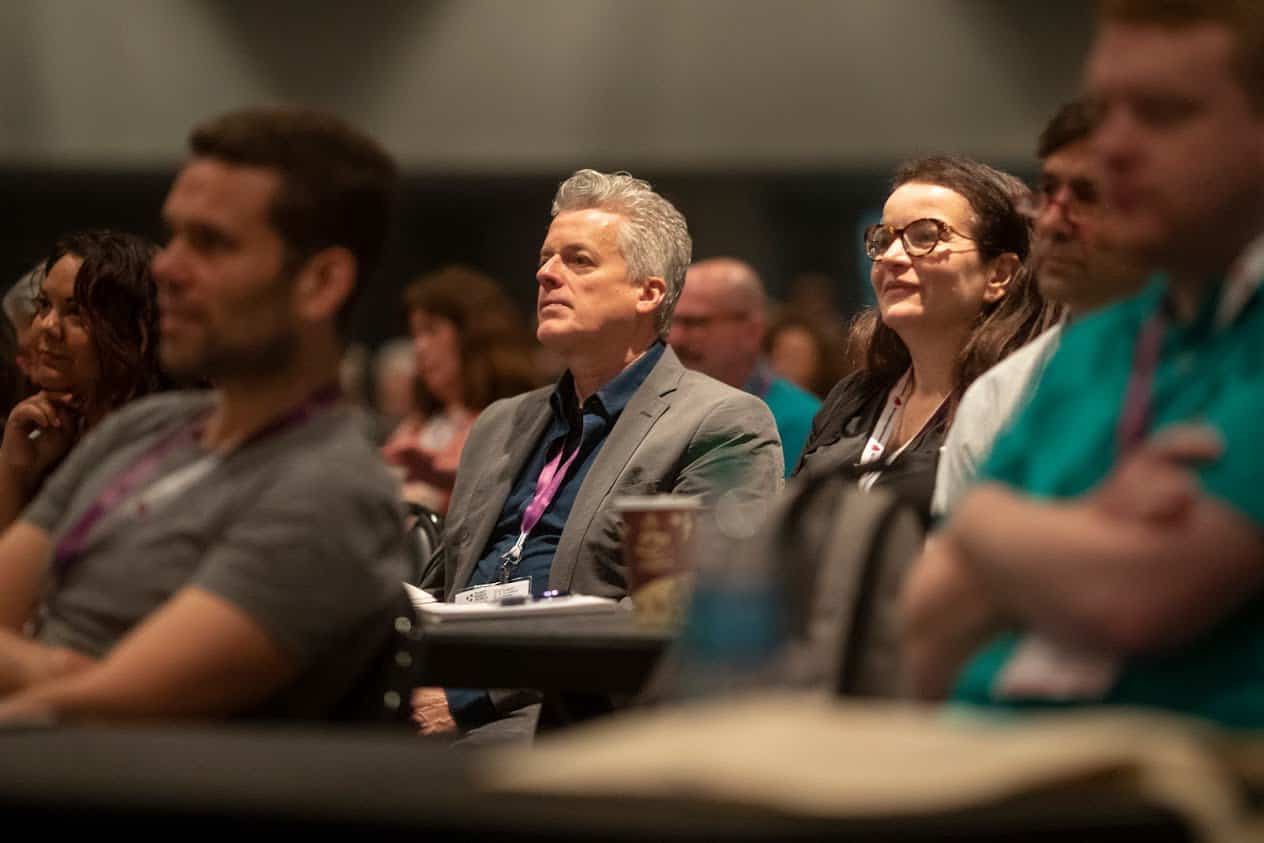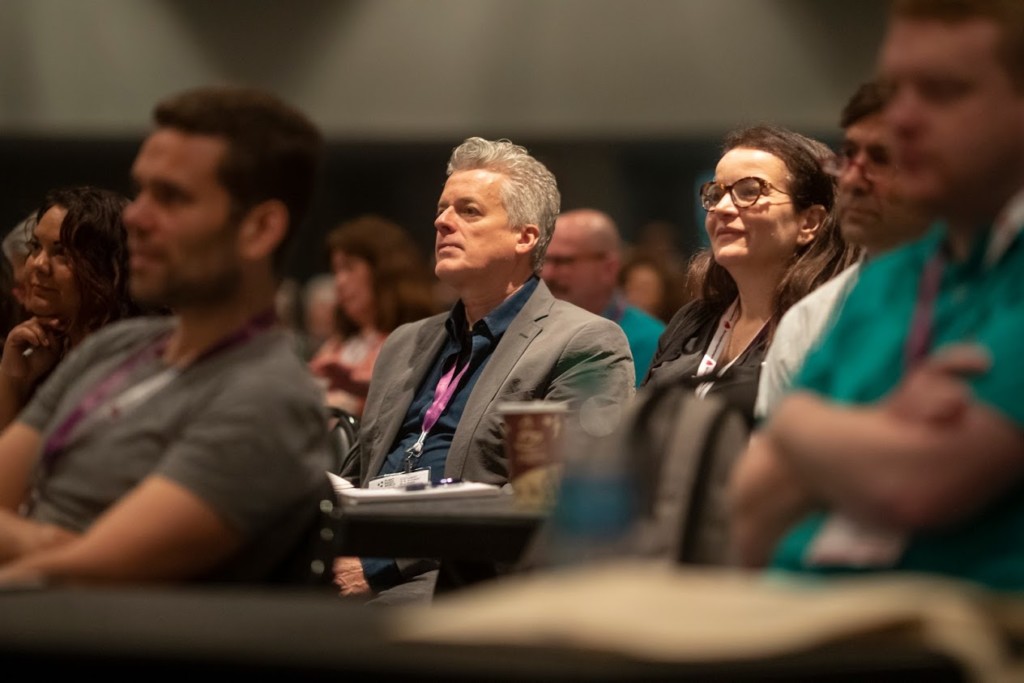 Conference sessions
The conference sessions are ticketed and will offer curated content for retailers, food service professionals, and investors. The speakers are:
Wagamama head of brand development Emily Weston and executive chef Surendra Yejju on convincing consumers to try plant-based.
A panel including Gauthier Soho restaurant owner and managing director Alexis Gauthier, exploring how classical cooking can incorporate plant-based.
Elena Davies, head of the vegan category at Deliveroo, on understanding Gen Z's shopping habits.
Wicked Foods CEO Pete Speranza on the business case for investing in plant-based.
Expo visitors will also be able to explore the show floor, with exhibits from plant-based brands such as JUST and Willicroft. Additionally, the event will host two awards ceremonies — The Plant-Based Taste Awards, created by FoodBev Media, and the Plant-Based Start-Up Competition, in collaboration with Vevolution.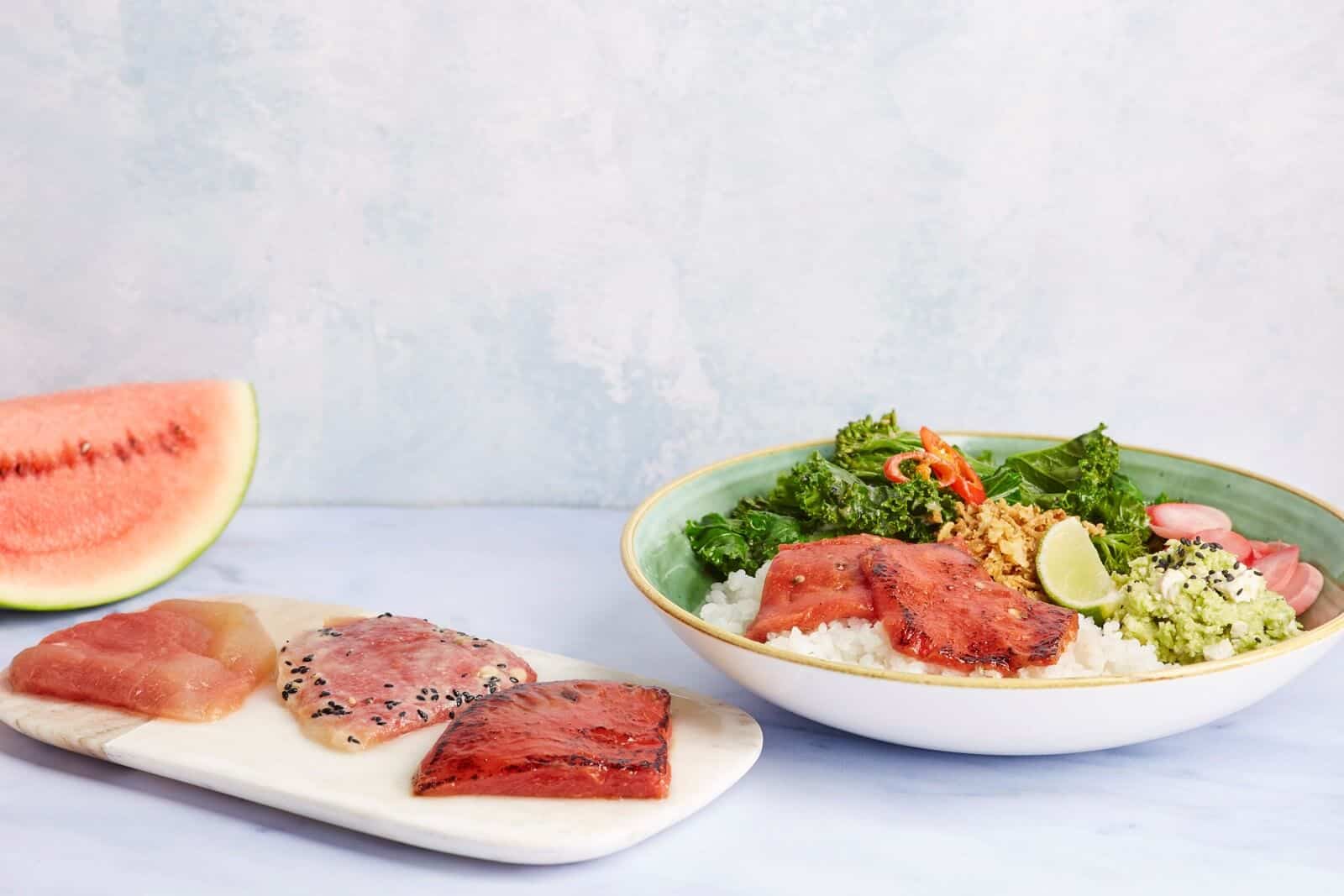 Jonathan Morley states that the sector continues to grow, with the help of exciting and innovative brands: "The youngest generations taking an increasingly keen interest in plant-based foods, This, coupled with increased interest in flexitarianism from all ages, means retailers and food service providers need to act differently to capitalise on the business opportunity these newer audiences represent. This shift also means the plant-based industry represents a new and exciting investment opportunity, something we have seen work to great effect with companies like Wicked Food."