The Plant Based World Expo, Europe's only 100% plant-based event for professionals, will return to London from 30th November – 1st December. Here we reveal the extensive list of exciting innovations that will be showcased at the Olympia.
The event, which will include a variety of up-and-coming businesses and well-known brands, will give retailers, food service providers, distributors, entrepreneurs, and investors the chance to examine and sample the newest goods making their imprint on the plant-based market.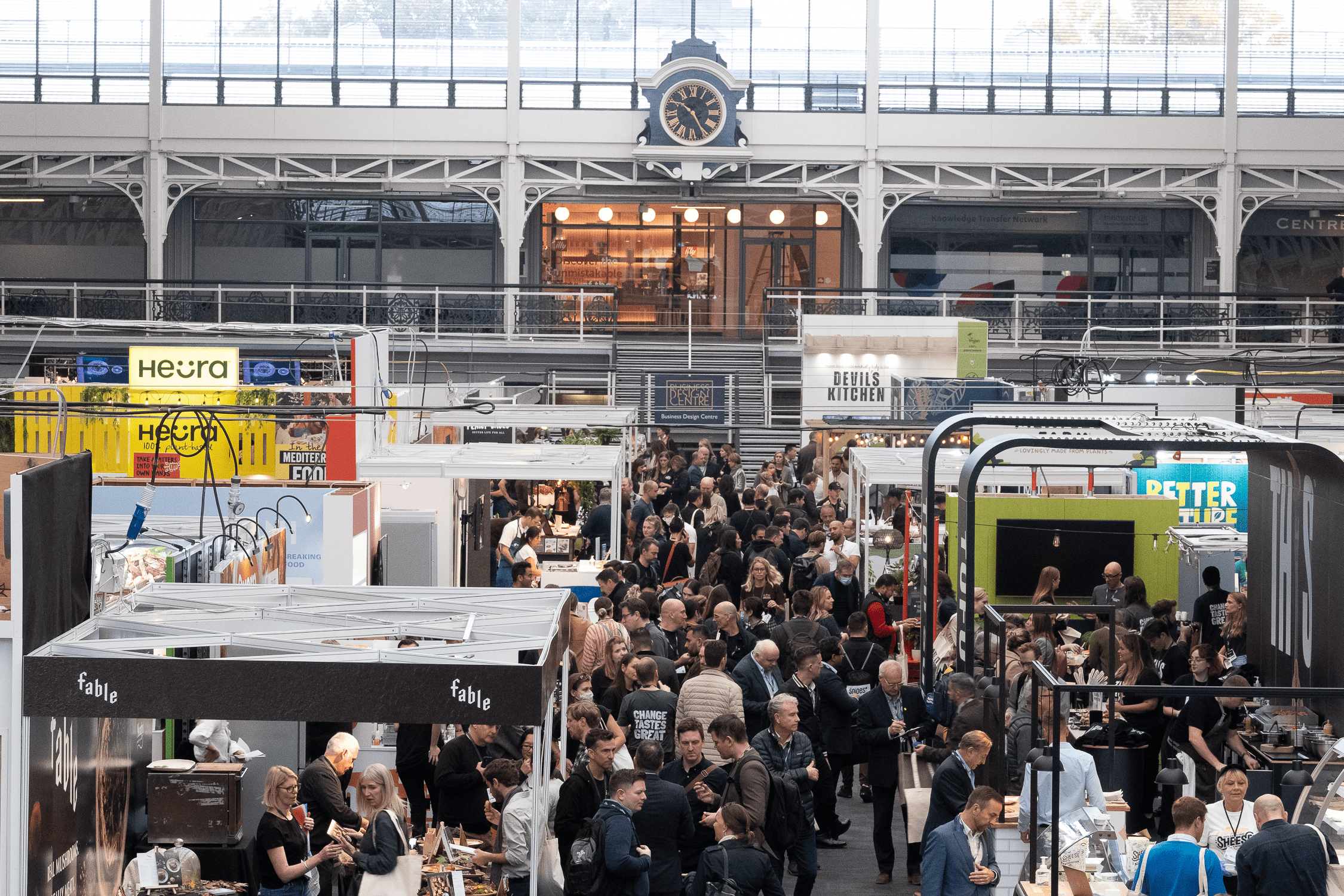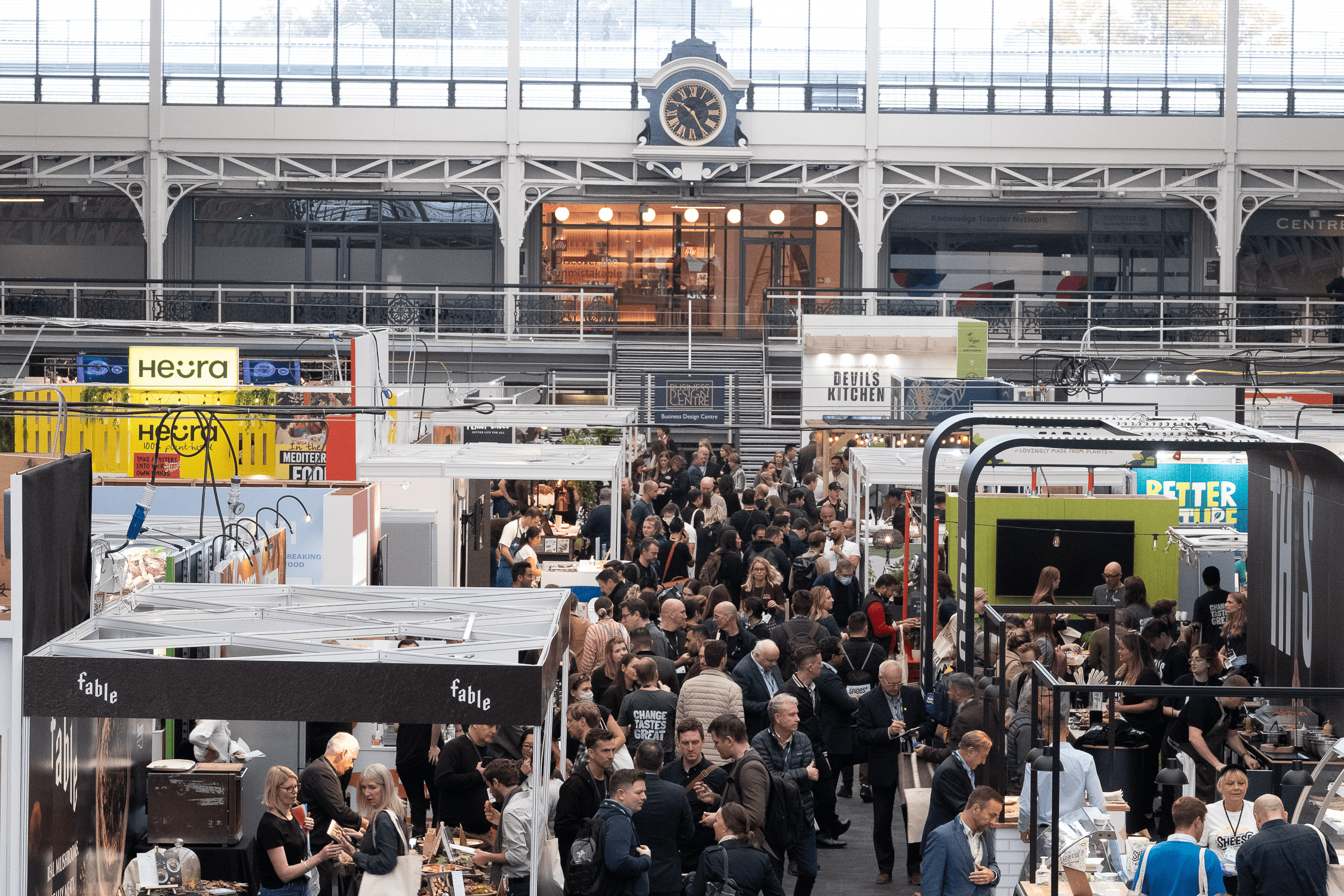 Plant-based meat and fish alternatives
At the event, a variety of inventive meat and fish substitutes will be on display, appealing to a market of customers eager to reduce their reliance on animal products:
No Meat Today will demonstrate its new range of healthy fish alternatives, including calamari and fish fillets
Tiba Tempeh, which recently raised £500,000, will showcase its tempeh range, including the UK's first tempeh burger
The Raging Pig Company, a Swedish startup offering a "Get Off Meat Hypnosis" Program, will exhibit its pork alternative bacon
Better Nature will present its tempeh range made from cultured soybeans and water. Products include Organic Tempeh, Smoky Tempeh Rashers, and BBQ Tempeh strips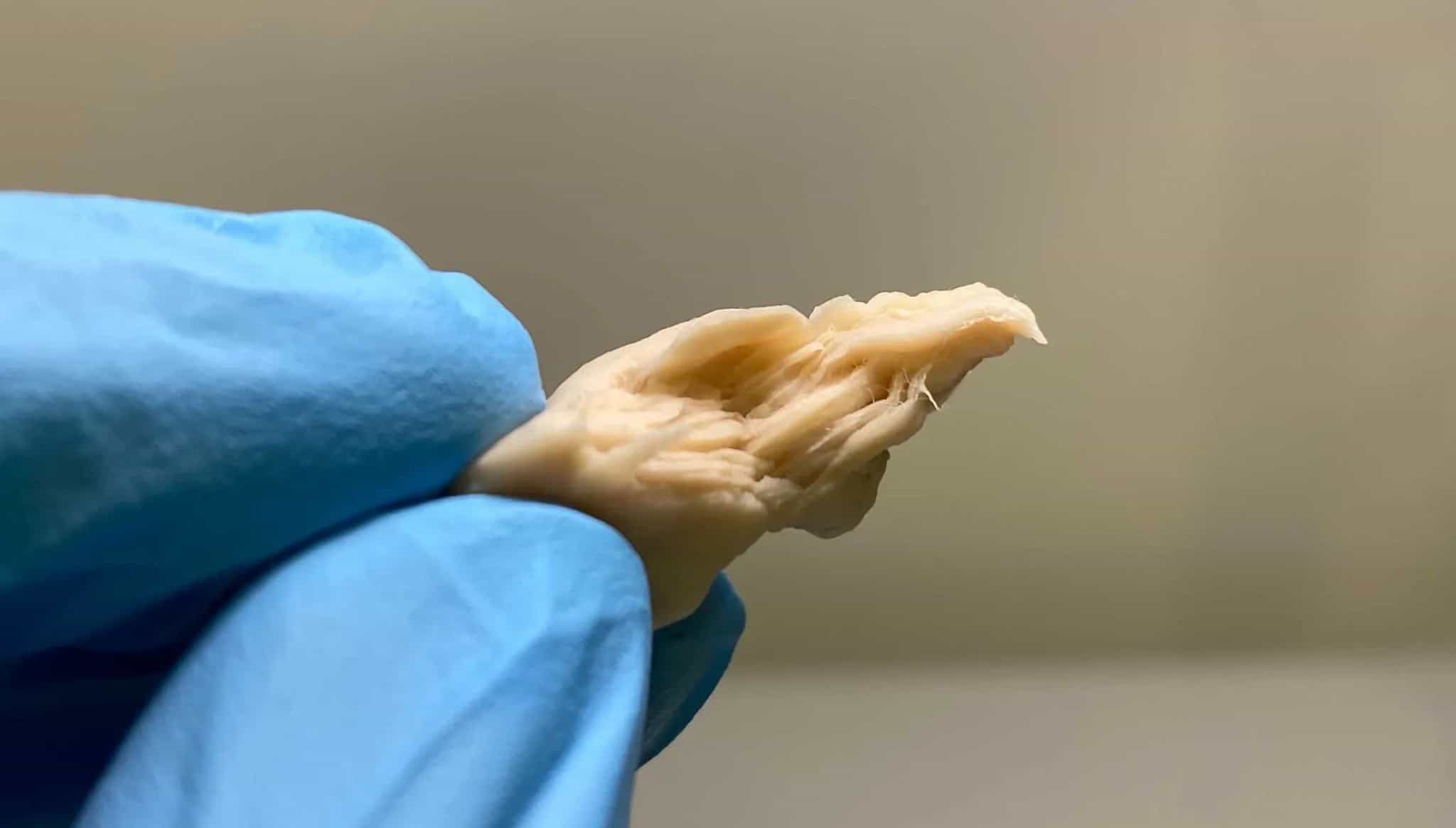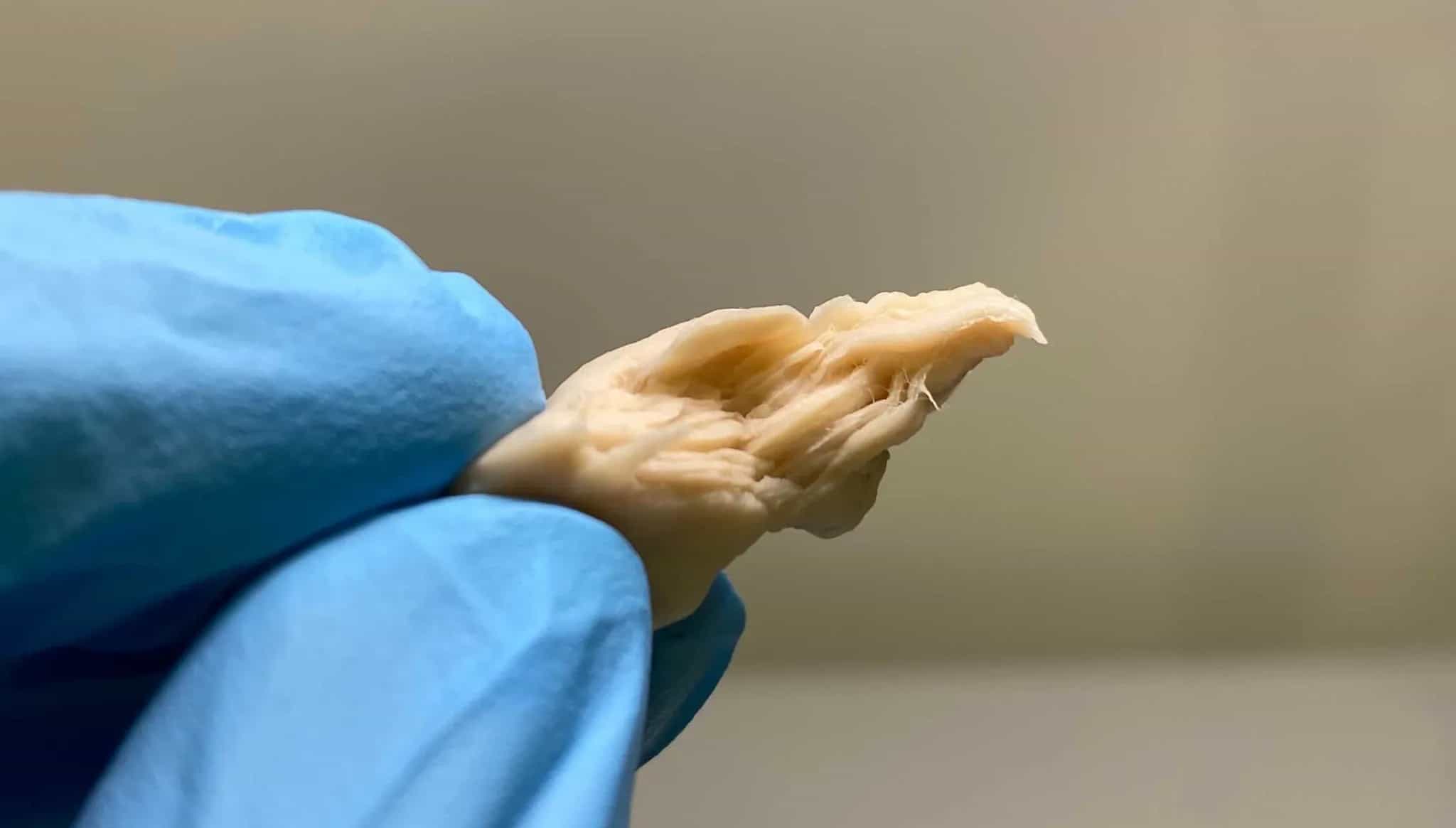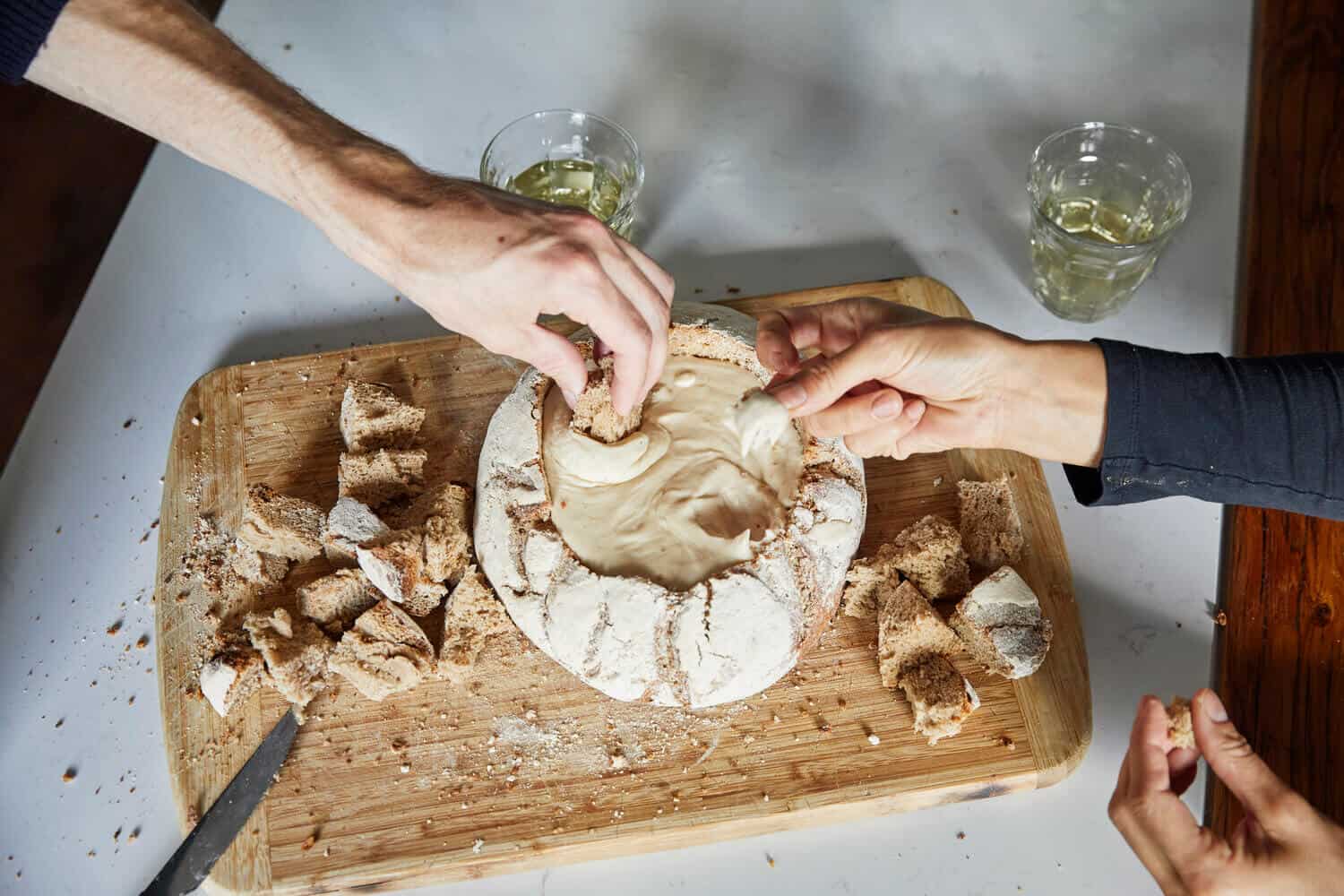 Plant-based milk and cheese alternatives
Dairy substitutes will also be a big component of the exhibition, as a growing number of people are adopting a dairy-free diet:
Goe Wellness produces snacks which contain antioxidants that improve health, reduce stress, and boost immunity. The company will also be presenting its plant-based dairy products and supplements
Parma Food Lab will present its plant-based cheese made from fermented chickpeas, with its new cheeses Grattosino and Delicate Filarella
Willicroft, a vegan cheese startup from the Netherlands that recently secured €2 million, will exhibit its range of legume-based cheeses including Willicroft Young Dutch, Willicroft Original Sauce, and Willicroft Original Fondue
Glebe Farm Foods will showcase its range of oat drinks, including Pure Oaty Barista, Pure Oaty Almond, and Pure Oaty soya. It will also be presenting its range of oat food products, including porridge flakes and oat flour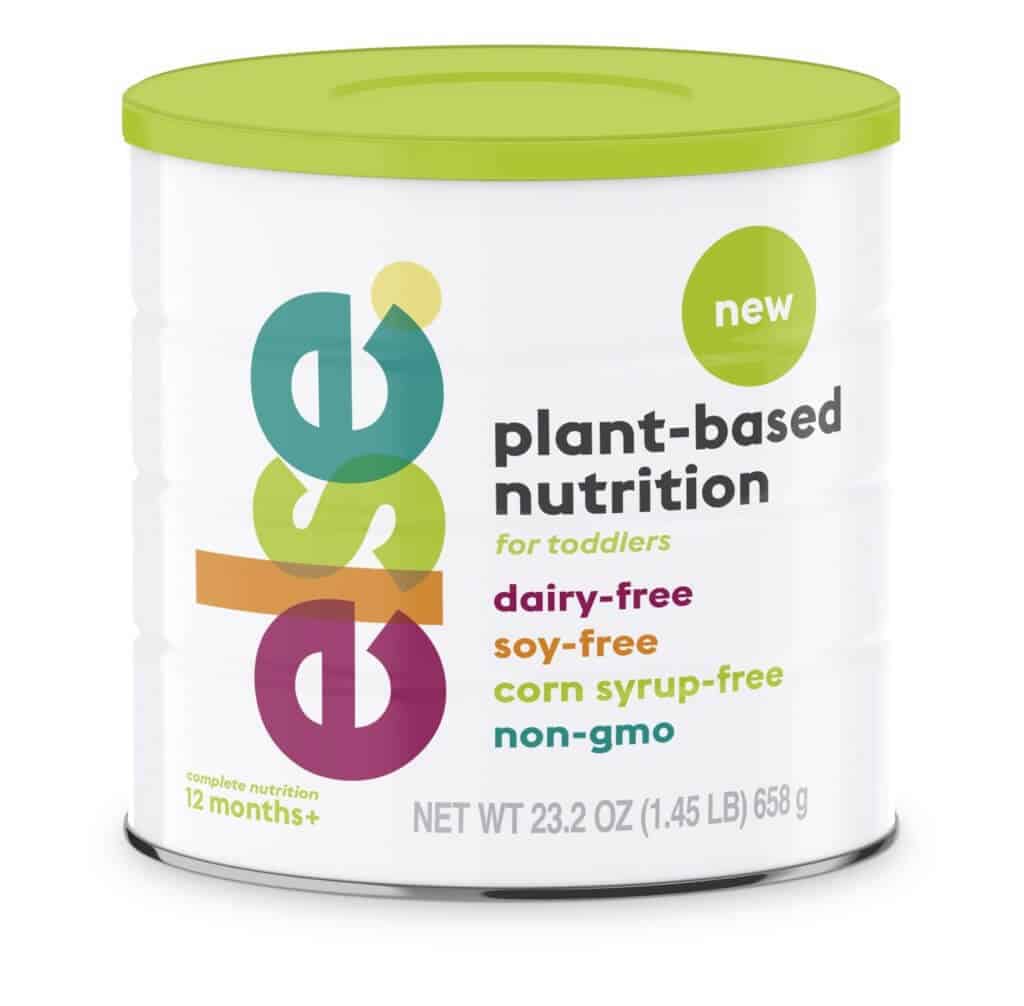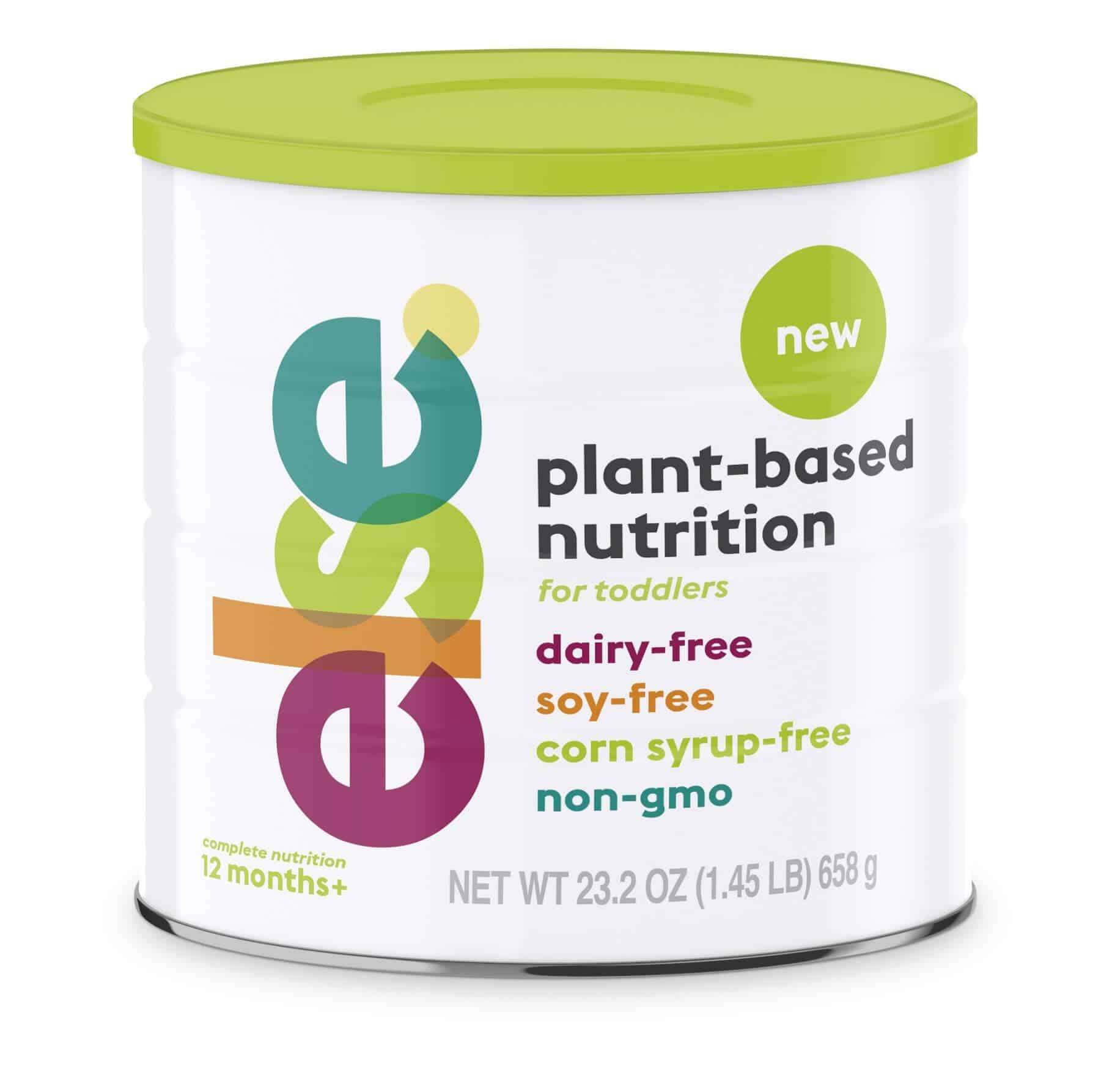 Plant-based sweets and snacks
As the plant-based industry continues to expand to all categories to meet consumer demand, innovative new snack products are beginning to emerge and will form an exciting part of the show:
Stroop Club will present its organic certified and all plant-based stroopwafels and coffee syrups
Yummo's will showcase its range of cookies and cereal bars as well as introduce its choc caramel and white choc & raspberry protein bars
Vecuisine will showcase its mousse range, which is also gluten-free, in chocolate, passionfruit & mango, and lime & cassis flavours
Ioniki will exhibit its pastry products in partnership with Beyond Meat, including its new Filosophy Turkish Pizza
And more
Plant Heads will exhibit its versatile liquid egg replacement product – Crackd. The No-Egg Egg, which is low-calorie and vitamin D and B12 enhanced
AMC Natural Drinks Group will present its range of high-quality, sustainable and healthy beverages including, fruit juices, plant milks and yogurts, juice shots, and nourishing drinkable snacks
Else Nutrition will present its range of baby food which is clean-label certified and designed to support the growth and development of babies, toddlers, and young children
Managing Director of Plant Based World Expo Europe, Jonathan Morley, comments: "As an increasing number of people look to decrease their meat and dairy intake shown by a third of Brits interested in becoming vegan, according to a survey by Nurishh, the plant-based food industry is growing at an exponential rate. This presents an opportunity to food service professionals and retailers, along with distributors, investors, and manufacturers to capitalise on this growth.
"Plant Based World is an exciting opportunity for professionals to discover the latest developments in the industry from world-leading brands and emerging start-ups to tap into this growing demand."