Plant Based World Expo (PBWE) will return to New York City again this year, taking place at the Javits Center from September 7-8.
The leading plant-based trade show and conference will feature over 40 sessions, along with an expo floor showcasing thousands of products from countries worldwide. Over 4,000 people are expected to attend, with opportunities to network and taste the products on show.
"PBW continues to be the must-attend industry event"
The opening keynote will be by Matt Mueller, a best-selling author and innovation consultant. Called Creating Purposeful Growth with Mindful Innovation, the talk will outline how to innovate more quickly, describing a "secret formula" for growth.
This will be the fourth time PBWE has taken place since its inauguration in 2019 (the event took a hiatus in 2020 due to the pandemic). Since then, the number of exhibitors has more than doubled as the plant-based market continues to grow — predictions suggest that it will be worth $77.8 billion by 2025.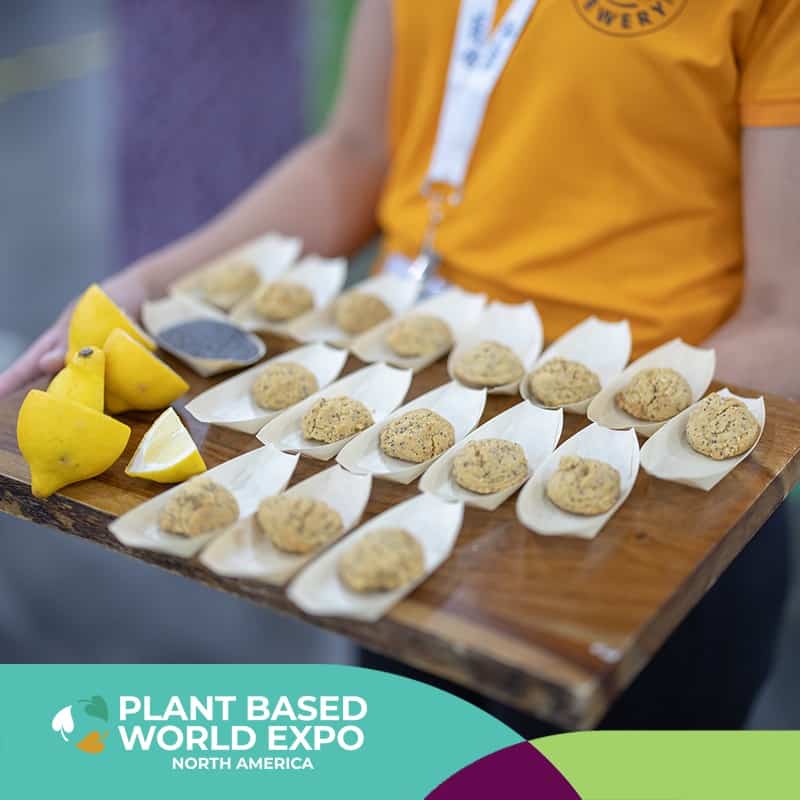 New for 2023
Some new features are planned for this year's expo, such as the Buyer Education Theater. With speakers from the Food Marketing Institute, Sodexo, JBH Advisory Group, Target, and more, the Theater will help attendees learn about what's important to key buyers from food service and retail.
Another new feature is the Executive Summit, which will help professionals learn from industry leaders. It will include speakers from Dao Foods, Infinite Foods, the American College of Lifestyle Medicine, and more.
"The plant-based industry has grown at lightning speed since we launched the first Plant Based World in 2019. Each year, we've grown and evolved to meet the demand and to showcase the next wave of innovative and accessible products. PBW continues to be the must-attend industry event where buyers learn about the latest plant-based foods and beverages and where the next era of plant-based begins," said Benjamin Davis, Content Chair and Strategic Advisor for Plant Based World Expo.
Separate passes are now available for the expo floor and conference program, or guests can opt for an All Access Pass to attend both. Visit https://plantbasedworldexpo.com/ for details.