The tenth cohort of the ProVeg Incubator will culminate next month with a Demo Day, where alt protein startups will pitch in front of a panel of investors.
For the first time in four years, the event will be held in person as well as online, watched by a global audience of food-tech investors, entrepreneurs, corporates, media, and researchers. It will be sponsored by Earthstar Investments, a women-led asset management business investing in plant-based food ventures.
The following twelve startups will pitch at the event.
Be Better My Friend, the Netherlands: Plant-based butter and cream alternatives for professional pastry chefs.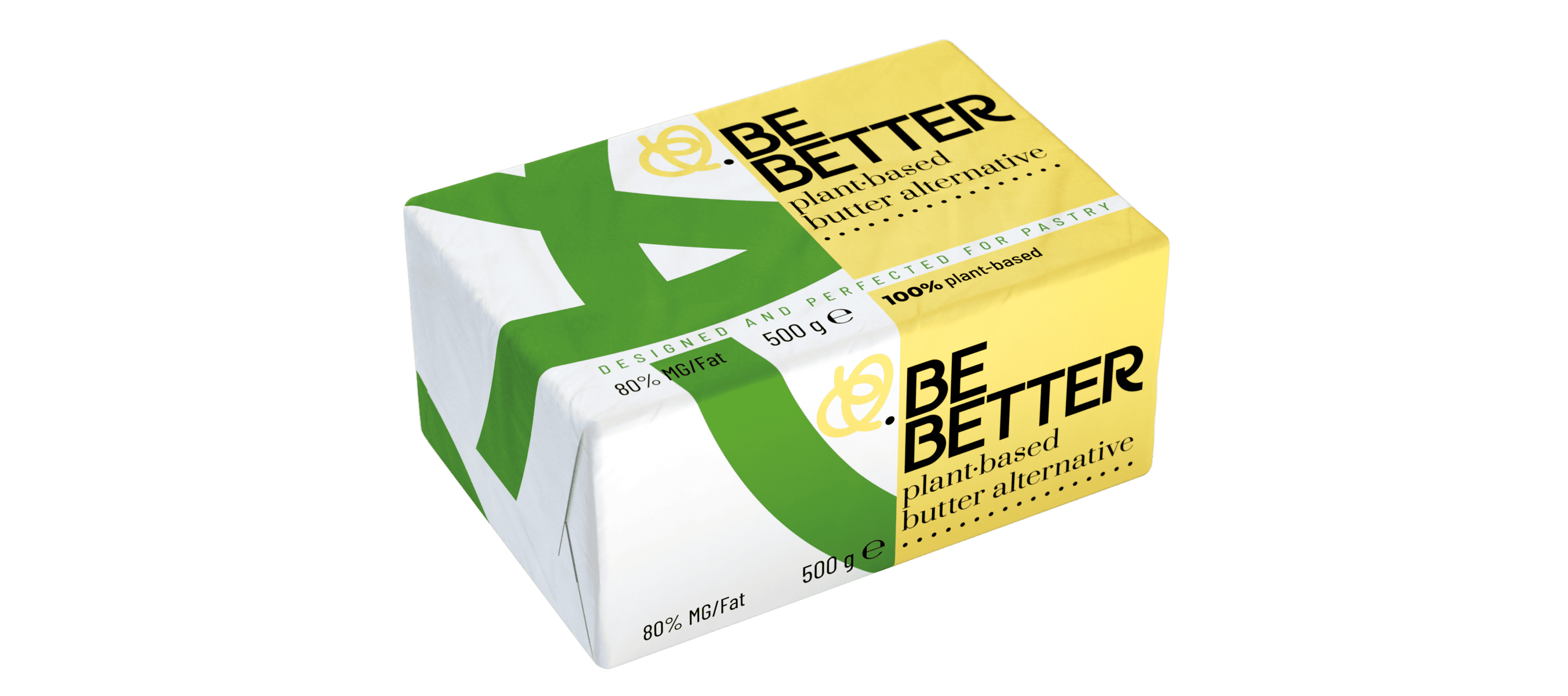 Food Squared, UK:

Next-generation plant-based shellfish, such as shrimp.

Ergo Bioscience, Argentina and the US: Complex animal proteins created via plant cell precision fermentation.
Plant Origin, Thailand: Plant-based protein alternatives made using byproducts of rice production.
Fattastic Technologies, Singapore:

A plant-based fat alternative that improves the sensory properties of alternative protein products.

Propel Foods, Mexico: Frozen, ready-to-eat plant-based meals made using artificial intelligence.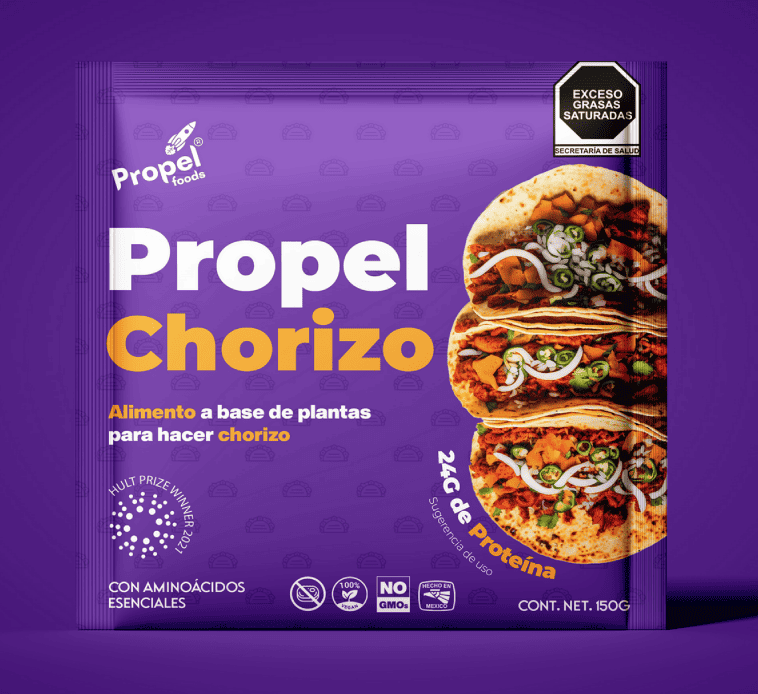 Algrow Biosciences, Singapore:

Sustainable and nutritious protein made from microalgae.

MycoSure, South Africa:

Fungal mycelium biomass fermentation producing protein ingredients in a scalable and cost-effective way

.

StarPlants, China and Israel:

Chickpea milk and snacks.

SomaTech, Ireland: Affordable, functional protein-rich food ingredients made from fungal mycelium.

Sticta Biologicals, Chile:

Proteins and ingredients for the mass production of cultivated meats.

Bygg Foods, US:

Plant-based milk and vegan protein powder made from upcycled ingredients.
Pioneering startups
The ProVeg Incubator claims to be the world's first and leading accelerator program for plant-based, fermentation, and cultivated food startups. The Demo Day was streamed publicly for the first time ever in December 2022, when the incubator's previous cohort came to an end.
"Innovations in the market mean that consumers have a greater choice of tasty and healthy plant-based alternatives and food producers get access to more sustainable functional ingredients and platforms, making a transition away from animal-based products much easier," said Albrecht Wolfmeyer, International Director of the ProVeg Incubator. "We invite investors and corporates to watch the pitching process at Demo Day and hope that these pioneering startups get the funding they need to take their products and solutions to the next stage."
The event will take place on June 20 from 3-5 pm CET. The online event is open to anyone, and those interested can sign up on Eventbrite.