On 2nd February at 11:00 (CET) ProVeg International is hosting a webinar in partnership with the law firm Withers & Rogers. They will be delving into the practicalities of intellectual property, in order to help innovative businesses and startups in the plant-based and alternative protein sectors to protect their products and services.
The 45-minute webinar will consist of a presentation from Withers & Rogers, followed by a Q&A moderated by ProVeg and will cover:
Why intellectual property is key to business growth.
The main types of IP.
The key first steps you should take to start protecting your product/s.
Best-practice examples of businesses with successful IP strategies, along with common mistakes to avoid.
The importance of risk management in relation to IP, along with the financial considerations.
The webinar aims to inform innovators in the plant-based and alt-protein space of the basic concepts of intellectual property and what actions they can take to create an IP strategy that aligns with their business.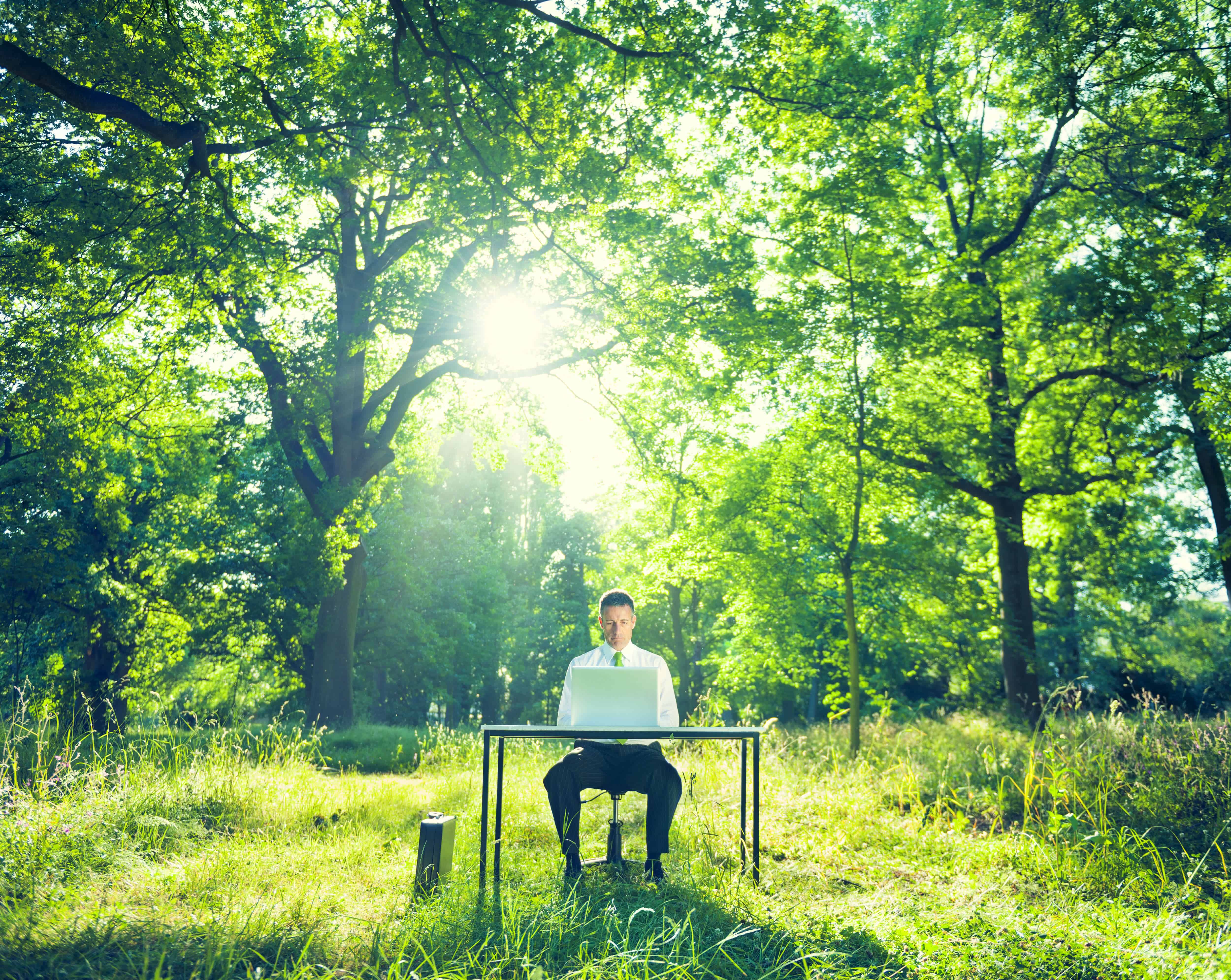 Experts in IP
Withers & Rogers is one of Europe's largest dedicated intellectual property law firms and ProVeg will be joined by one of their attorneys, Mark Caddle, and associate, Georgia Mann. Both speakers have an active client base in the F&B market and work within their firm's specialist food and drink practice.
Says Dr Georgia Mann, Associate at Withers & Rogers: "Intellectual property is an essential asset for innovative companies, particularly in highly competitive and fast-moving industries such as the food industry. IP not only protects your core research and development activities and innovative branding, but it also helps secure funding and adds value to your business."
Register for the webinar for free today.