ProVeg International is hosting a webinar titled The power of plant-based menus on 27th September, 11:00 am (CET). The discussion is aimed at food-service professionals who are looking to increase and optimise plant-based choices in the food-service industry.
ProVeg will be joined by an expert panel which includes: Dean Wilson Hartles, Director of Food and Drink Development at The Restaurant Group UK; Claire Roper, a Food Brands Marketing Consultant; and Lauren Spokes, Head of Sales, UK Foodservice at Heura Foods.
In recent years, food service businesses have been increasing their vegan offerings to reach their sustainability goals and to meet the growing demand of consumers who are reducing their animal consumption. Last year, UK-based chain Wagamama pledged to make 50% of its menus plant-based to help tackle the climate emergency, and more recently, Heura partnered with FC Barcelona to promote more sustainable diets within the sporting industry.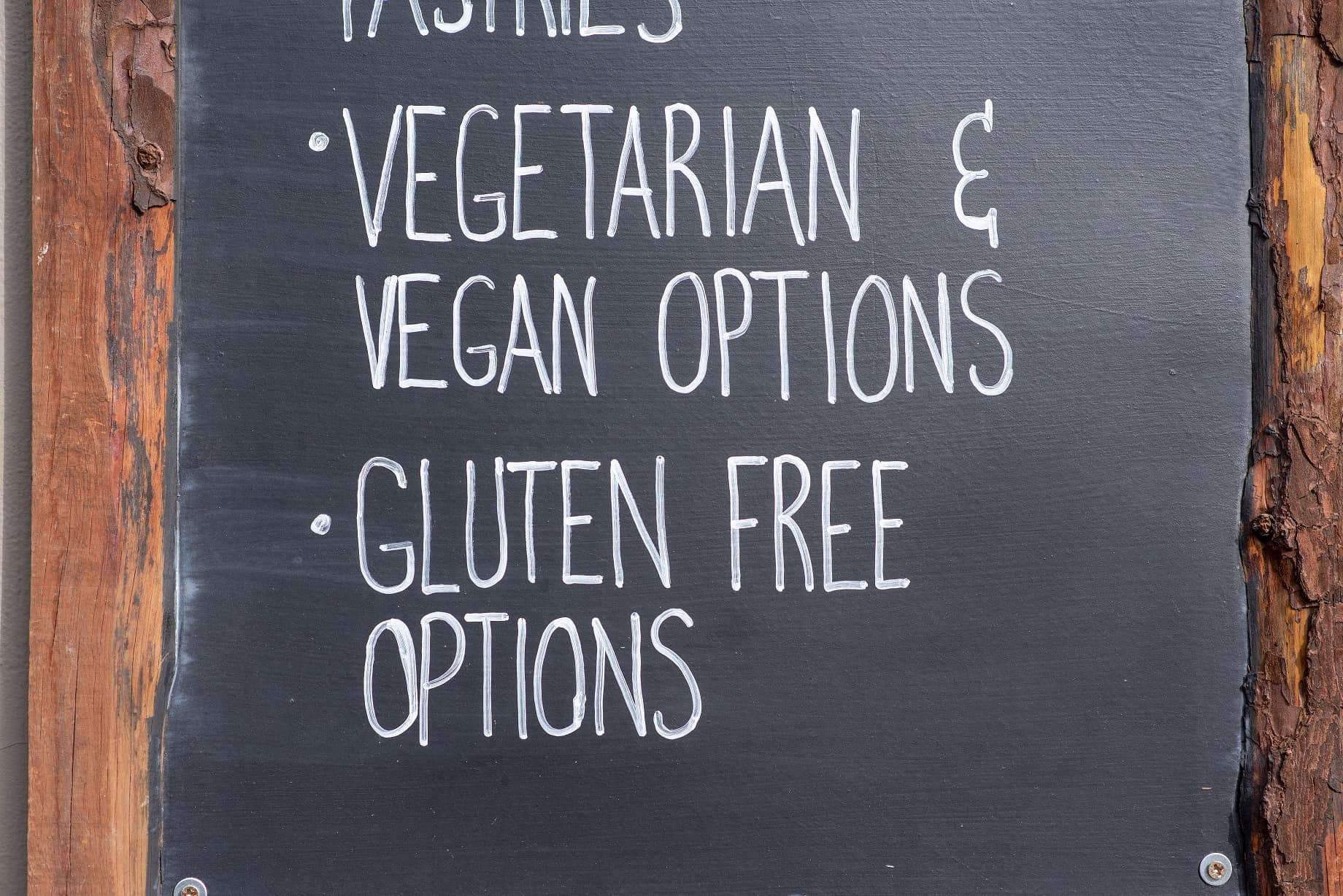 Adding more plant-based options to menus is the first step, the next step is optimising these choices in order to increase their appeal and boost sales.
"It's now a consumer demand that plant-based menus are inclusive, desirable, tasty and have variety. Ten years ago it was a dusty menu at the back that got pulled out if you were lucky. Now, it's an everyday choice and something to be proud of and enjoyed by all," said Claire Roper
Join ProVeg and their panel of industry experts on 27th September to hear about key strategies for food service businesses looking to embrace plant-based options and win over consumers.
This 45-minute webinar will cover:
The benefits and challenges of adding more plant-based options to your menu.
Current industry trends, including the recent growth of plant-based options in restaurants.
How to utilise choice architecture, including menu integration, descriptors, and icons to increase sales.
The importance of upskilling serving staff and chefs in order to give consumers an optimal experience of plant-based food.
How plant-based brands and restaurants can collaborate effectively to position plant-based menu items.
ProVeg International's New Food Insights webinar series aims to provide interactive discussions with industry experts in order to help food-industry leaders harness the power of plant-based foods and ingredients. Register for the webinar for free today.