Market research company Alternative Proteins Global has announced an update to its database of alt protein events taking place in 2023.
The free resource lists 125 events, from conferences and expos to markets and festivals. To be included, an event must have a primary focus on alternative proteins or have a high number of alt protein companies in attendance.
The database is intended to help companies, investors, other industry stakeholders, and even those from outside the industry to keep track of events. For each entry, the name, date, type, organiser, city, venue, and cost of attendance are listed.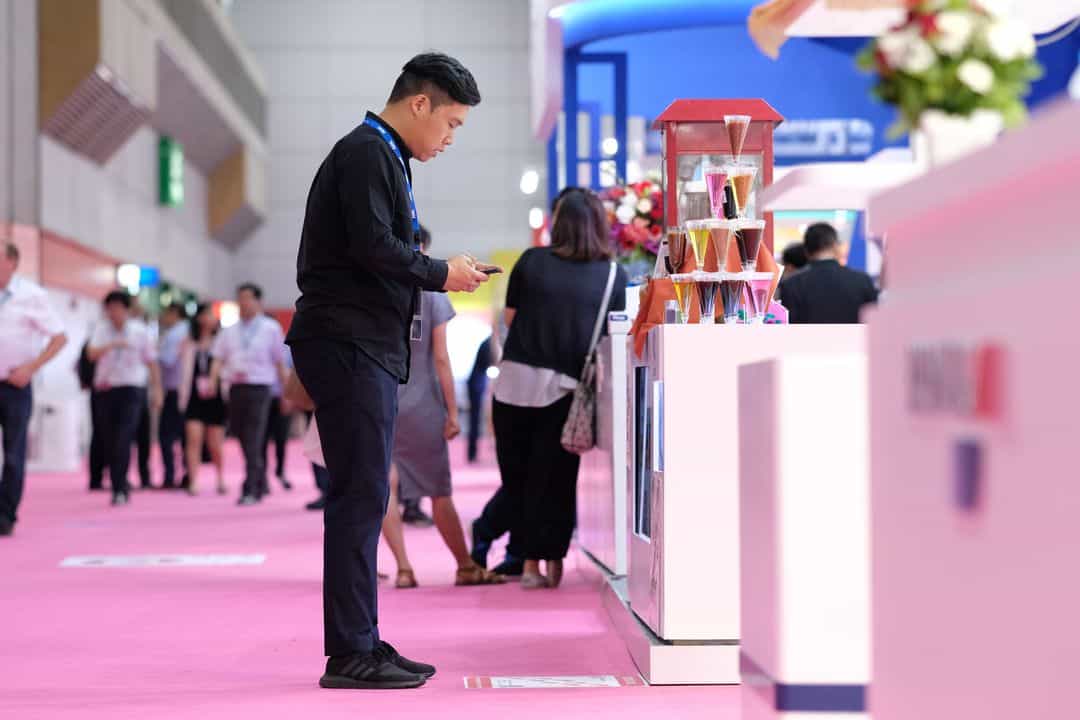 Translations