The potential of algae as an environmental safeguard is being increasingly realized. By absorbing carbon dioxide from the atmosphere and producing fewer carbon emissions than plants, this renewable resource is becoming a powerful tool in the fight against climate change and plastic waste.
We take a look at innovators using seaweed to overcome the world's sustainability challenges:
Seaweed Innovation Event
Ten international startups will present their seaweed-based food and packaging innovations at Seaweed Innovation Event on the 8th of June, 2023 — coinciding with World Oceans Day — at Scheveningen Beach, The Netherlands.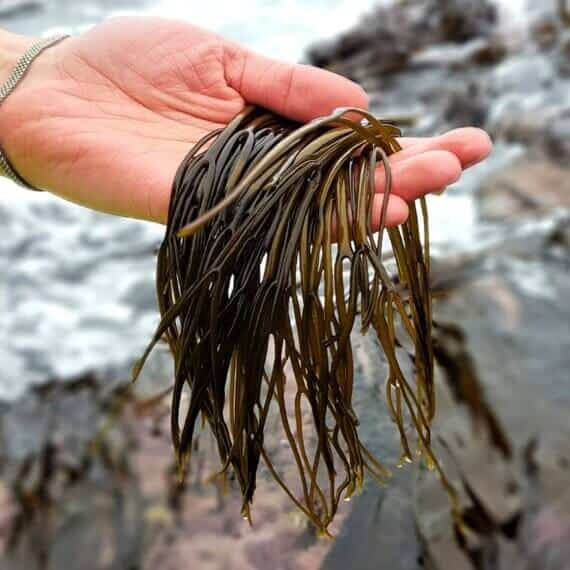 The event is part of the first edition of the Seaweed Innovation Challenge, organized by the seaweed industry association, North Sea Farmers, and the innovation platform of Brave New Food.
The finalists and 20 other startups from 13 countries, including the Netherlands, Germany, the United States, the United Kingdom, Norway, Tanzania, and Mexico, participated in the challenge.
Pitching on World Oceans Day
The North Sea Farmers' team, Brave New Food, and jury members from Amazon, Nestlé, Colruyt Group, and DS Smith selected the challenge finalists:
BettaF!sh

(Germany): Introduced plant-based tuna made from seaweed last year in Germany and the UK in various flavors and formats. It has commercial partnerships with food service companies to offer its tuna in restaurants, vending machines, and even airplanes. BettaF!sh aims to expand its portfolio to all food categories.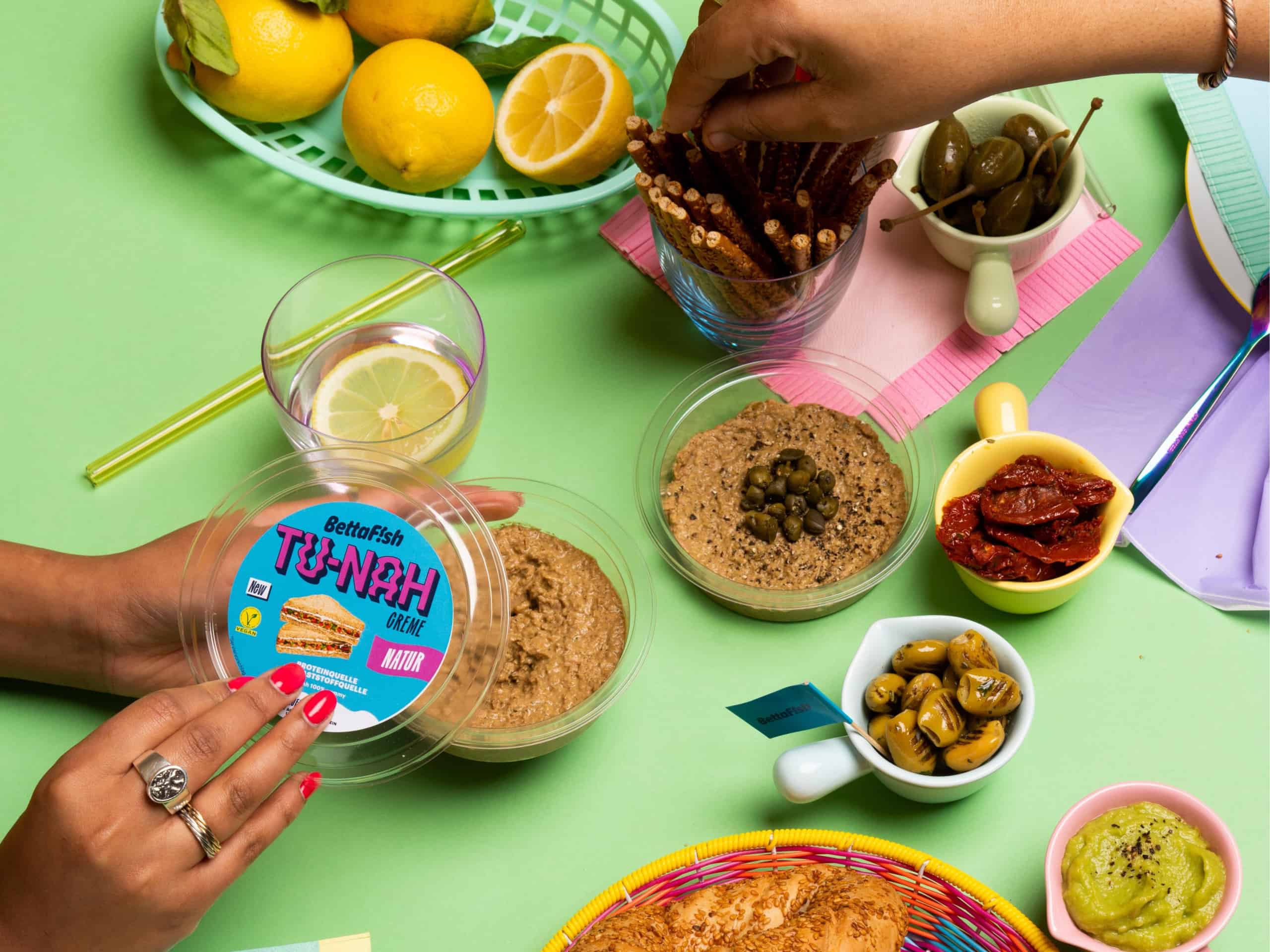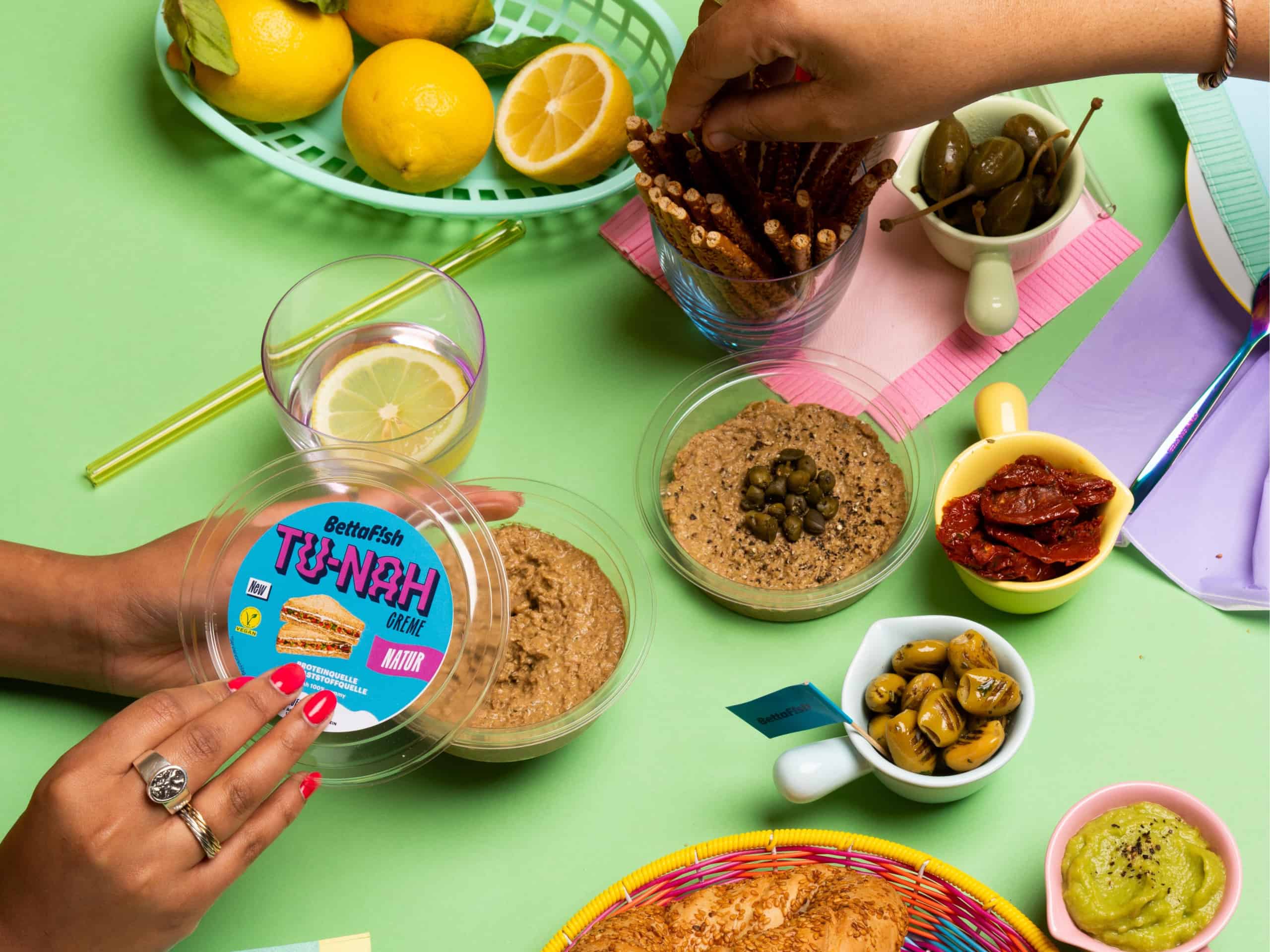 Eef Brouwers, manager and co-founder of North Sea Farmers, said: "I hope this challenge contributes to making seaweed more and more a part of our daily lives!"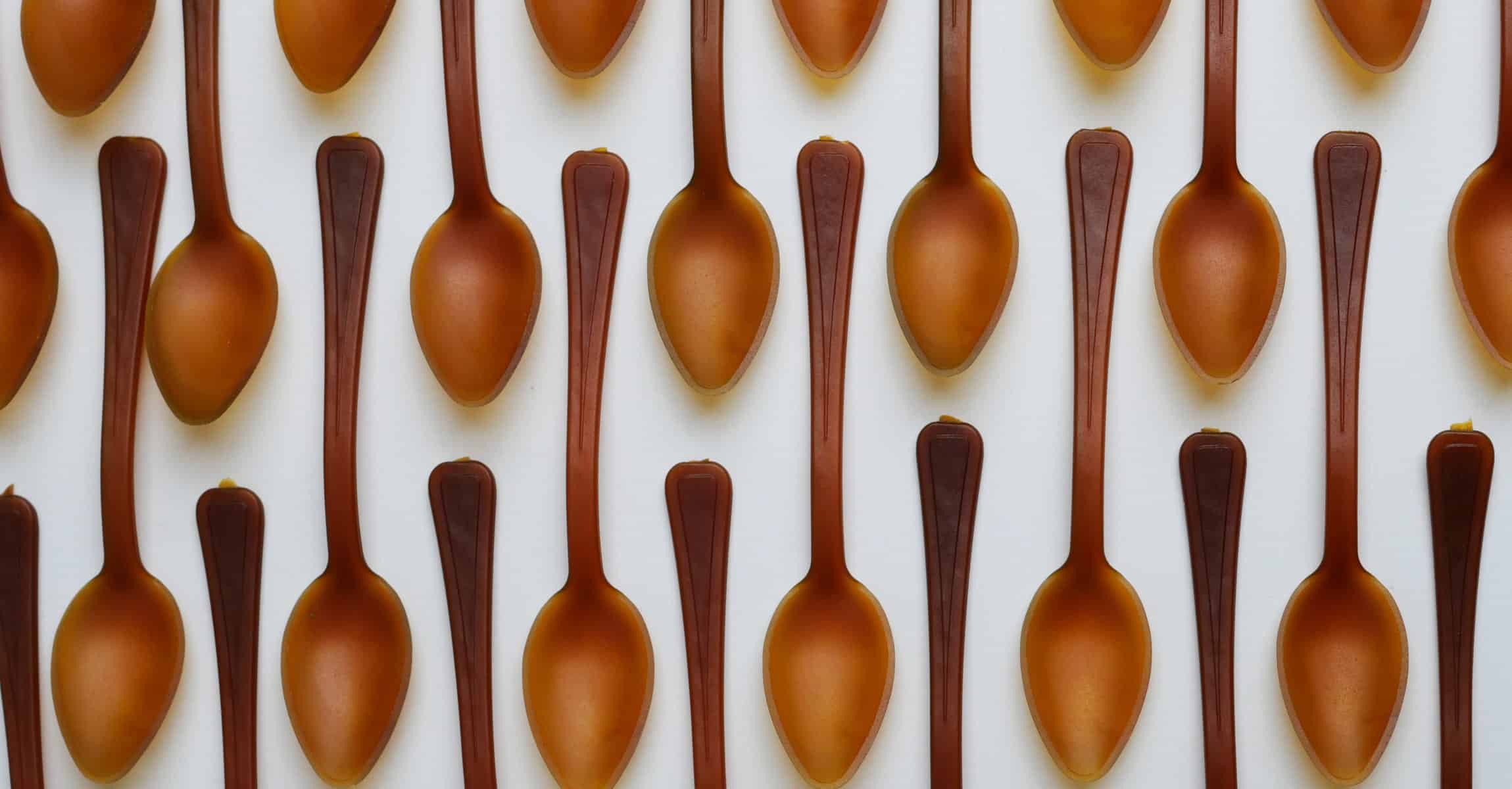 More remarkable seaweed innovations
Pohang University of Science and Technology (POST

ECH) (Sout Korea):

A research

team

led

by

Professor

Hy

ung

J

oon

Cha

developed a

microgel bioink derived from algae

mixed

with

a

bio

ink

loaded

with

cells that

favored

general

cell

proliferation. The bioink

significantly

improves

cell

viability

,

printing

resolution,

and

l

amination

capacity

,

thus

providing

a

promising

solution

for

tissue

engineering

,

regener

ative

medicine,

and

cultivated meat 3D bioprinting.
Notpla (UK):

Founded in 2014, Notpla is a seaweed pioneer present in many European countries.

Its mission is to make packaging disappear by providing sustainable alternatives to single-use plastic, such as beverages, sauce pots, condiment sachets, and food service packaging.

Its products biodegrade within 4-6 weeks, leaving zero problematic end-of-life. They are home compostable and have even been tested in a whale gut simulation for the TOM FORD Plastic Innovation Prize.
"Our packaging products are made using seaweed as the primary resource, along with plant extracts. Seaweed is a rapidly growing material that does not compete with food crops, requires no fresh water or fertilizers, and actively contributes to de-acidifying our oceans," Pierre Paslier, co-founder and co-CEO of Notpla, told vegconomist in a recent interview.