The Shanghai Society of Food Science has announced it will be running a plant-based food contest in collaboration with food awareness organisation ProVeg International. The competition will be known as the Plant-Based Food Innovation Contest.
In the new contest, teams of students from top universities will work to develop product ideas in the categories of pre-packaged foods, main-course recipes, and animal-free ingredients. Ten teams will be chosen as finalists and invited to submit their business proposals.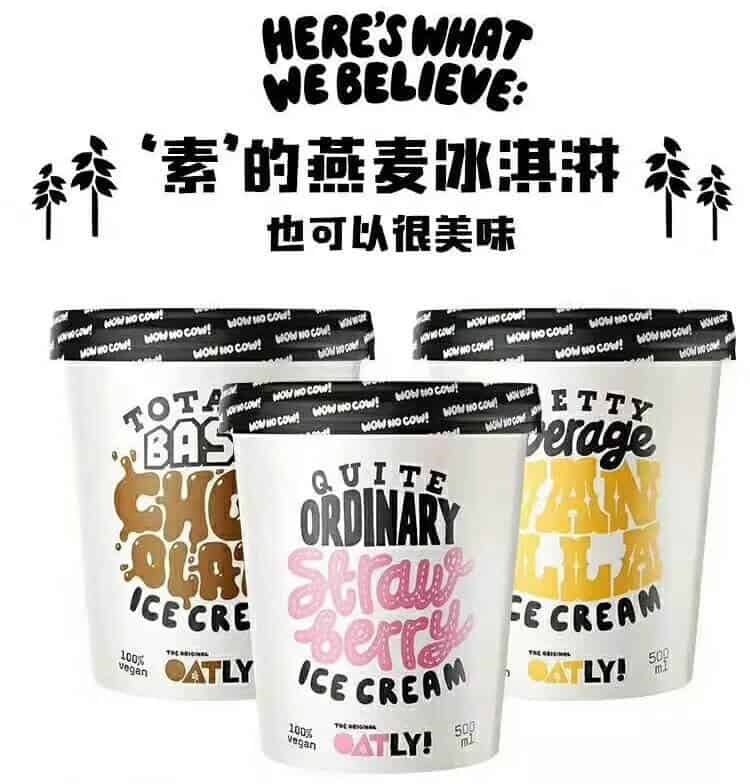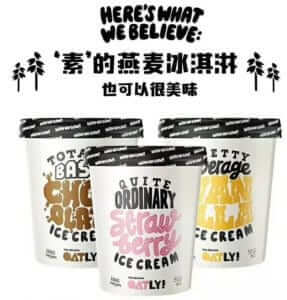 Finalists will receive coaching from a variety of brands active in the plant-based sector, such as Danone, Oatly, and Beyond Meat. They will receive materials to develop their products, lab space, and a grant to carry out market research. Three winners will be announced later in the year and will receive cash prizes ranging from $3,400 to $10,000.
Plant-based diets in China
Vegetarianism in China goes back over 1000 years. As a result, plant-based foods such as tofu are common in Chinese culture. Currently, an estimated 3.5 percent of the Chinese population is vegetarian.
Though increasing wealth has led to a rise in meat consumption in recent decades, many Chinese people are now becoming aware of the health and environmental implications of eating meat. According to Shirley Lu, Executive Director of ProVeg East Asia, there are "fast-growing numbers of flexitarians and reducetarians" in the country.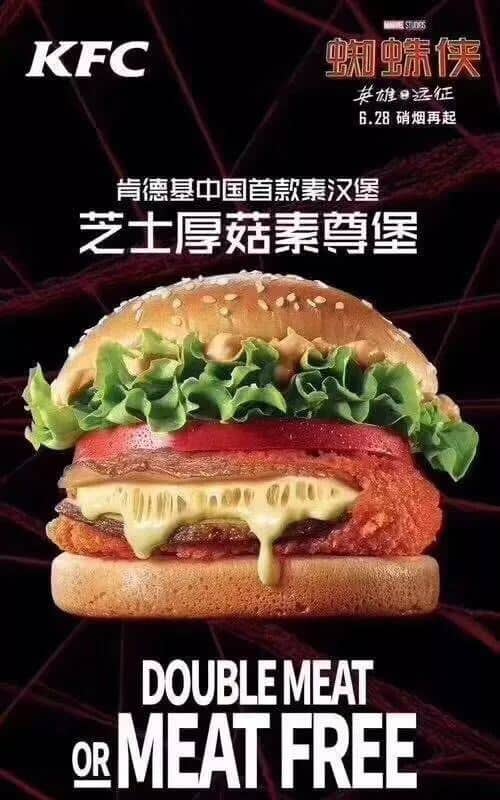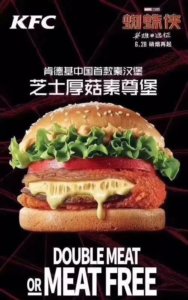 Plant-based meat is experiencing a huge rise in popularity in China, with the industry growing by 14.2 percent in 2018. Brands such as Taco Bell, Pizza Hut, and KFC have recently introduced plant-based options in the country. 55 percent of Chinese people also say they are trying to increase their intake of fruits and vegetables for health reasons.
"We are honored to collaborate with the Chinese educational system as the country moves toward a food system that combines sustainability and public health," ProVeg CEO Sebastian Joy told FoodIngredientsFirst.