Germany's most successful vegan cheese brand Simply V is set to exhibit "modern cheese food art" for Veganuary 2023.
From 13 January, Simply V will open the Museum of Alternative Cheese in the trendy Mitte district of Berlin, where visitors will be able to enjoy modern food art in the form of paintings, installations and photographs as well as true culinary art.
The exhibition curated especially for this occasion shows works by young contemporary artists that revolve around cheese. In the artwork, it will not be apparent whether conventional or alternative cheese is depicted.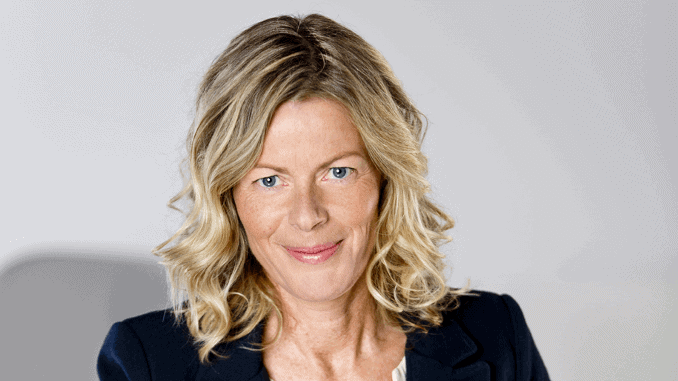 "The boundaries become blurred here, just as they do for consumers: they enjoy cheese today and the alternative tomorrow, and this is precisely what Simply V is taking up with the Museum of Alternative Cheese," says the alt dairy market leader.
Among those represented are Oliver "Ollanski" Bieräugel with his award-winning paper art, the photographer Tom Medici with his arranged food still lifes, the graphic artist and illustrator Anna Rupprecht, and Ju Schnee, whose art merges reality with the virtual world.
"Art and cuisine go together very well – it's not for nothing that they call it culinary art. That's why we are now presenting both together in January, which for many is also Veganuary, and making our food art tangible in the midst of society, because that's exactly where it belongs," says Caroline Zimmer, managing director of E.V.A. GmbH, which produces Simply V. "We're also presenting food art in the form of paintings, installations and photographs.