The 2020 Asia-Pacific Agri-Food Innovation Summit is coming up on November 18-20. This year's summit will be held virtually, with twelve agri-food startups presenting their new technologies. Among them are several plant-based and alt-protein companies.
These include Singaporean startup Shandi, which produces an affordable plant-based meat substitute without artificial ingredients. The flavour and texture of the meat substitute are said to develop further during cooking to become more meat-like.
SingCell, also based in Singapore, is the first contract development and manufacturing organisation (CDMO) dedicated to clean meat. The startup will help clean meat companies to manufacture their products and scale their operations in the Asian market.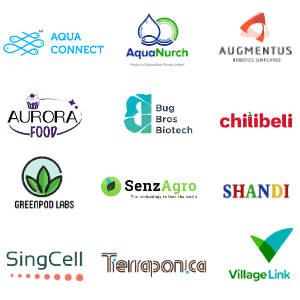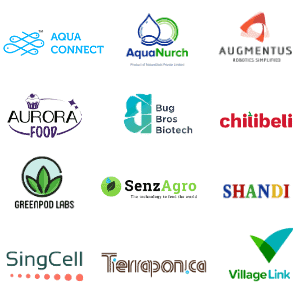 Meanwhile, Indian startup GreenPod Labs is working on minimising food waste in agriculture. To achieve this, it has developed a unique nano-technology based packaging that uses plant phenolic compounds to extend the life of fruits and vegetables.
And Sri Lankan company Senzagro has created a wireless sensor network aimed at helping farmers who grow crops. It uses microcontrollers to monitor, control, and automate farm processes. The system monitors external conditions like weather, temperature, and humidity to provide climate control and give plants what they need.
The summit follows on from GFI India's recent Smart Protein Summit, where several exciting announcements were made regarding the future of alt-protein.
"No other industry touches more lives than food and agriculture. Its impact is undeniable," says Matthieu Vermersch, Founder & Managing Partner at VisVires New Protein. "As early investors, we are thrilled to have witnessed first-hand and participate in the evolution of food-tech."