Teen entrepreneur and inventor 14-year-old Alina Morse, creator of the all-natural vegan candy that cleans your teeth – Zolli Candy – returns this week to exhibit at the Natural Products Expo West, showcasing her seven new product lines.
At age seven, while researching ways to create healthy candy she could have all the time, Miss Morse invented Zollipops, the clean teen lollipops, which hit shelves in 2014 when she was age nine. A freshman high-school student, the youngest in the INC. Magazine INC. 5000 CEO for 2019, the youngster launched one of the fastest-growing private companies in the US which has a three-year revenue growth of 696%.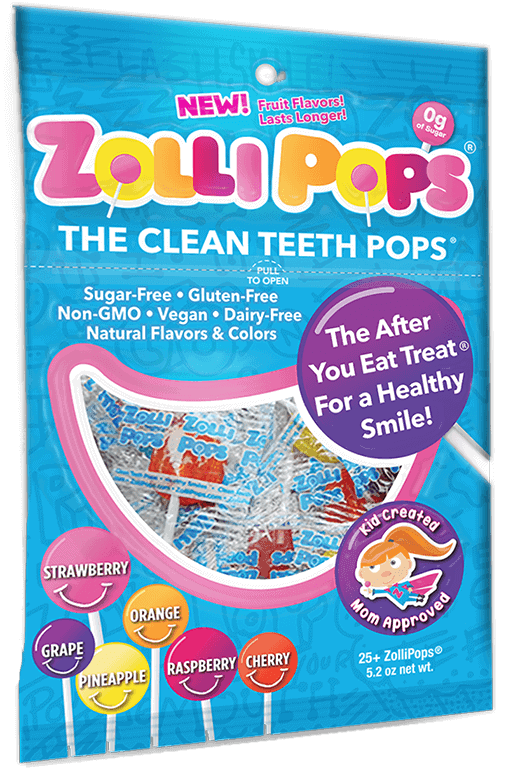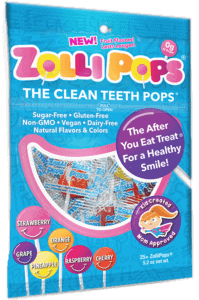 Recent data from IRI Worldwide shows that approx. 75% of the candy category growth is from outside of the three largest manufactures (Ferrero, Mars, Mondelez), and instead is coming from small and midsize companies like that of Morse's. Her brand is championing vegan sweets and is outselling other products from Dum Dums, Blow Pops, Mentos, and Tic Tacs. Zollipops have been the fastest-growing sugar-free candy company and brand during the last 18 months.
Now sold at over 25,000 retailers (including Target, Wal-Mart, CVS, Walgreens, & Whole Foods), her new line comprises of Zollipops®, Zolli® Drops, Zaffi® Taffy, Zolli Carmelz, Zolli Gumeez, Zolli Beanz, and Zolli Ball pops.
Morse donates 10 per cent of profits to support oral health education & entrepreneurship in schools and her "Million Smiles Initiative" is set to help fight America's most chronic childhood disease – tooth decay.