The Coller School of Management at Tel Aviv University is facilitating the fourth Coller Startup Competition to help students and alumni of Tel Aviv University to promote their startups. The competition is focused on the future of food, and specifically – on replacing animals in the human food supply chain.
​If you're a Food-Tech team and at least one of the founders is currently enrolled or a recent graduate (up to 10 years) of Tel Aviv University, this is an opportunity to secure a $100k investment. The winning team will also receive ongoing mentoring from Mr Jeremy Coller. The 2nd place will win a $25,000 investment, granted by Fresh.fund. The closing date for applications is the 22nd of April 2020.
​Teams composed of Tel Aviv University students and alumni will compete for an investment of $100,000 in front of an audience of investors, entrepreneurs, and students. The competition welcomes diverse teams from different faculties and disciplines.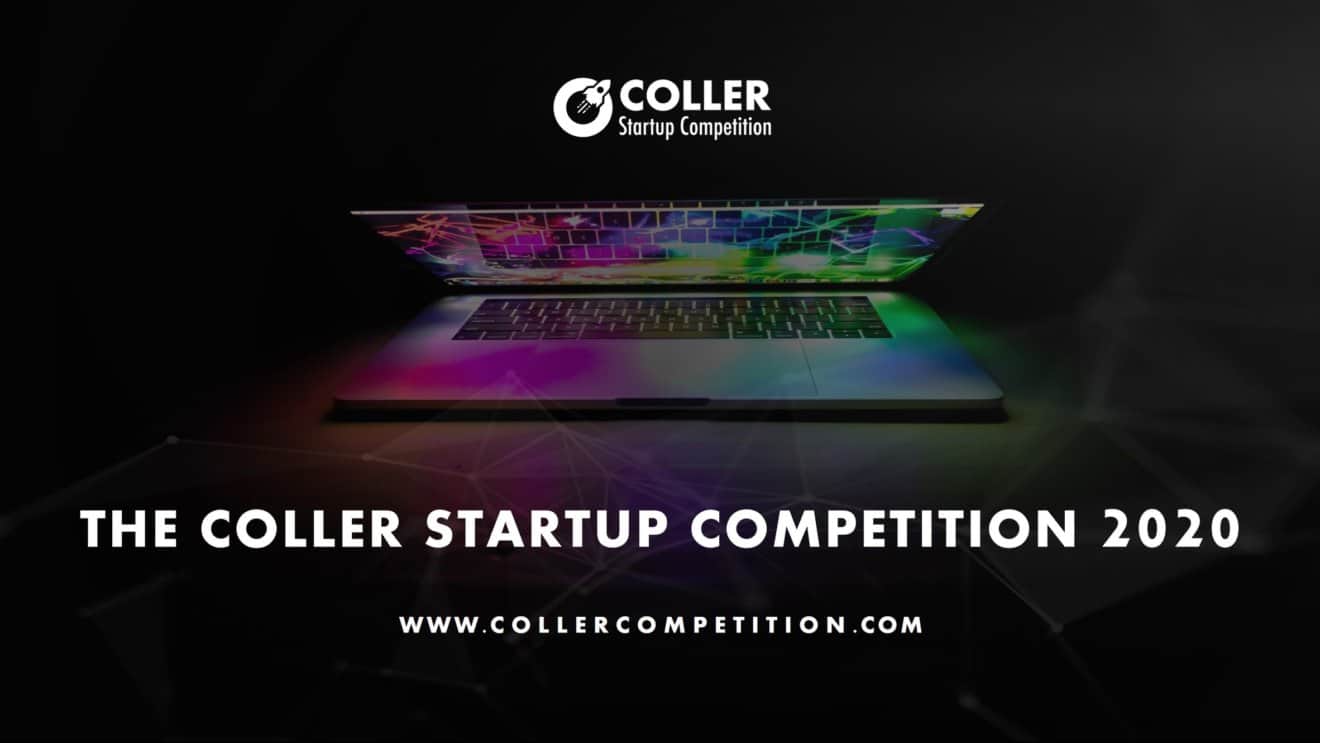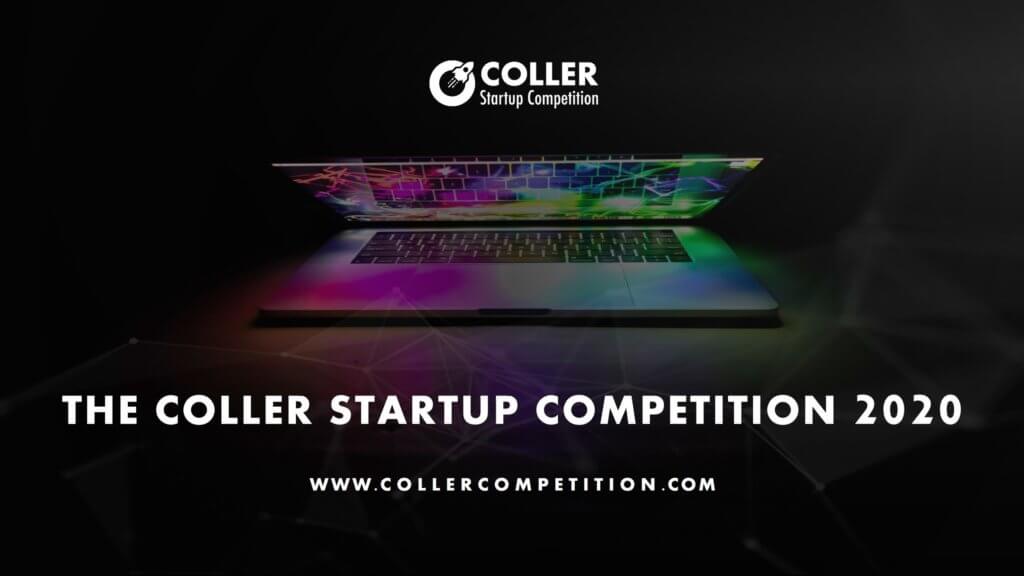 The scope of the competition covers a wide range of technologies including, but not limited to: plant-based proteins, recombinant proteins, cultured animal products (lab-grown meat), ag-tech ventures which are related/relevant to the three previous categories. Examples of other technologies: Artificial Intelligence, Data and analytics, 3D printing, Novel food products, Personalized nutrition, Blockchain, Circular business models.
The competition scope does NOT cover ventures which aide or facilitate the production of animals. This includes, but is not limited to: Novel crops/proteins for animal feed, Probiotic treatments to replace antibiotics for farm animals and Tracking and monitoring systems for farm animals.