The Cultured Meat Symposium returns this November 14-15. Industry leaders in the traditional meat and cell-based meat sectors will come together for future-defining presentations, panels, and workshops, in San Francisco, California.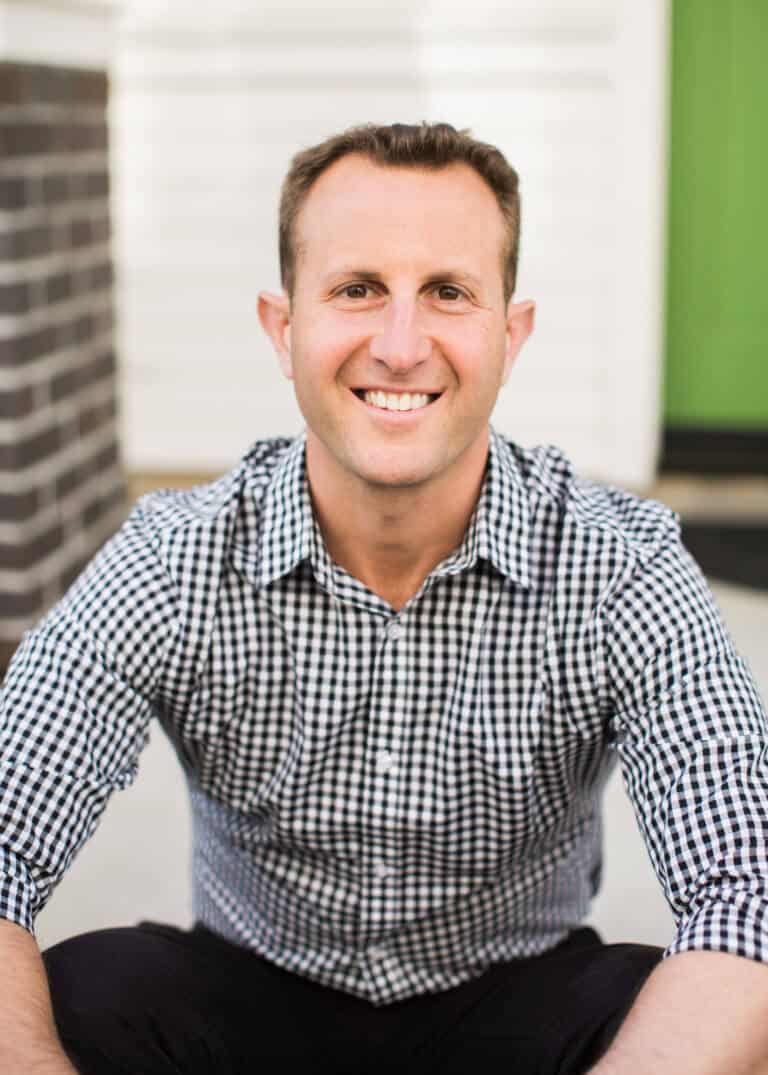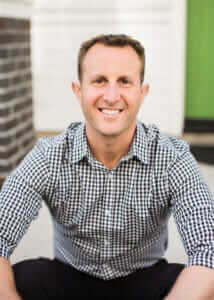 The lineup of speakers for the event has been announced, which includes friends of vegconomist Paul Shapiro and Aleph Farms.
"It will take not only science and feasibility but marketing and a strong brand perception to allow us to break through and make change," say the organisers of this pioneering foodtech event in foodtech. Subjects for the workshops and discussions include: technology, regulation, and commercialisation.
Thursday, November 14th: Day One – Workshops
1:00 pm – Registration
1:45 pm – Introduction
2:00 pm – Opening
2:30 pm – Workshop 1
3:30 pm – Networking
4:00 pm – Regulatory QA
5:00 pm – Workshop 2
6:00 pm – Closing
6:30 pm – Evening Reception
Friday, November 15th: Day Two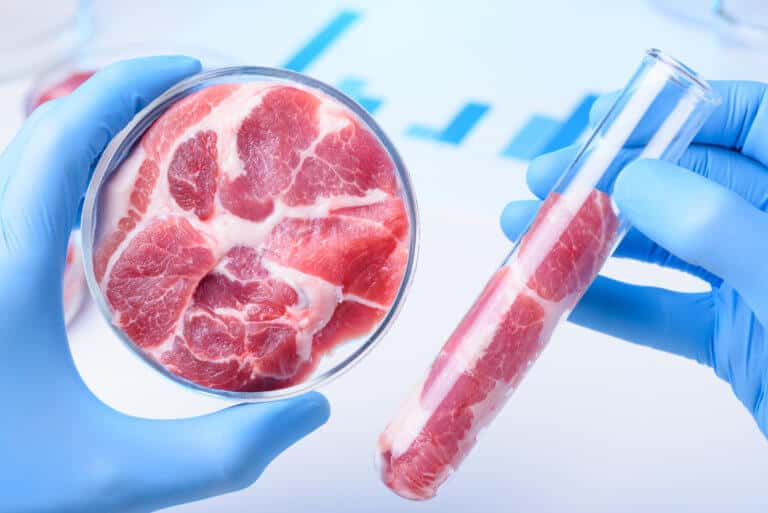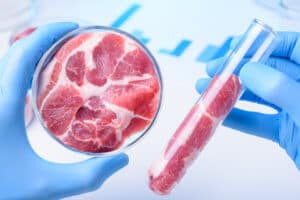 9:00 am – Registration & Breakfast
9:45 am – Introduction
10:00 am – Keynote Presentation
10:30 am – Fish and Seafood Panel
11:30 am – State of the Industry Panel
12:30 pm – Lunch
1:30 pm to 3:30 pm – Food + Science Talks
4:00 pm – Coffee Break
4:30 pm – Meat Industry Panel
5:30 pm – Closing
6:00 pm – Evening Reception and Networking Hour