Netherlands-based fermentation company The Protein Brewery, specialized in the development and production of sustainable, animal-free protein, is to host a webinar on fungi-based ingredients tomorrow, February 23rd.
Founded in 2020 by Wim de Laat, a molecular scientist with over 30 years of experience in industrial fermentation, The Protein Brewery is a founding member of the newly formed Fungi Protein Association (FPA), whose purpose is to advocate for fungi as a sustainable protein in public policy and help progress the interest of fungi producers globally.
Presenters are Sue Garfitt, CEO of The Protein Brewery; Donna Berry, journalist and industry expert; and Zal Taleyarkhan, Corporate Research Chef at Charlie Baggs Culinary Innovations. Participants can learn more about the benefits and features of fungi-based ingredients, from production to consumption, and find out what drives consumers to the better-for-you space.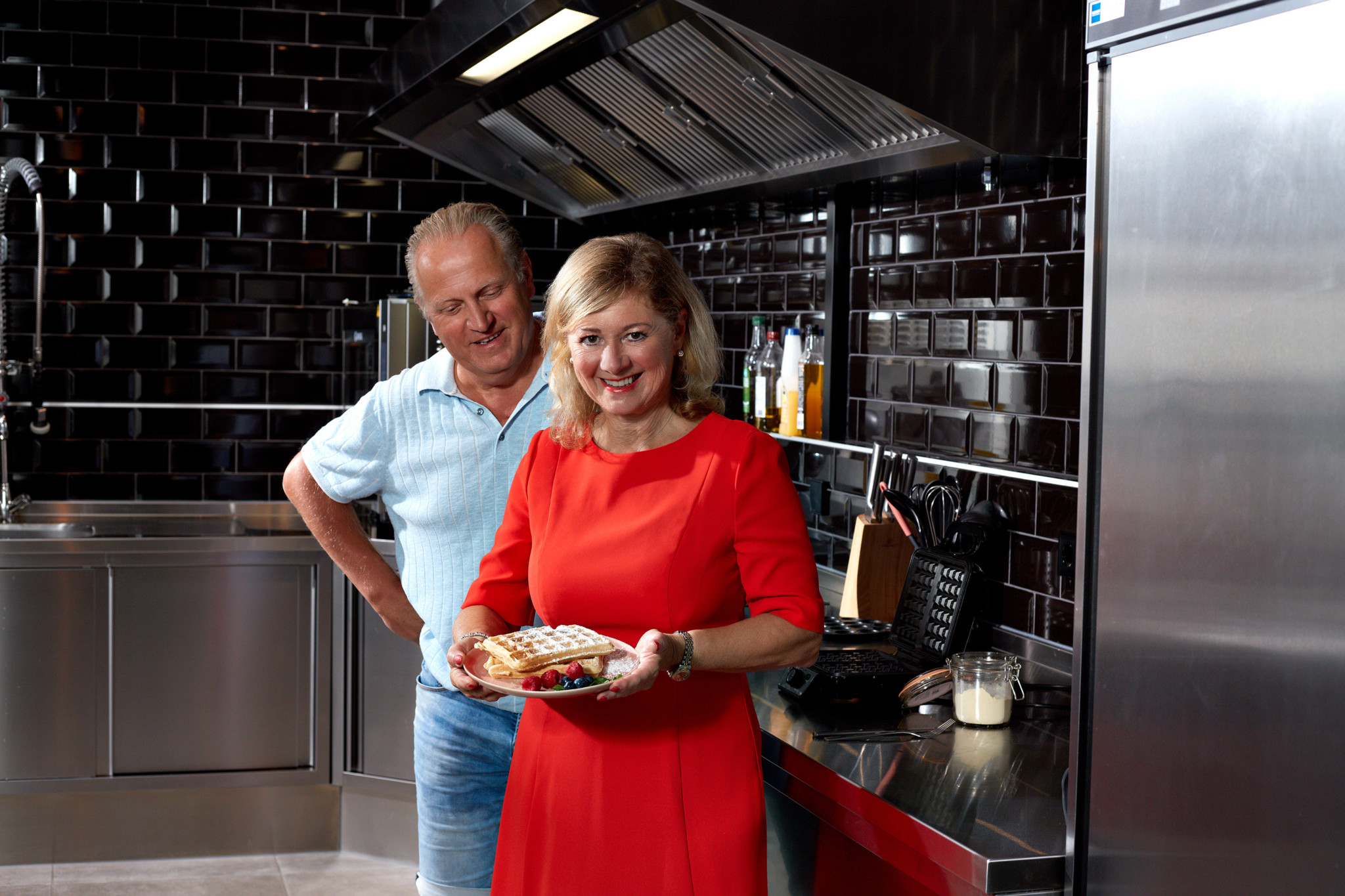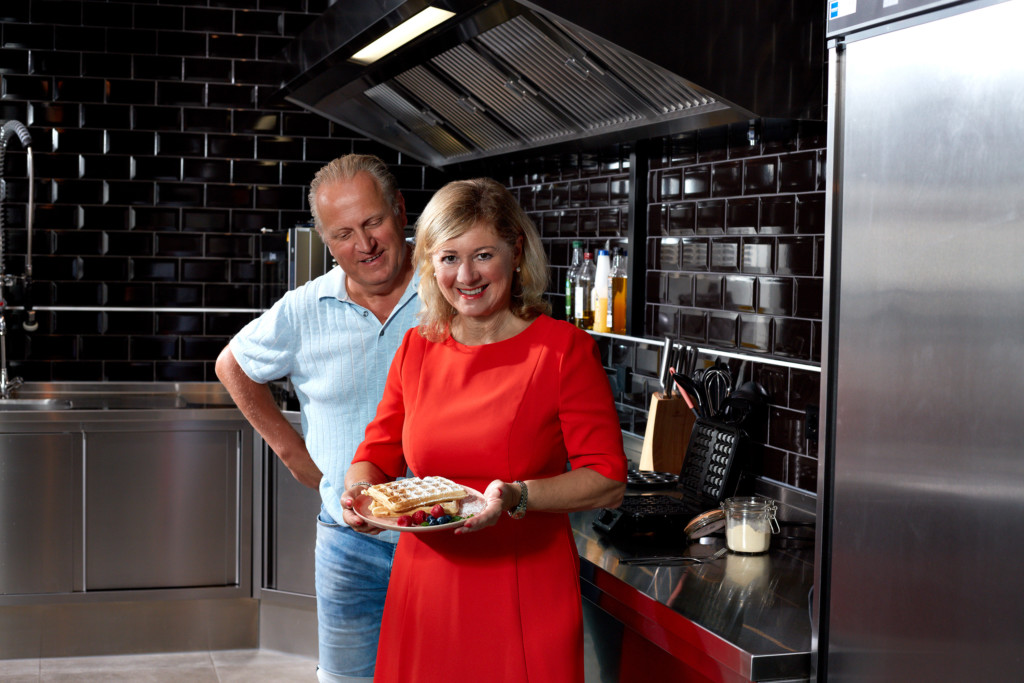 In a 1-hour presentation (including Q&A) the speakers will share insights about:
The relevance of fungi-based ingredients and why the industry should consider it for their baked goods.
The need for nutrition and why all big CPG companies should take ownership of exploring innovative ingredients, contributing to alleviating supply chain issues and reducing its global footprint.
Explore what consumers want in baked goods and discover opportunities to develop on-trend products.
First-hand experience working with fungi-based ingredients in bakery applications.
Register for free: Webinars – Global Food Forums
The event takes place February 23, 2023 – 1:00pm CST / 8:00pm CET