VegfestUK London, the biggest vegan consumer expo in the UK, will host what it claims to be the first vegan business conference featuring only speakers from businesses run and founded by vegans. The conference, sponsored by Vegan Accountants, will be part of the weekend-long event coming to the London Olympia on the 12th and 13th of November.
"…a stellar line-up of vegan business rockstars"
Vegan Business Tribe (VBT) will be organising the vegan business conference under the Vegan Business Tribe Live stage; a programme of live events, panels, workshops, and networking dedicated to vegan businesses. The event welcomes attendees to "come and learn from some of the top vegan business entrepreneurs and founders who will share their expertise to help you grow a successful vegan business."
In 2020, vegan industry experts David Pannell and Lisa Fox founded Vegan Business Tribe, an online vegan business support community. VBT has a network of over 2,000 vegan businesses worldwide that share the same mission to create a cruelty-free world for both animals and people. VBT hosts a podcast, a vegan business online course, live meetings, and a vegan business clinic, among others.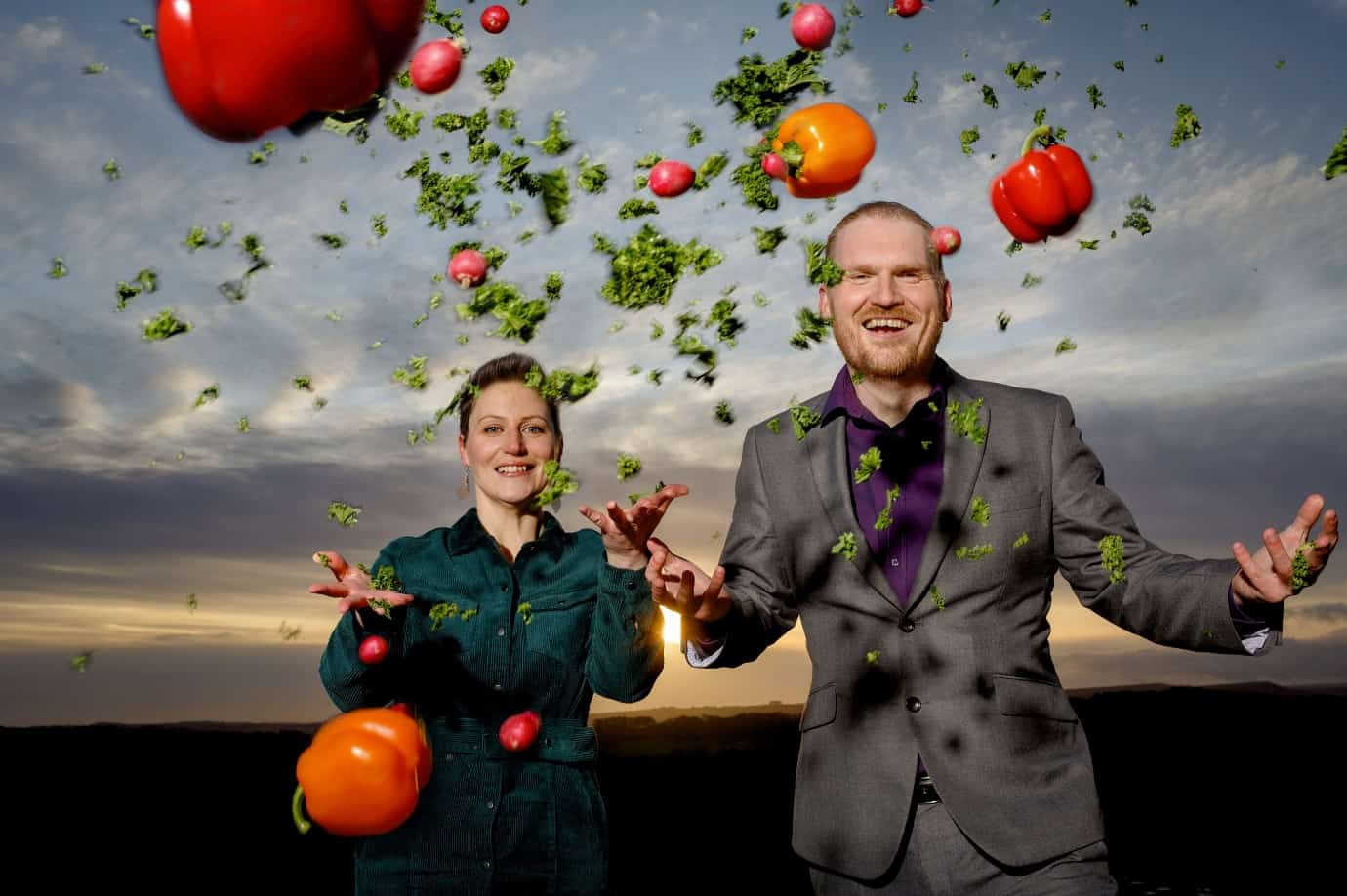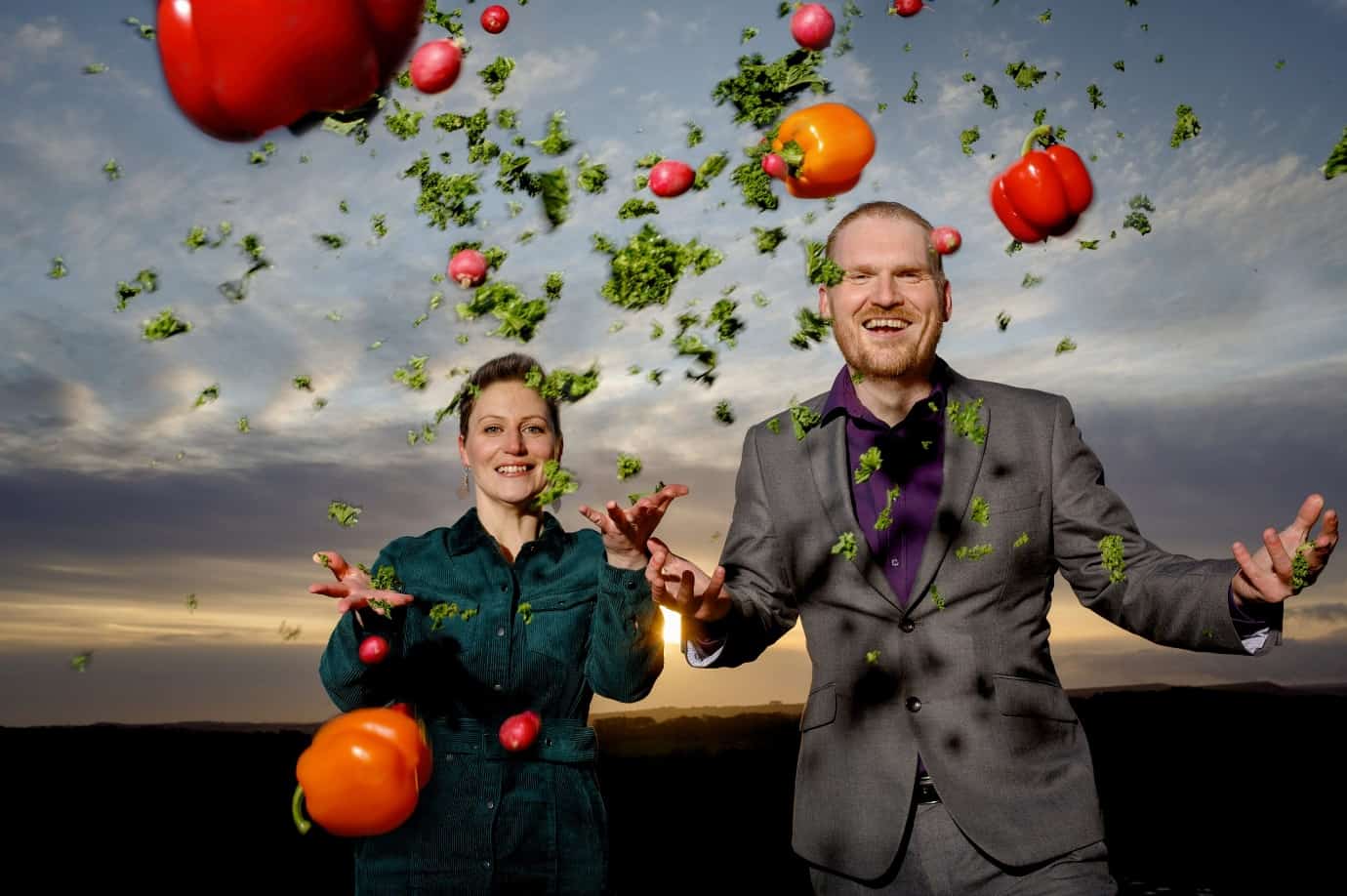 David Pannell commented: "It's great that there are now so many events in the plant-based sector, but there are few places where vegan business owners can come together to learn from others who share the same ethics. For most of our members, their vegan business is their form of activism, their way to align their ethics with how they earn a living. That gives you totally different motivations to someone selling a vegan product because they are following the market trend."
Speakers from the vegan business industry
The live event will feature 20 speakers over two days of stage talks. Among the confirmed speakers are Mike Hill from One Planet Pizza, Louisianna Waring, the senior commercial insight officer at The Vegan Society, and Claire Smith, founder of Beyond Investing.
VegfestUK has celebrated around 40 vegan festivals across the UK over the last two decades. The expo reunites food and drink, cosmetics, clothes, magazines, and vegan footwear businesses, as well as activities such as cooking demos, kids' events, and talks. This 2022, the event is relaunching after a two-year absence due to the covid lockdown.
VegfestUK founder Tim Barford said: "Vegan businesses have needed a lot of support over the pandemic and David and Lisa have offered that in spades with their unique brand of enthusiasm and advice. They have brought together a stellar line-up of vegan business rockstars for the Vegan Business Tribe stage at VegFestUK. Anyone who has a vegan business, or is thinking about starting one, should be camped out in their area for the whole weekend to learn everything that they can."
The vegan business conference will cover topics ranging from how to get your vegan business in the news, green finance, vegan trends, and how to find more customers, among many others. You can find the full scheduled agenda here.
Tickets for VegfestUK London cost £10, or a weekend ticket for £15. There's no additional cost to visit the Vegan Business Tribe Live event.