The annual Mindful Awards recognize the best mindful (largely US-based) companies, services, and products in the consumer goods industry. Excitingly, in the 2023 winners list, one vegan product came at top place in the Breakfast Meat Product of the Year category, meaning this plant-based meat was deemed superior (in terms of the criteria) to its animal meat counterparts.
The competition is open to all individuals, products, companies, and organizations producing CPG products and services, to applaud conscious CPG companies and products that provide transparency to consumers, pay fair wages to their employees, ensure sustainable business practices, use recycled or recyclable materials, and produce healthier products with natural or organic ingredients. All nominations are judged by an independent panel of consumer goods industry experts.
This year's program received more than 1,825 nominations from companies around the world with the winners selected based on criteria such as credibility, health, and transparency.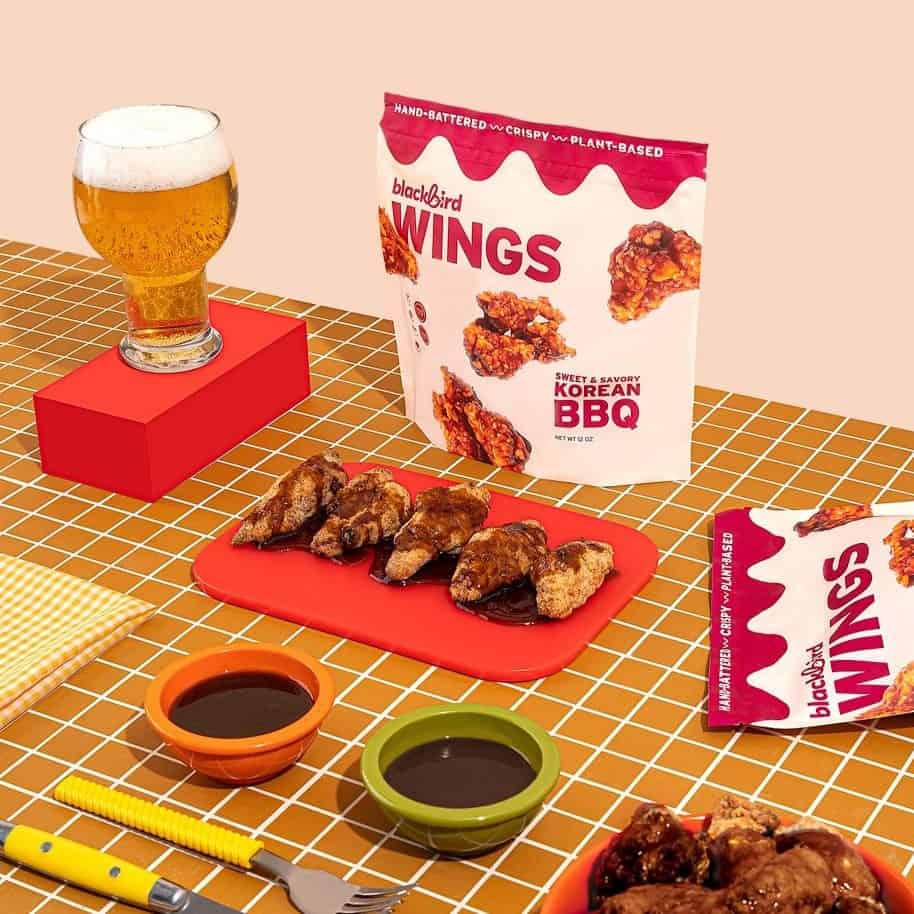 Winning vegan brands
The Mindful Awards Programme announces the winners for 2023, with many vegan brands recognized for their efforts. Kudos to all of the winners, not least to Hooray Foods, whose vegan bacon was the winner in the Breakfast Meat Product of the Year, meaning it beat its animal counterparts.
"Consumers are shunning many established brands and looking for products and services that address everything important to them, from mental health to fitness to nutritional benefits. From sustainable business practices to recycling and upcycling, as well as human and animal welfare, mindful companies are taking actions that positively impact people and the planet," said Travis Grant, Managing Director, Mindful Awards.
"This year's winners are known for their passion, creativity and hard work, and they deserve this industry recognition and third-party validation. We are very excited to announce the 2023 winners."
For the full list of winners, visit www.mindfulawards.com/2023-winners.