VegTech Invest has announced that it will be hosting a free one-hour impact investing webinar aimed at vegans, which will take place this Thursday (August 24) at 1pm ET.
"We need to move Wall Street capital into our sector"
CEO Elysabeth Alfano and Chief Investment Officer Dr. Sasha Goodman will host the webinar, covering topics such as:
What is impact investing in the public markets?
How can we impact invest for animals?

What is liquidity?
What is diversification?
What is risk management?
Why are these things important to incorporate into our investing goals?

What happened to the Beyond Meat and

Oatly

stocks?

What should a vegan impact investor be wary of?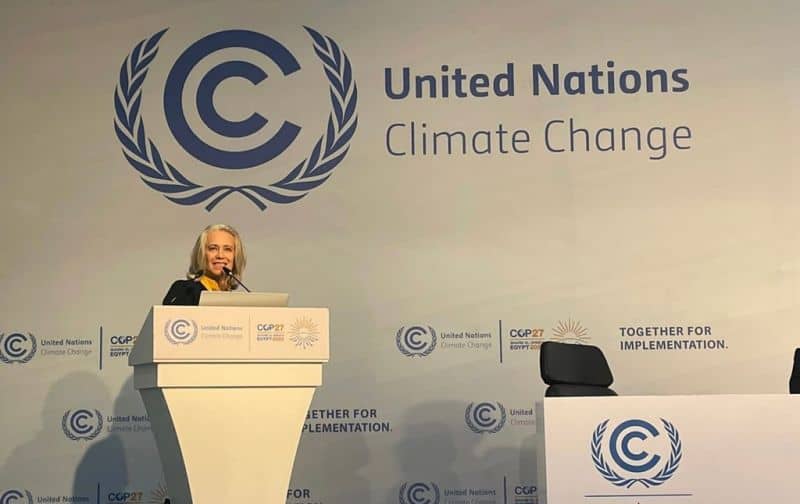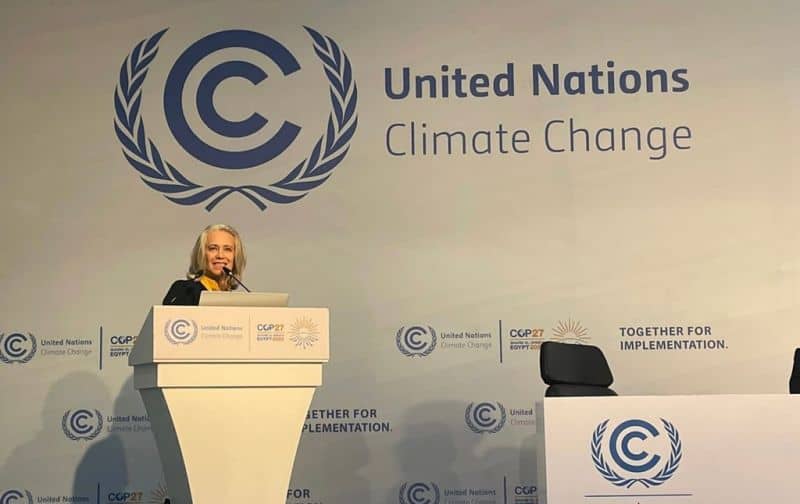 "Utilizing investment dollars strategically"
VegTech Invest is a Registered Investment Advisory that has created a completely new impact asset class in the capital markets — Plant-based Innovation and Alternative Proteins. The firm invests in companies that are innovating with plant-derived ingredients, with the aim of creating a more sustainable and humane world.
In 2022, VegTech Invest introduced the first Plant-based Innovation & Climate ETF on the New York Stock Exchange. This was followed by the Plant-based Innovation & Alternative Proteins Index two months later. VegTech Invest is also notable for its Thought Leadership Council, which counts renowned philosopher Peter Singer and influential investor Dave Brett Wasser among its members.
"Think of this [webinar] as a Finance/Investing 101 class specifically for vegans, with the goal of impact investing to help remove animals from the supply chain while trying to create healthy returns for ourselves," says Dr. Goodman. "We are excited to empower vegans to become financially savvy by understanding investing in the public markets for animals. If we want real change for animals, we are going to have to change the center of power and money: Wall Street. We need to move Wall Street capital into our sector, and utilizing our investment dollars strategically in the public markets can help to do that."