Today Vevolution announces the launch of Pitch & Plant 2020, which will be run as a global investment competition for plant-based and animal-free startups, offering a minimum investment budget of £100,000 for selected finalists.
Created in 2016, London-based Vevolution has built a community of startups and investors through its popular business community events. Following a partnership with leading plant-based investor Michiel van Deursen earlier this year, the plant-powered change movement announced its a new direction, building a technology platform aimed at combining Michiel's vision and experience as an investor and entrepreneur with the Vevolution name and community.
For the newly formatted virtual Pitch & Plant, Vevolution has gathered some of the leading plant-based investors, all with different backgrounds and investment interests. Each investor has committed to invest a minimum of £20,000 as part of the investment competition making a minimum total of £100,000 on offer to finalists.
Investors currently lined up to invest in startups through Pitch & Plant include: Michiel van Deursen (Capital V), Simi Valecha Johnson and Cliff Johnson (Veg Capital), Sebastiano Cossia Castiglioni and Miray Zaki (Dismatrix), Willem Blom (Plantbase) and Silla and Maarten Scheepens (S2 Capital).
The virtual global competition is open for startups from all over the world operating in any sector, such as food, technology, fashion, cellular meat or fish. Finalists will be selected to pitch at the live virtual event, which will take place on the 10th December to a global audience.
Speaking about the launch of this platform, Vevolution Founders Damien Clarkson and Judy Nadel said: "Pitch & Plant 2020 is our first global investment competition and we are proud to have partnered with such a great group of investors who are responsible for backing some of the plant-based startup movement's biggest success stories. We are excited that all the startups who apply this year will go onto the BETA of the new Vevolution platform and will be seen by investors from all across the globe.
"Hopefully Pitch & Plant will lead to many businesses finding the community support and investment they need to reach their business goals and positively change the world."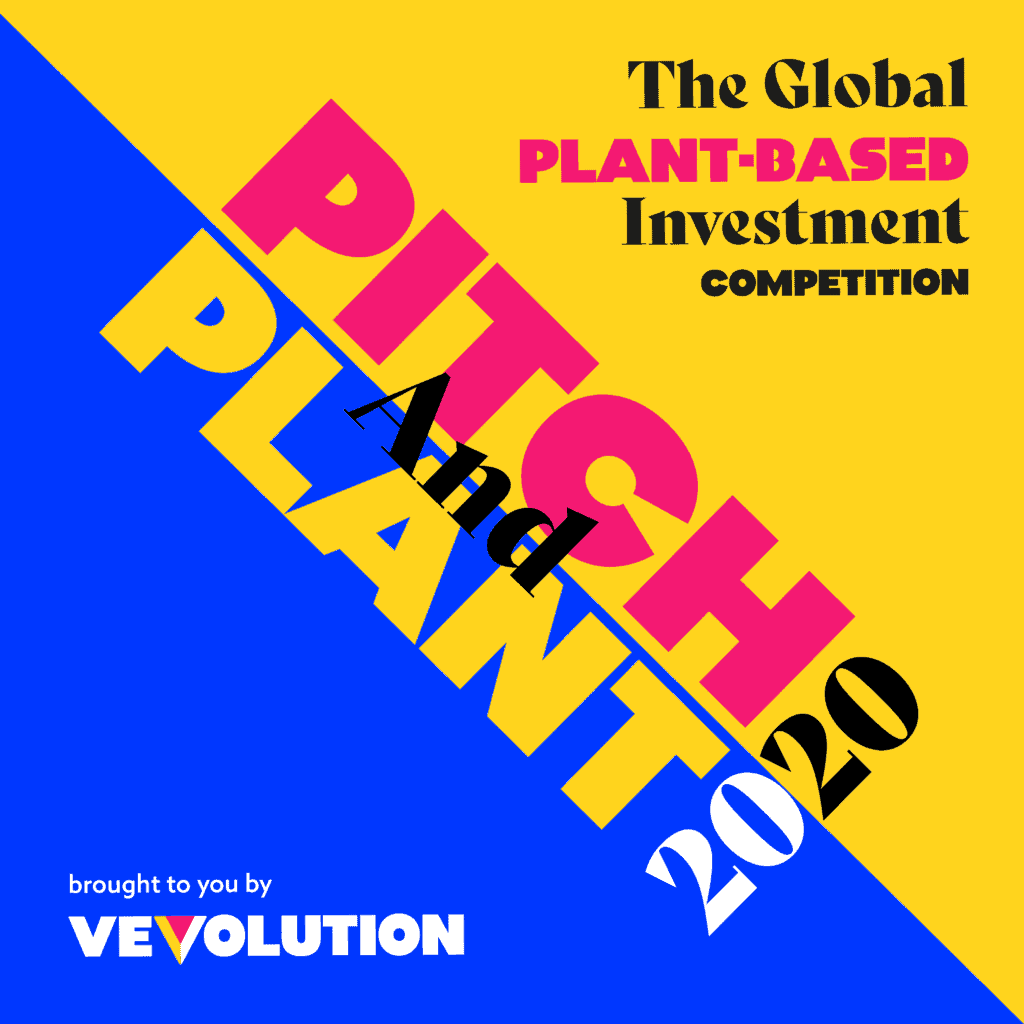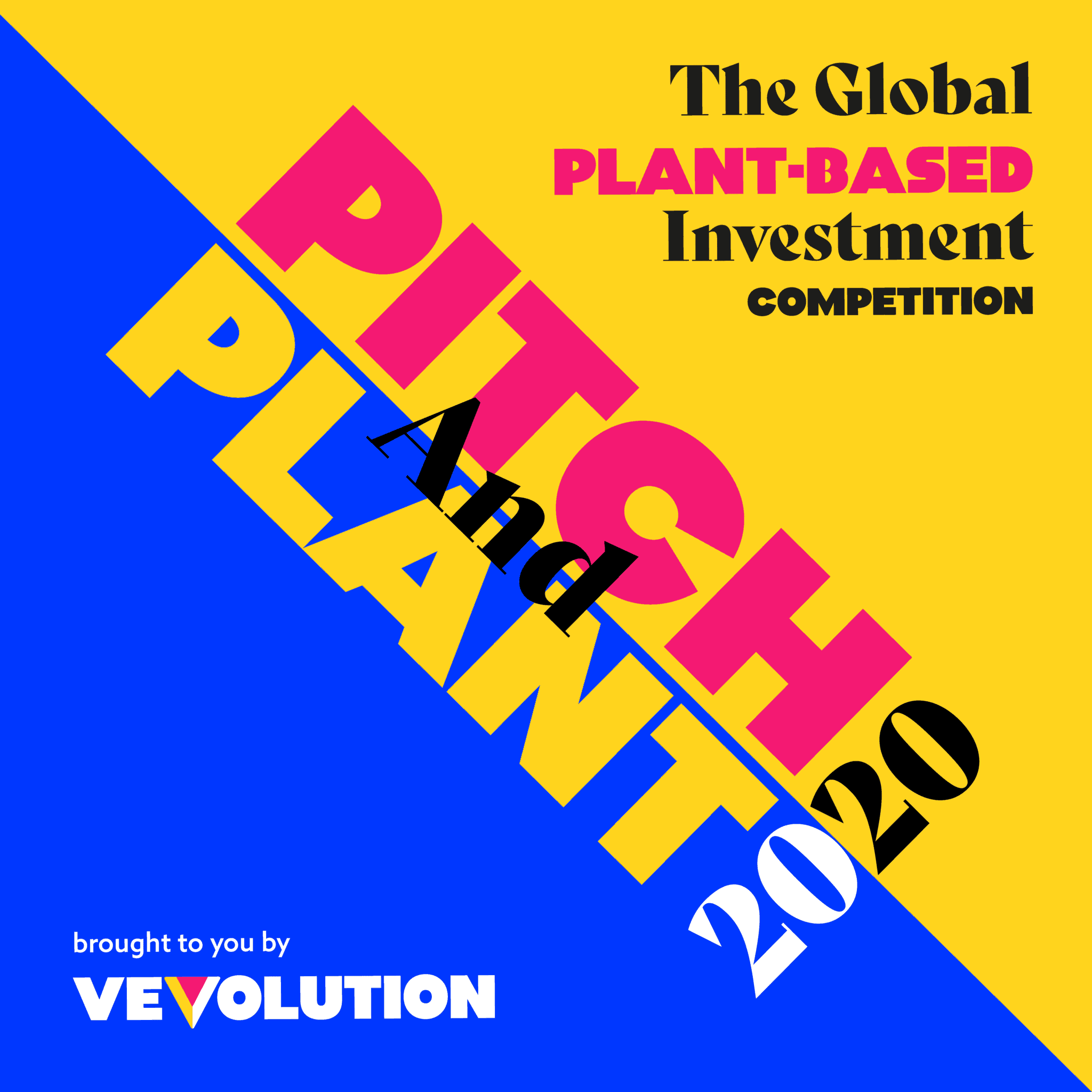 Applications are open from today Monday September 28th 2020 until 8th November 2020.