London-based Plant-Powered Positive Change movement, Vevolution, has announced a major change of direction. Along with the addition of vegan investor Michiel van Deursen, Vevolution is building a platform for plantbased investment, building on its popular Pitch + Plant business bootcamp events and business community events.
The new platform, which is planned for a beta launch in Autumn, will serve as a space for the growing startup community of entrepreneurs and investors. Co-founder Damien Clarkson says this new digital platform will serve as a game-changing hub for the plant-based business community of entrepreneurs and investors.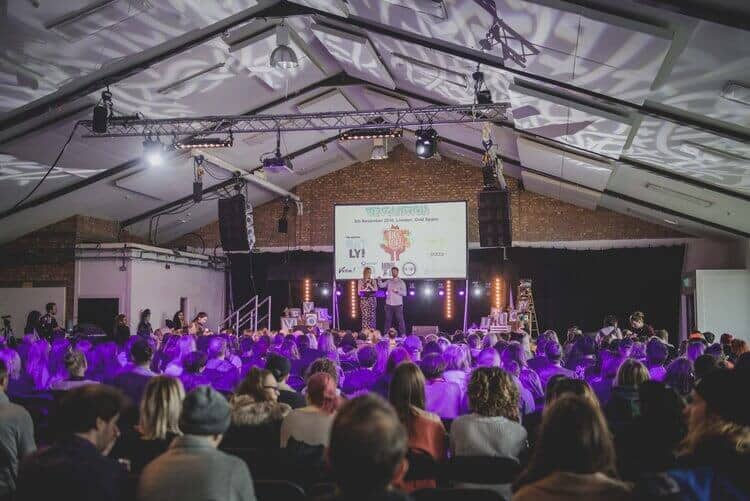 "What this means is that Vevolution is delighted to welcome leading plant-based investor Michiel van Deursen to the team who will become a major shareholder and partner in Vevolution. He will also be joined by new partners in the business Stephan Stegeman and Tristan Hartman," explains Clarkson.
This platform will enable startups to meet great investors, get funding quicker, and accelerate their business. Investors will have a high-performance tool to manage the process of investing in exciting startups. Vevolution also announces that there will be no Vevolution Festival this year. The Pitch + Plant business bootcamp is set to return in the Autumn.
Vevolution founders Damien Clarkson and Judy Nadel, who remain joint CEOs and partners in the business, state to vegconomist about the news: