Plant-based festival Vevolution is set to return to London's Southbank, in what will be its biggest event to date, this November. To celebrate the launch of the biggest Vevolution Festival to-date, Vevolution is offering a discount rate on all tickets until 13:00 Saturday 31st August.
Vevolution​, now in its 4th year, returns to the BFI on London's Southbank on Saturday the 16th November 2019. Vevolution has become renowned for inspiring talks, panel discussions and workshops showcasing a plant-powered positive version of the future.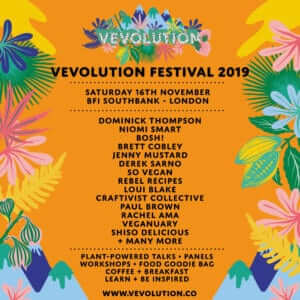 To celebrate the launch of the Vevolution Festival 2019 – there is an early rate discount available for 48 hours on all tickets purchased from 13:00 on Thursday 29th August.
New innovations for this year include the addition of a new 'The Positive Futures' stage and the launch of the most affordable Vevolution Festival ticket to-date, the 'Low Impact Ticket'.
This year's stage line-up includes many of the world's leading plant-powered influencers and thought leaders.
Early confirmed speakers include:
Dominick Thompson​, ​Rachel Ama​, ​Niomi Smart​, ​BOSH!​, ​Brett Cobley​, ​Jenny Mustard​, Derek Sarno​, ​So Vegan​, ​Rebel Recipes​, ​Loui Blake​, ​Craftivist Collective​, ​Paul Brown​, Vegetaryn​, ​Veganuary​, ​Shiso Delicious​, + many more and further additions to be added.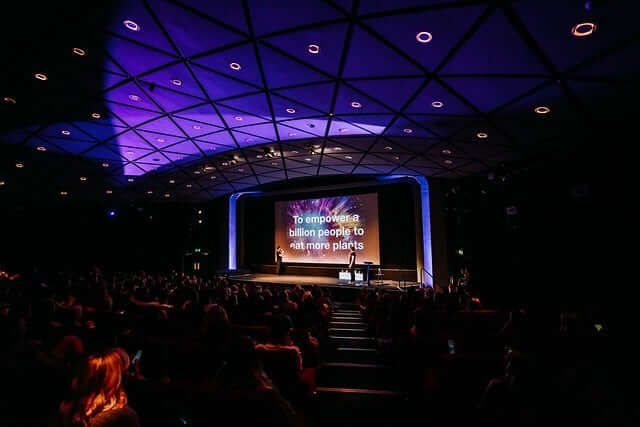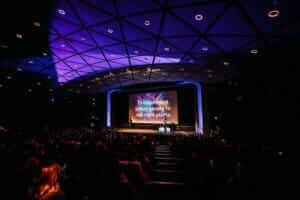 Presenters and hosts include, influencer ​Venetia Falconer​, BBC radio's ​Claira Hermet and Vevolution Co-Founder ​Damien Clarkson​. American festival, ​Eat Drink Vegan​, will return to Vevolution for the second year running hosting a stage presented by ​Janette Fernandez​, and bringing with them some of the best plant-powered talent in the USA.
Festival founders say:
"This year's festival is the biggest and most affordable ever. We will celebrate the incredible progress of the plant-powered movement and shine light on the positive change makers confronting the most important issues facing our generation."
Tickets start from £30 and can be found at: https://vevolution-festival-2019.eventbrite.com
To put it simply, Vevolution Festival is for ​the curious​, ​the passionate​, ​the bold​, ​the compassionate​, and ​those who want to change the world​.
Full information about the festival can be found at this link.