The Vegan Women Summit (VWS) announces its 2023 gathering will feature exclusive tastings of food innovations from multiple women-led companies, including Ohayo Valley, Bosque Foods, Neggst, Pearlita Foods and Impact Food.
"As a female founder, can't think of a better event to publicly debut our cultivated WagyuMe Burger"
Taking place May 19 in New York City, the Summit will offer limited samplings of the cultivated and plant-based products, some of which – such as Ohayo's wagyu burger – are making their public debut. Using a lottery, investors, consumers and members of the press will receive a chance to win a "tasting ticket" to try the following:
Ohayo Foods – WagyuMe cultivated wagyu burgers
Bosque Foods – Mycelium chicken breast
Neggst – Whole plant-based eggs w/ an egg white and yolk
Pearlita Foods – Plant-based oysters on the shell
Impact Food – Plant-based tuna sashimi
According to VWS, the showcase is an in-person extension of the Summit's annual pitch competition, VWS Pathfinder, and notes that Bosque Foods and Neggst are alumni from past competitions.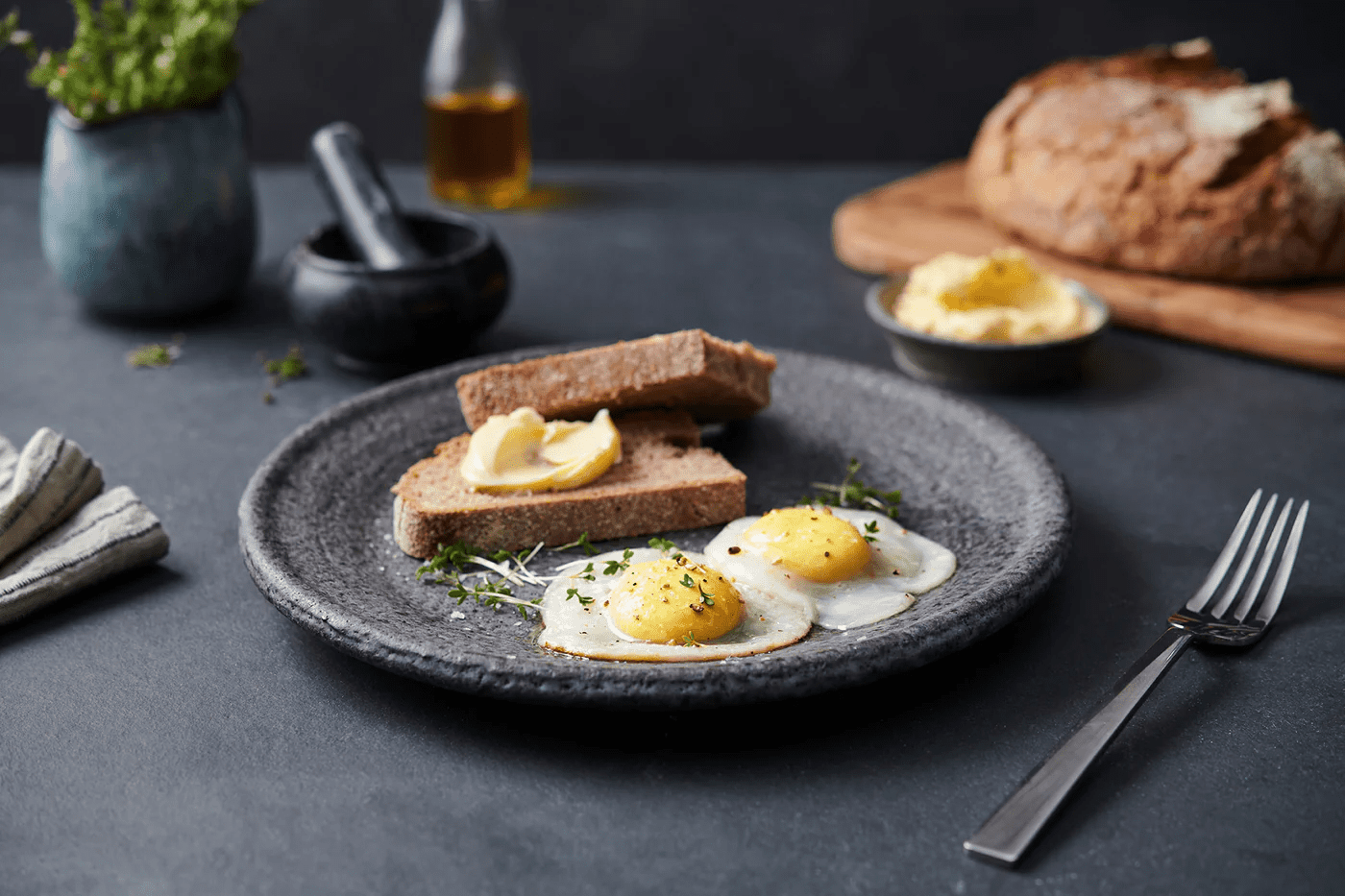 Women-led brands
"We are thrilled to debut our future of food showcase at the Vegan Women Summit – with a full roster of women-led products," said Jennifer Stojkovic, Founder and CEO of VWS. "Our goal with this showcase was to bring together the most innovative and exciting brands pioneering sustainable and ethical solutions to the food industry.
"Not only are we proud to be debuting these cutting-edge technologies to the public, but every single brand is led by women – in an industry full of male CEOs. Our attendees will have the opportunity to taste some of the latest and most exciting cell-cultured and plant-based animal alternatives from women founders – some for the first time in history!"
3-day experience
In addition to the tastings, the 3-day Summit will also feature nearly 100 speakers and activations from the food, fashion and beauty industries, as well as indoor and outdoor stages, a marketplace and networking alley. This year's Summit is also holding its first Top Chef Challenge – a cooking competition to find America's best female plant-based chef. Judges will include representatives from Impossible Foods, Wicked Kitchen and TiNDLE.
"The Vegan Women Summit is a cultural epicenter for the alternative protein industry that brings pioneers and the public together to build a better food system," said Dr. Jessica Krieger, CEO of Ohayo Valley.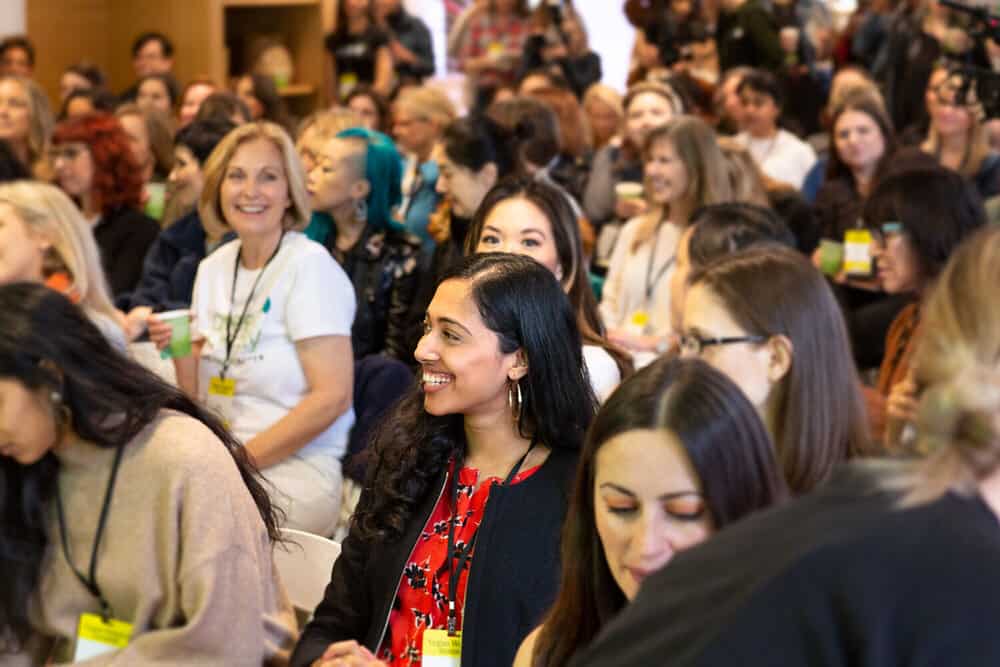 "Women have played a central role in pioneering this industry, but are often forgotten in retellings of its history. We can't fix the food system without supporting women, which is why it's so important to develop an exciting and effective community such as VWS. This is the reason I, as a female founder, can't think of a better event to publicly debut our cultivated WagyuMe Burger."
VWS, which is open to all genders, is taking place May 19th, 2023 in Brooklyn. Tickets can be purchased at vws2023.com.